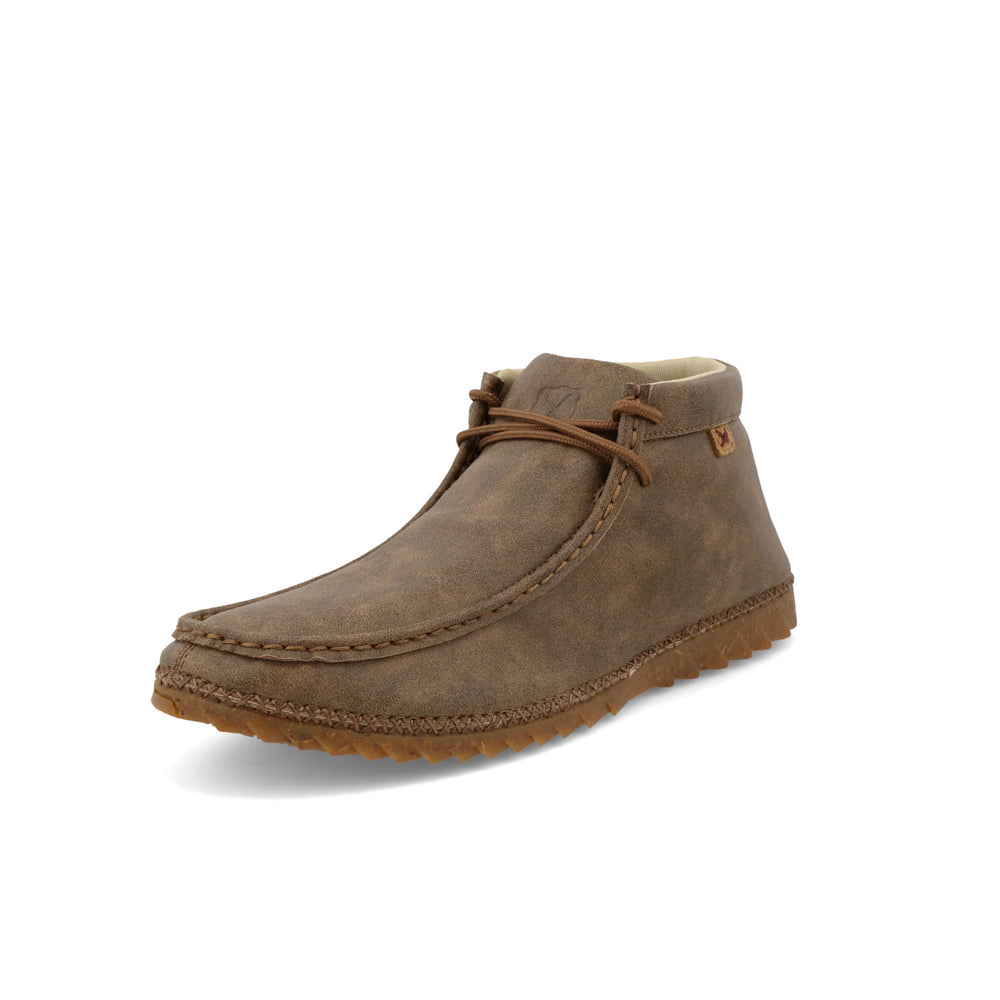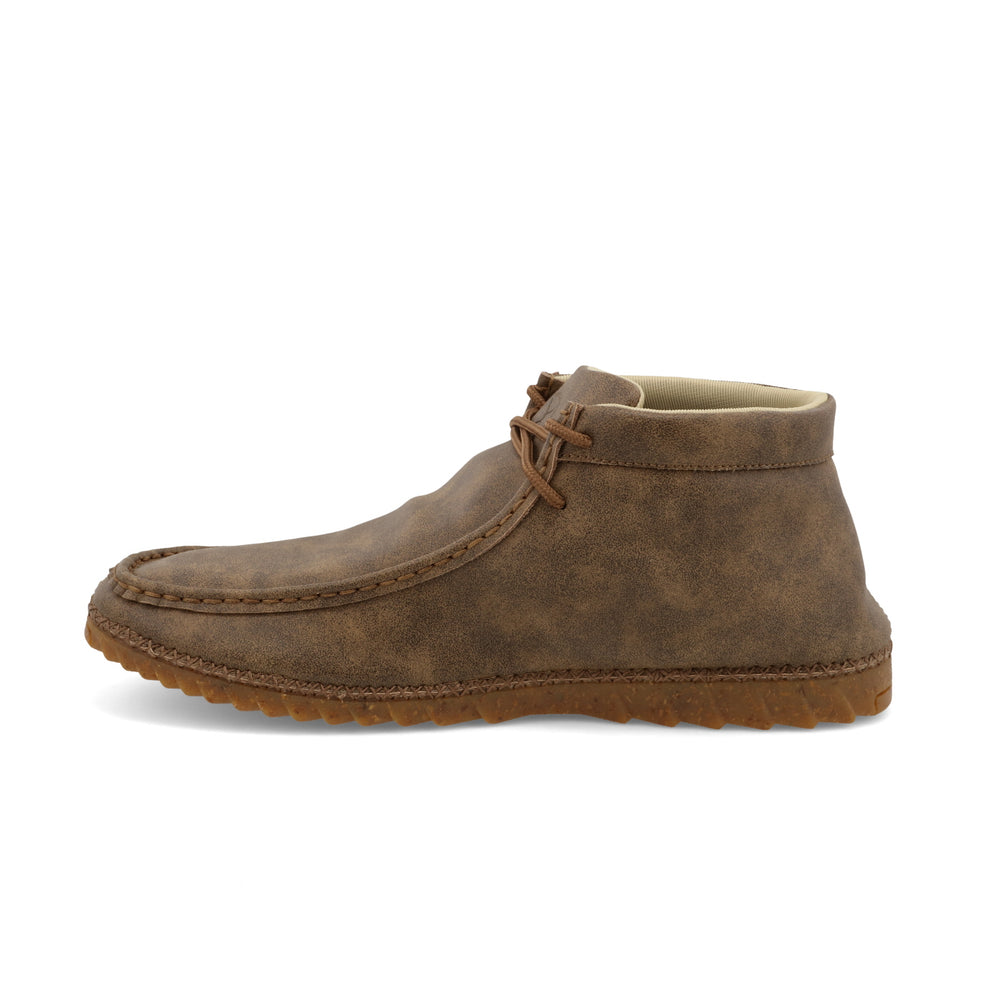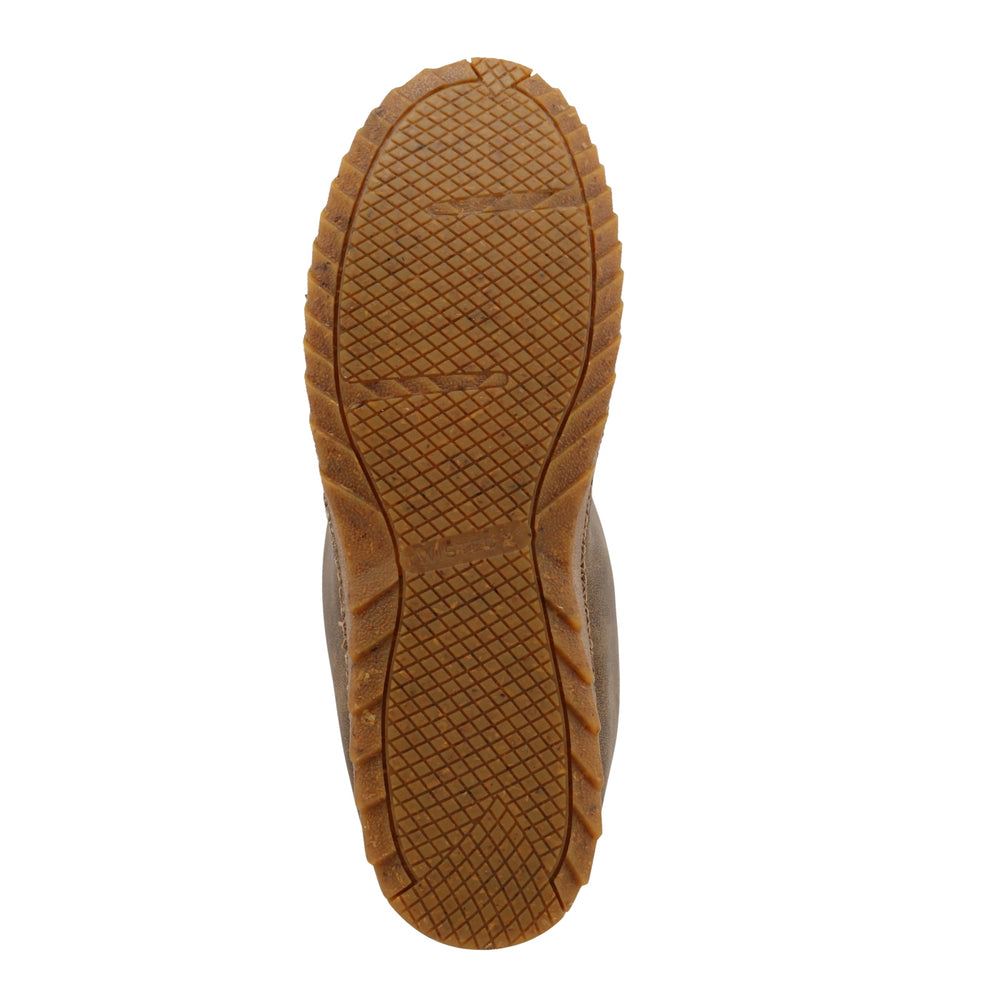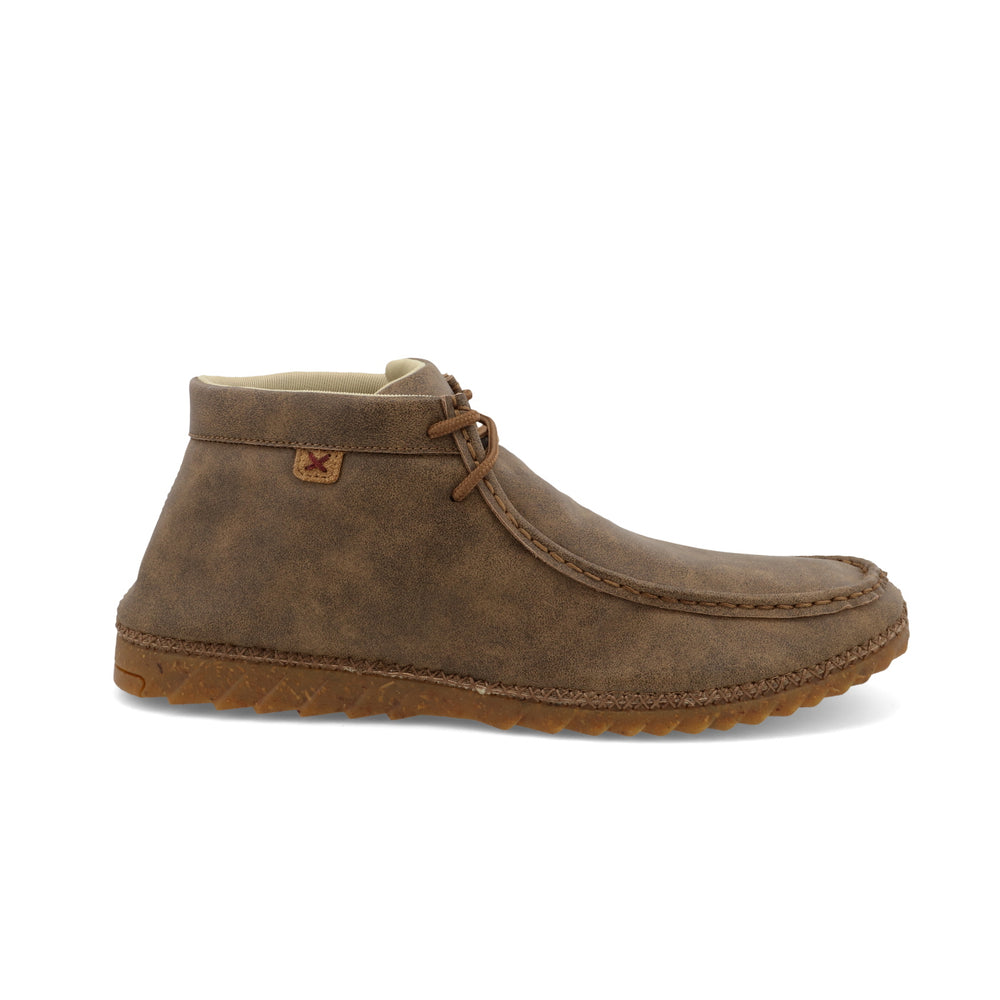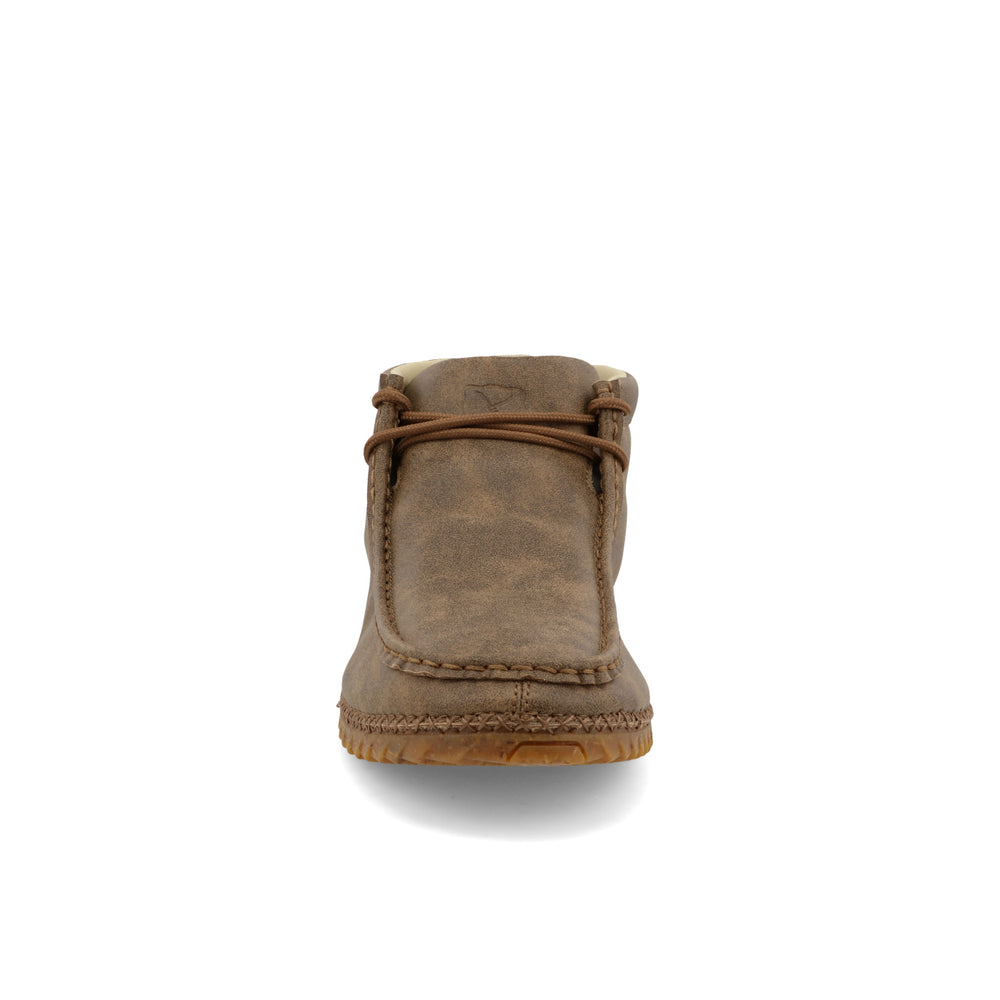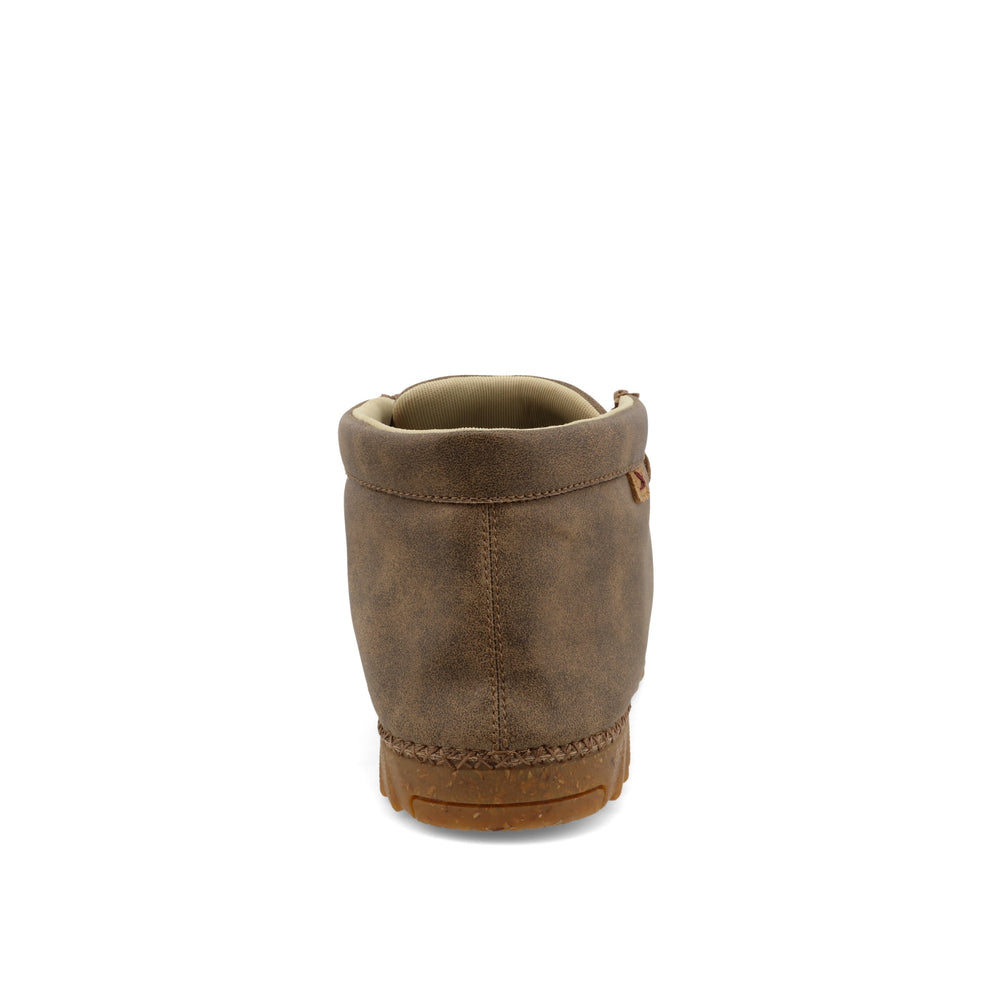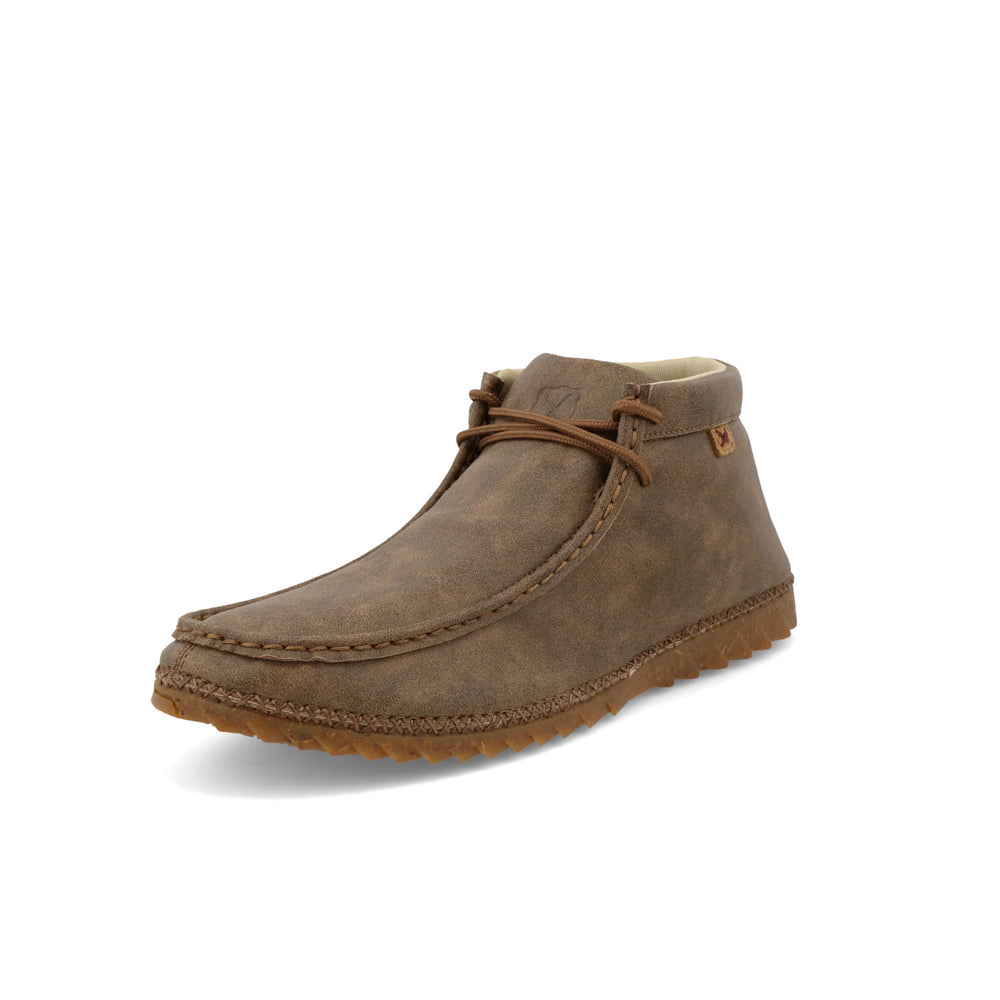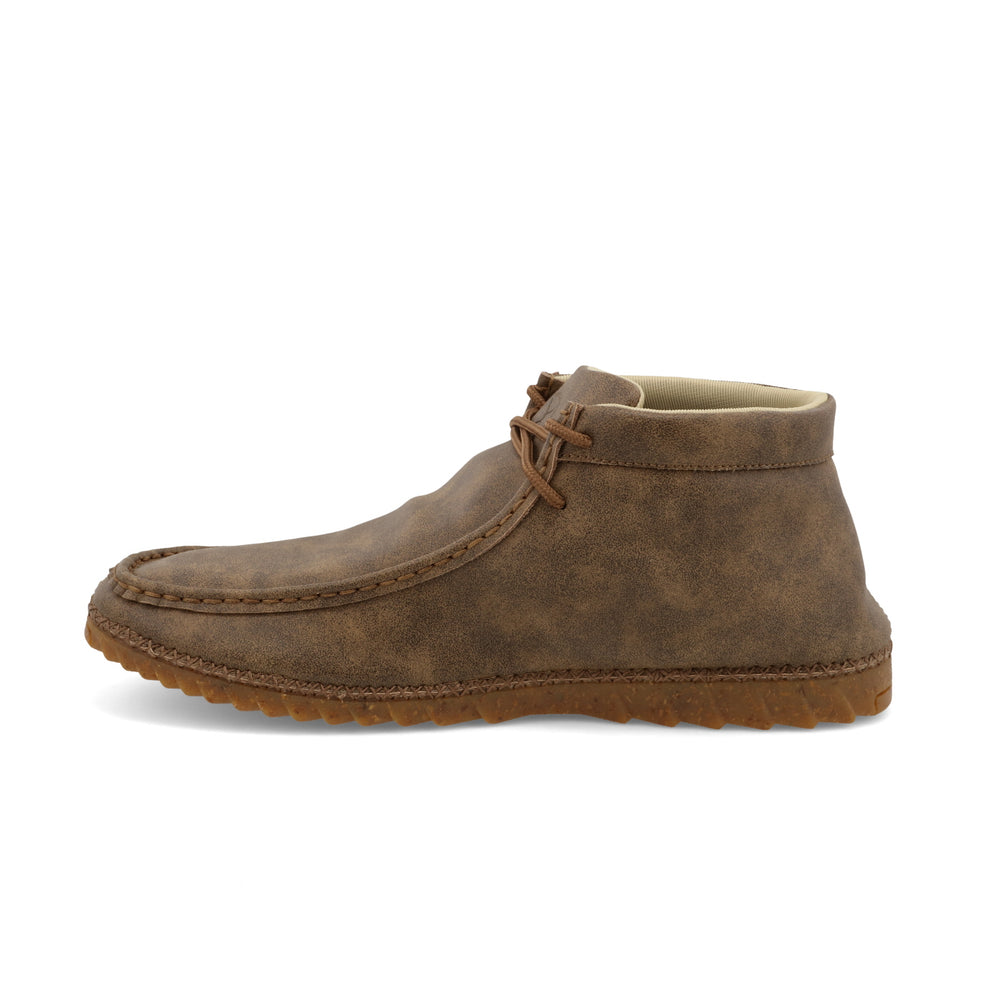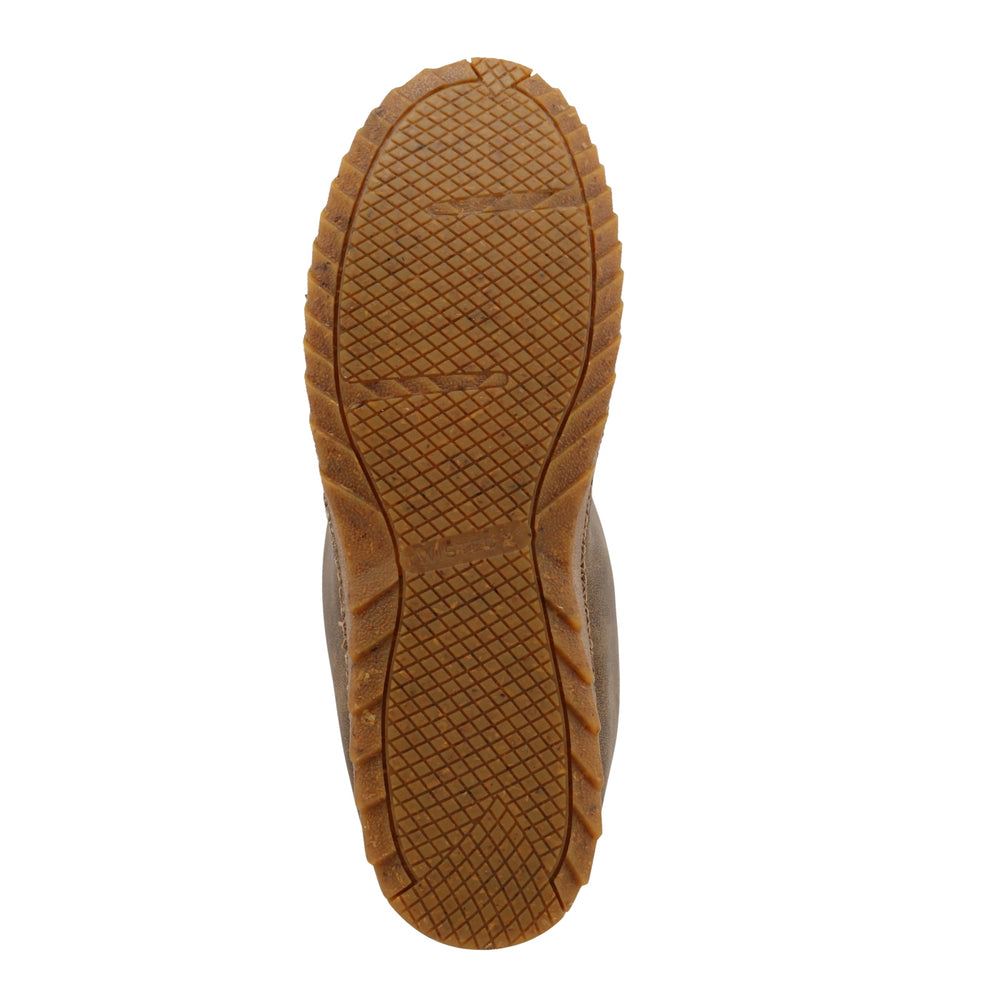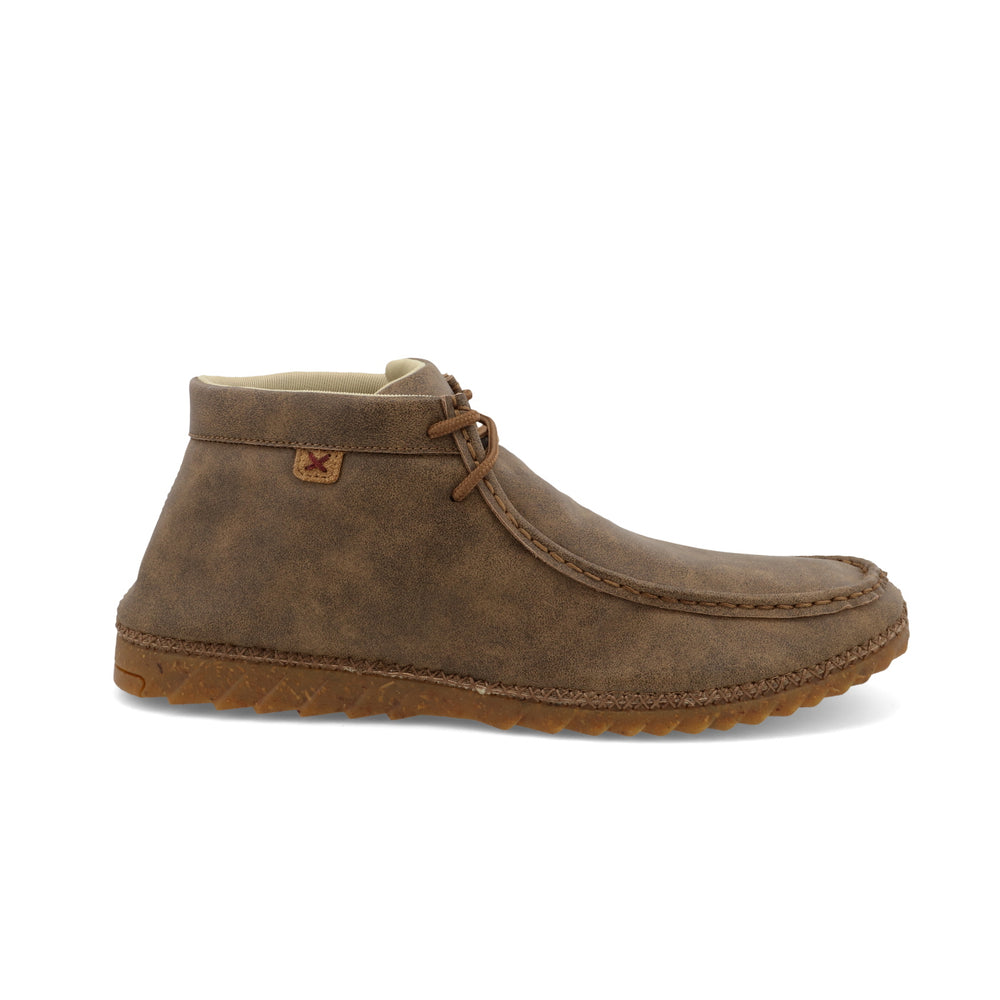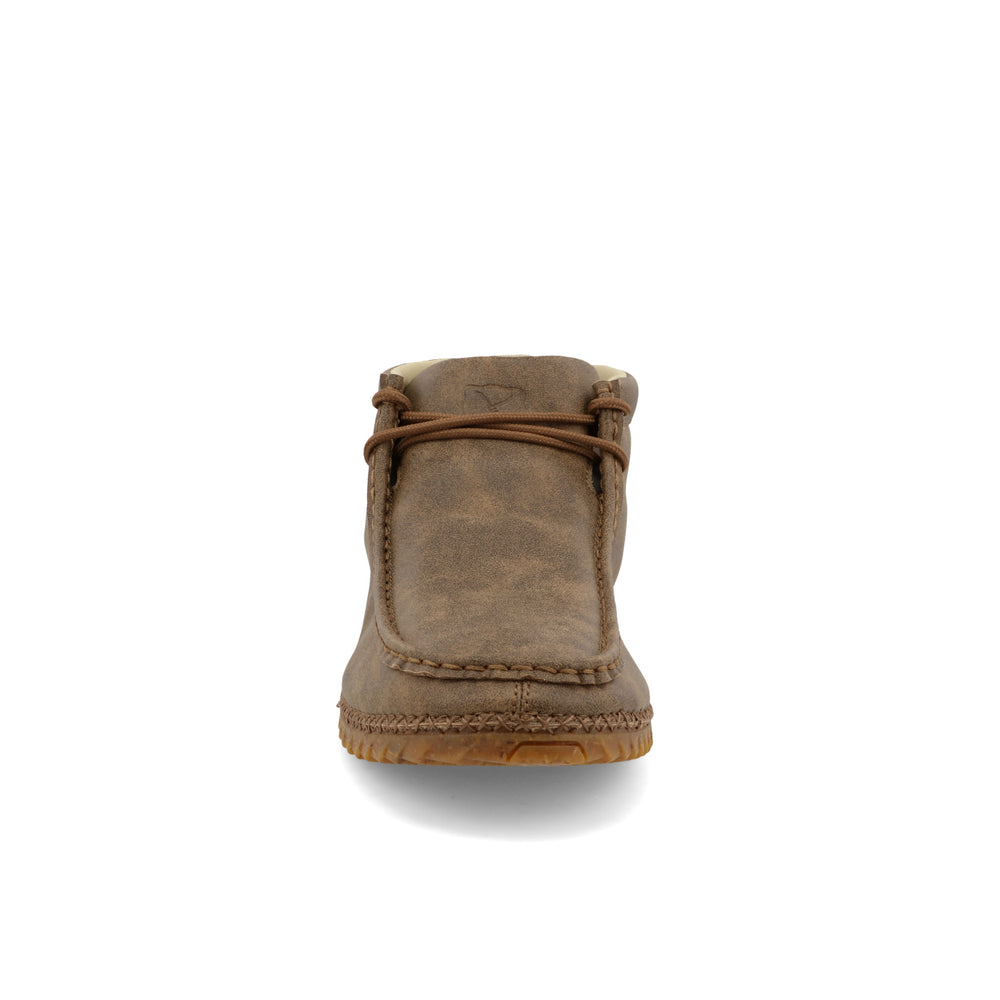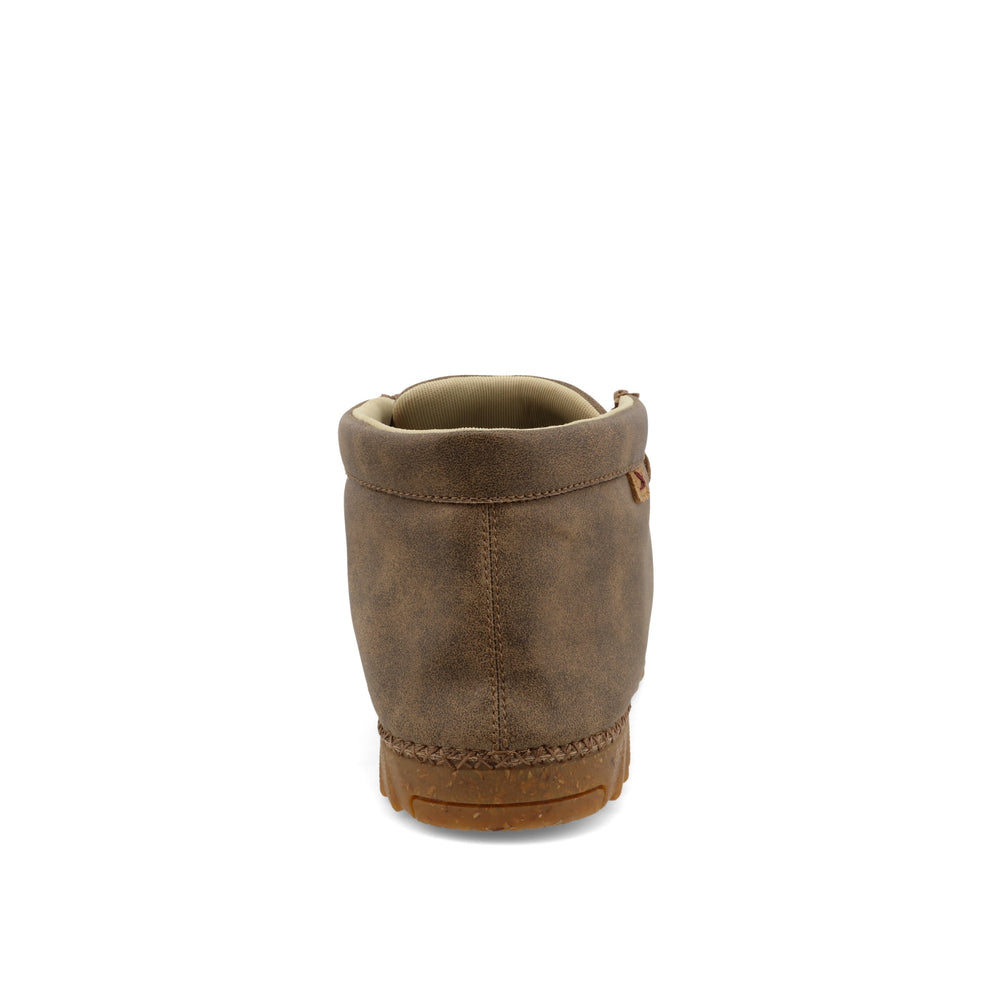 Zero-X™
The Men's Zero-Xª collection is an eco-forward footwear line crafted with comfort in every step. Zero-Xª focuses on utilizing a no glue construction method. Handcrafted with a leatherTWX upper, air-mesh lining for improved breathability, and 100% bamboo laces, the Zero-Xª collection aims to reduce the waste associated with traditional footwear construction. Zero-Xª profiles showcase an independent interlocking stitching system and molded low-to-the-ground outsoles created with rice husk agricultural byproducts. The Zero-Xª collection from Twisted X is comfort you can feel good about.

Available Sizes
7
7.5
8
8.5
9
9.5
1
1.5
11
11.5
12
13
14
Store Locator
Need help finding this style? Call us, we can help you find it from your local retailer - (888) 894-2668
Features

Toe Shape

Moc

Outsole Composition

Rubber with blended rice husk

Color

Bomber

Closure Type

Laces
Additional Features
leatherTWX™ upper. leatherTWX™ material utilizes 80% recycled leather that would otherwise end up in landfills.
Zero-X™ shoes are made without glue, utilizing an independent interlocking stitching system to ensure fit and durability
Bamboo laces
Air mesh lining
BioBlend™ internal midsole
Rubber outsole integrated with blended rice husk. Blended rice husk is an agricultural by-product that is typically thrown away.