Our Roots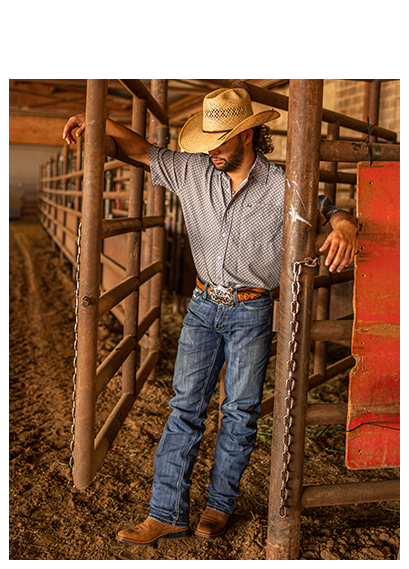 Our mission is to make a lasting difference in the world by creating the most comfortable footwear for any lifestyle using sustainable methods and materials.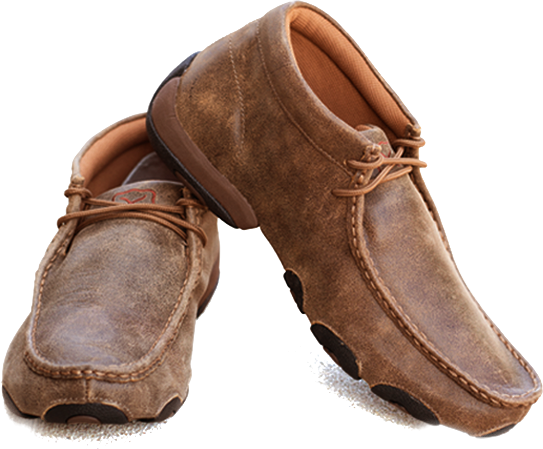 WHERE IT ALL STARTED
Twisted X® was born when the desire for comfortable, quality, and innovative footwear provided the opportunity to change the western industry. A few years later, realizing the need for casual comfort, "The Original" Twisted X Driving Moc was introduced and the western industry was never the same. Today, with our rebellious and relentless drive for creating uncompromised innovations in comfort and sustainability, Twisted X has created an extensive range of styles for the lifestyle, outdoor, work, and western markets, while still honoring our western roots and heritage.

Product Focused
We pride ourselves on creating high-quality products that our customers love. We have an unparalleled focus on design that allows us to consistently develop innovative footwear styles.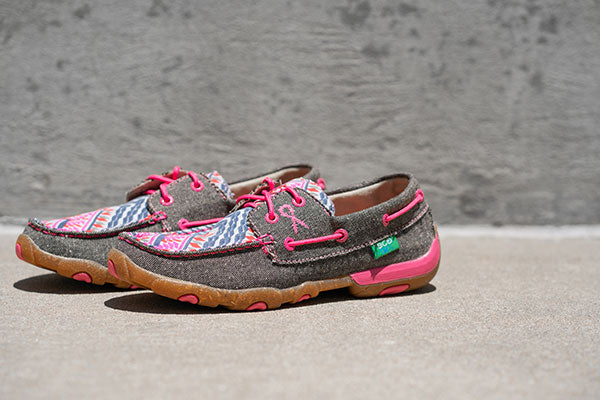 Philanthropy
We believe in fostering a world that gives back. With this belief at the forefront of our company, we have created several unique lines of Shoes With Purpose which give back to our community. We donate 10% of our profits to causes close to our hearts.
EXPLORE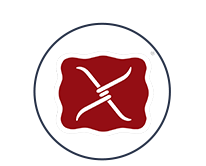 August 2005
Twisted X® was born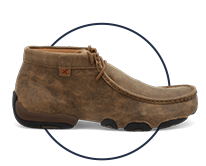 January 2010
Launched: "The Original" Driving Moc, introducing the first ever casual shoe to the western industry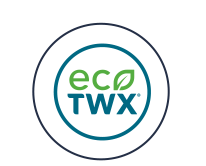 January 2017
Introduced ecoTWX®, our sustainable fabric made of recycled plastic bottles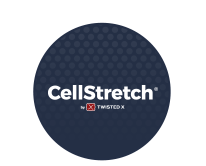 September 2017
Developed CellStretch® Comfort Technology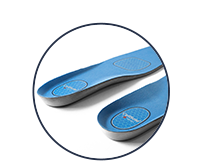 October 2018
Developed CellSole®, our comfort technology footbeds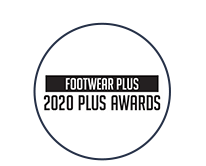 February 2020
Footwear Plus Award in the Sustainability category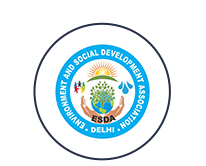 February 2020
Awarded the Environment and Social Development Association's "Global Green" Award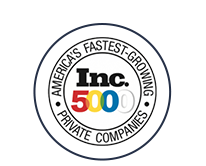 August 2020
Named to Inc. 5000 list of America's Fastest Growing Private Companies for the third consecutive year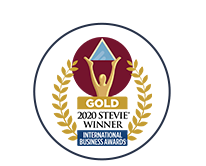 September 2020
Awarded a Gold Stevie, Best New Product of the Year: Sustainable Footwear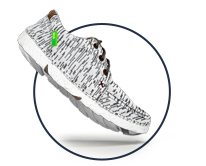 November 2020
Introduction of our "no glue shoe" collection. Zero-X™ features eco-forward manufacturing that reduces pollutants and energy use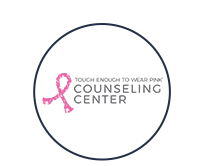 December 2020
Committed $1.2M to launch the Decatur, TX flagship location of the ToughEnough to Wear Pink® Counseling Center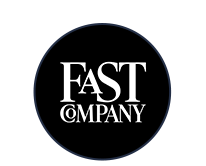 February 2021
Recognized as one of Fast Company's Most Innovative Companies for Corporate Social Responsibility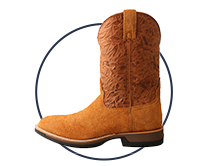 August 2021
Revolutionizing the Western boot with CellStrech comfort technology, Tech X was born out of the need for comfort in the traditional boot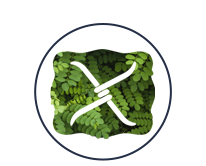 August 2021
Twisted X reached carbon neutrality as a company by making conscious efforts within their corporate office, footwear production, and contributions through donations