Twisted X® emphasizes compassion as one of our highest priorities. Supporting philanthropy and bettering our earth is not something new for us – it's in our DNA and is a core philosophy that we live by. We have a responsibility as a business and as humans to help the environment and community that we live in. It's our way of demonstrating leadership – as it is our intent to pay it forward in hopes that others will too.
Shoes With Purpose
We believe in fostering a world that gives back. With this belief at our company's forefront, we have created unique lines for Tough Enough to Wear Pink® and Veterans of Foreign Wars®, which give back to our community while providing comfortable footwear to our customers.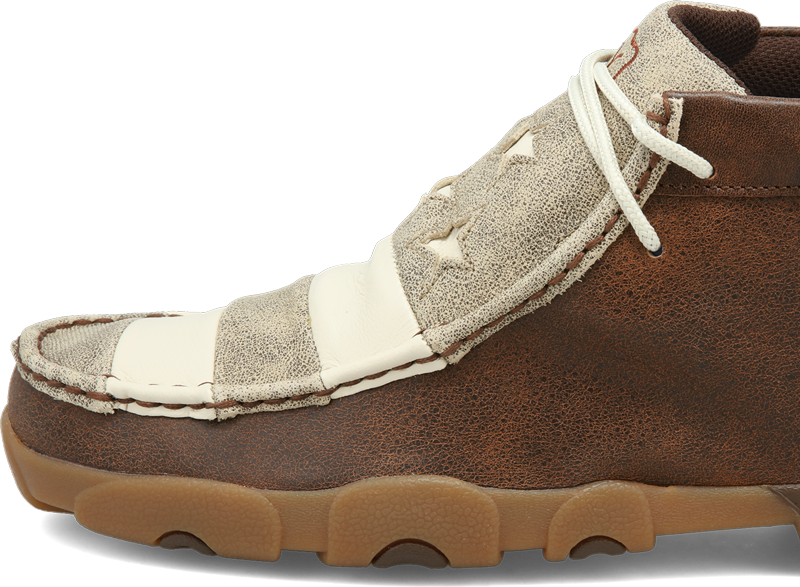 Our Contributions
Twisted X® is dedicated to serving those in need and their families. Twisted X® has partnered with The Wise County Health System, located in Decatur, TX to create the flagship Tough Enough to Wear Pink Counseling Center. This center will provide comprehensive services and programs that address coping with the diagnosis of breast cancer, body image, anxiety, spirituality, and more.
Learn More