Our Planet
Sustainability comes second nature to us. From creating new fabrics out of recycled plastics, to exploring new techniques for construction, Twisted X® holistically evaluates every step of our process to continue to create environmentally-responsible footwear and production processes without compromising quality and performance.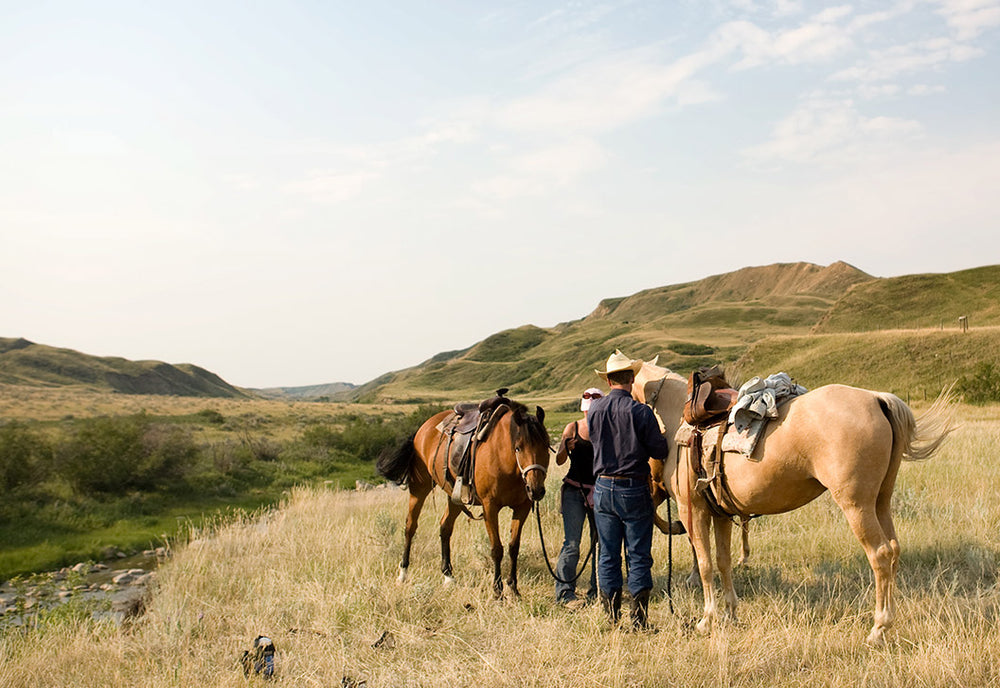 Created From Nature
Small changes can make a big impact. That's why we look to nature for inspiration when it comes to using eco-friendly-materials in our products. We currently use natural materials such as merino wool, cork, molasses, bamboo, algae, and rice husk in our footwear to create a more holistic product.

In addition to our materials that are inspired by nature, we use materials that help clean up the environment and reduce waste. Our ecoTWX fabric is created from up cycled plastic bottles that are salvaged from landfills and oceans. Each pair of shoes is made up of approximately 13 bottles, and with your help, we have been able to clean up more than 7.5 million plastic bottles from the environment.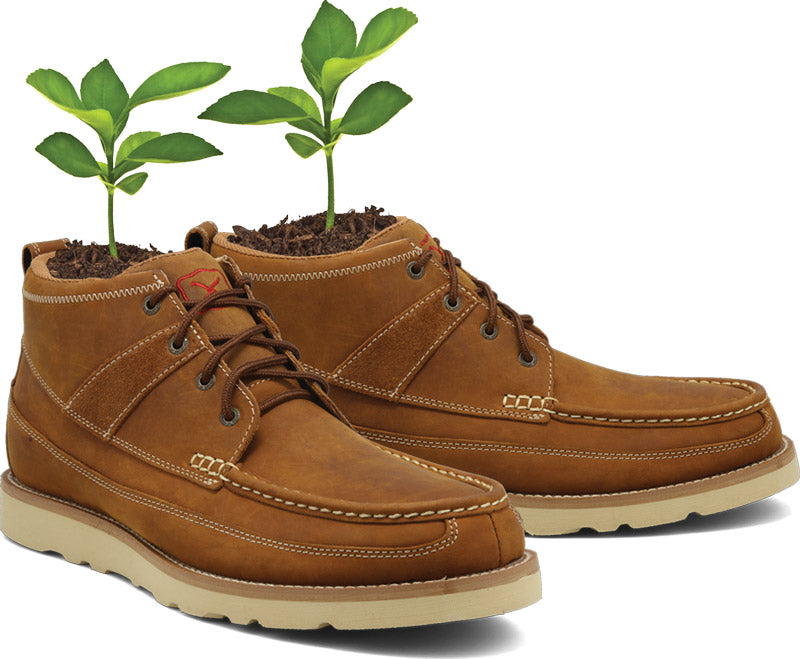 Striving for Carbon Neutrality
Twisted X has committed to taking small steps to make a big difference in our operations. In 2020, we became carbon neutral in our headquarters, along with our global factories, our distribution, and our shipping.

At the Twisted X corporate offices, we practice what we preach. Our offices are single-use plastic free, utilize motion sensor lights to preserve energy consumption, provide filtered water refill stations and ample recycling, and even offer interest-free loans to employees that purchase electric vehicles.

The production processes used in our factories reduce waste and energy use. Examples include the elimination of glue in our Zero-X collection, strategic cutting of leather to allow infant and kids shoes to be made from leftover material, and upcycling factory waste into new materials.

Twisted X makes a conscious effort to ensure our catalogs and printed materials utilize soy-based ink, recycled paper, and small batch printing to prevent overproduction and waste. We are also proud to say our shoe boxes are made from 85% recycled materials and are recyclable.
Small Steps. Big Impact.
We believe that smalls steps make a big difference. We are taking action to do better for our planet and those that call it home. Check out our sustainability report to learn more.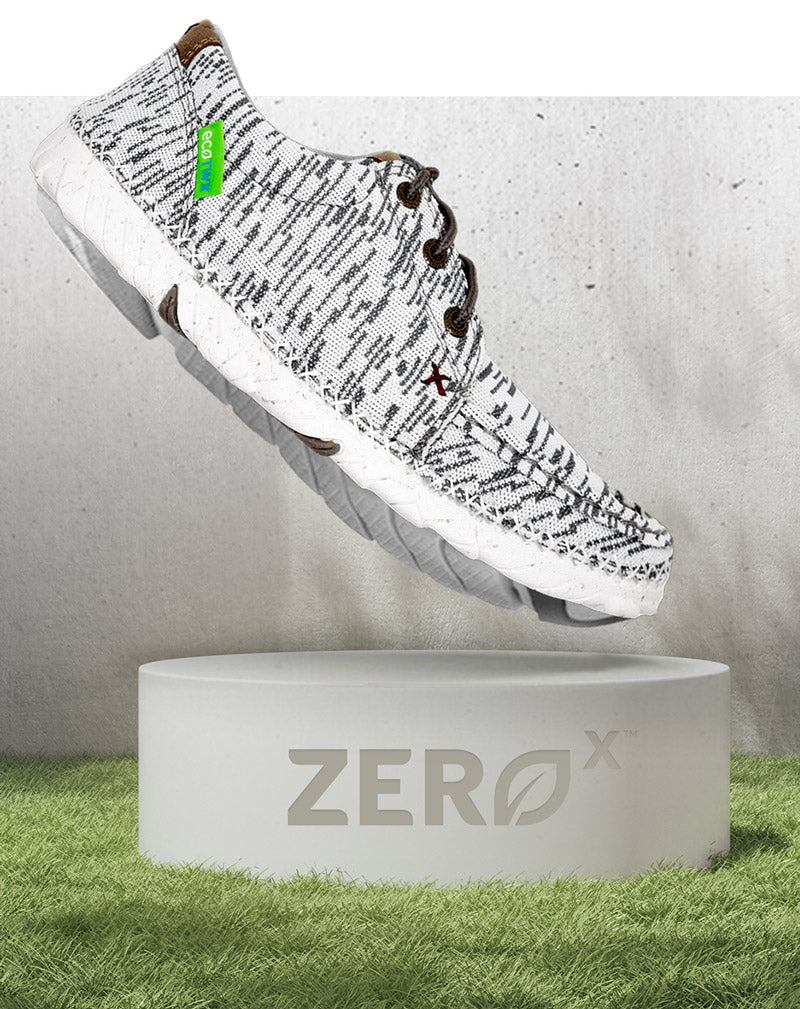 Reinventing Footwear Construction
We challenge the status quo. In 2020, Twisted X® launched the Zero-X™ collection, a line of eco-forward footwear that replaces the use of harsh chemical adhesives and detrimental production techniques with a robust, interlocking stitching system. Utilizing rice husk outsoles, bamboo laces, and ecoTWX® fabric, the Zero-X collection features comfort you can feel good about.
EXPLORE
MAKING BIG WAVES
We have joined other like-minded companies in the Arctic Shipping Pledge, vowing that we will not be shipping our products through arctic waters that are now accessible due to climate change. Previously unnavigable, the melting arctic ice allows faster transit times, but at a high cost to an increasingly fragile ecosystem.