Our Comfort
Twisted X® continues to push the boundaries of comfort innovation. Our one-of-a-kind cell comfort technology responds by activating more than 100 individual pressure points of cloud-like comfort.
Best-in-Class comfort you can see! Each cell compresses and rebounds providing stability while reducing stress and shock on your feet, ankles and knees.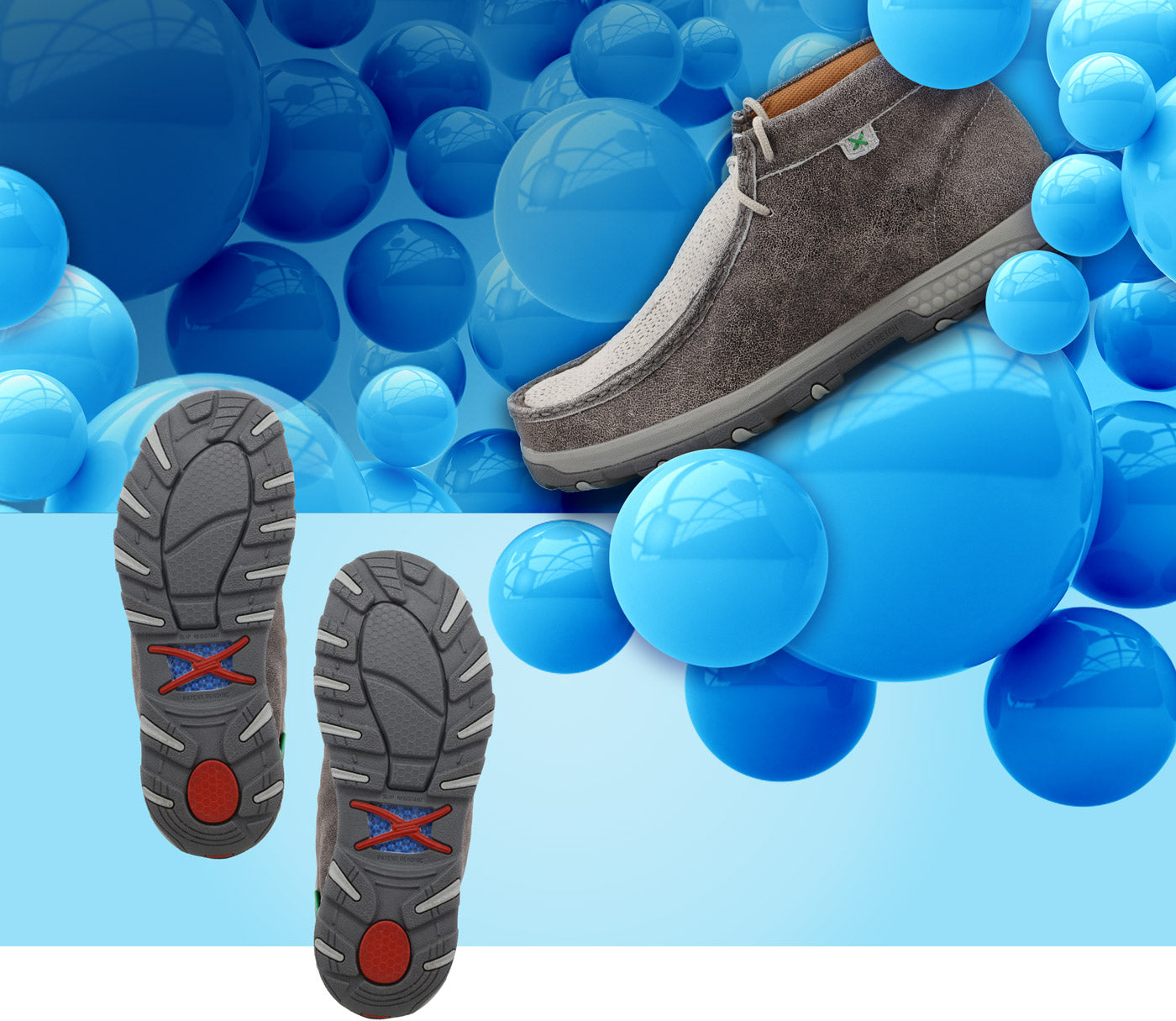 CellSole Footbed: Comfort For Every Pair
CellSole® Footbeds feature CellStretch® Comfort Technology that compresses then rebounds with every step giving the ball and heel customized and unparalleled support. Designed for casual shoes and boots alike, CellSole's unique approach to performance enhances the comfort of any footwear, in any shape necessary.
Explore