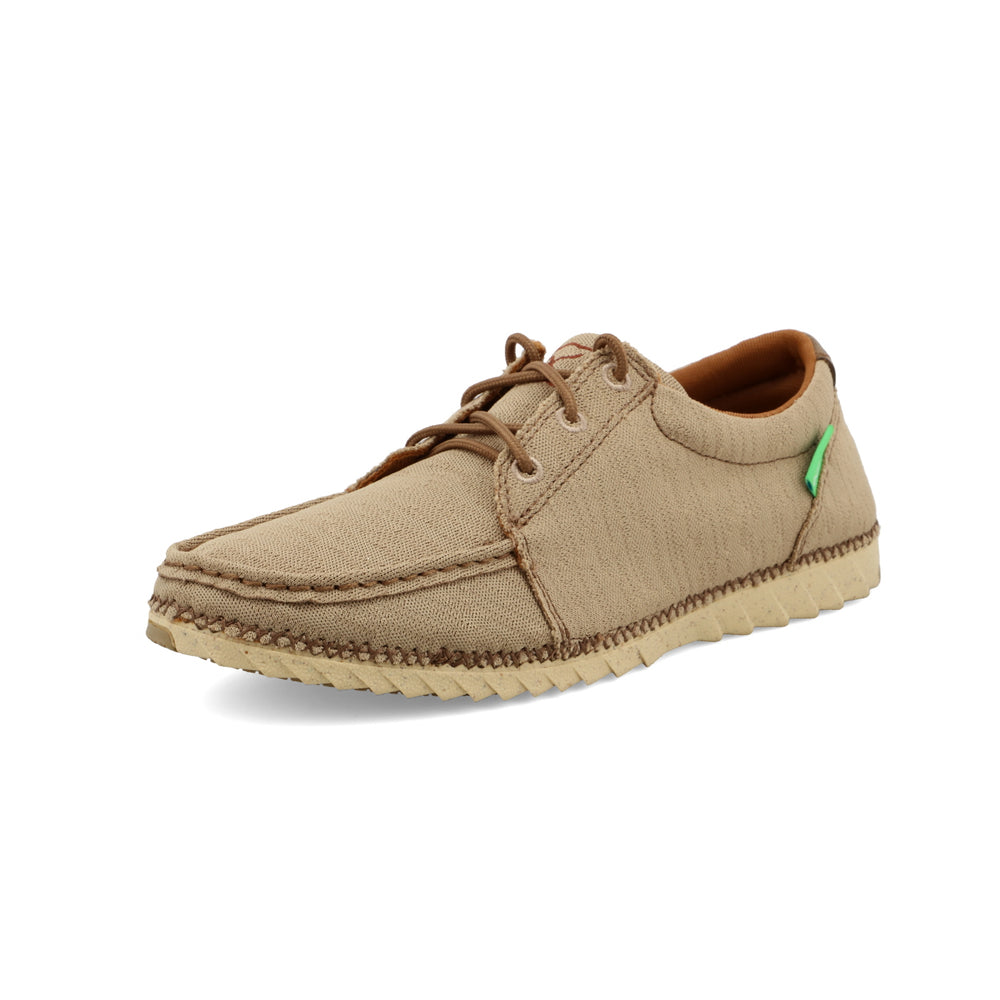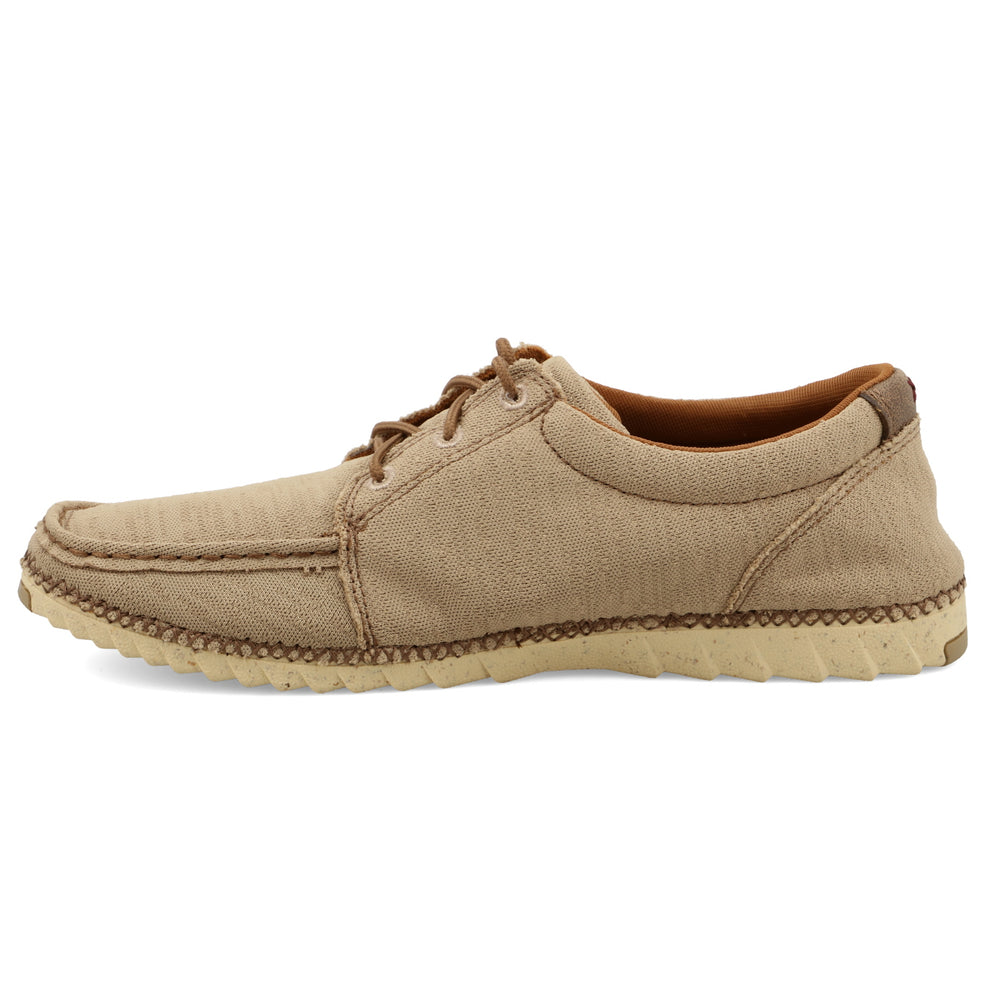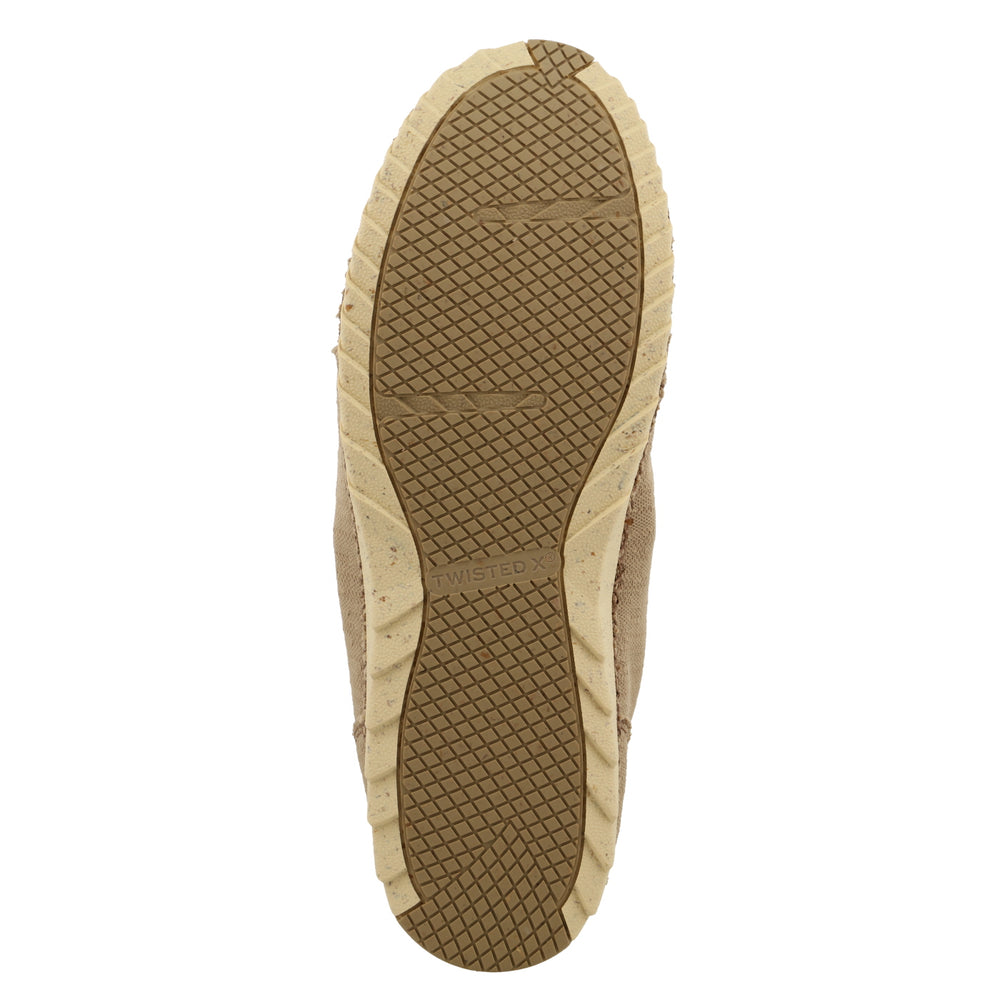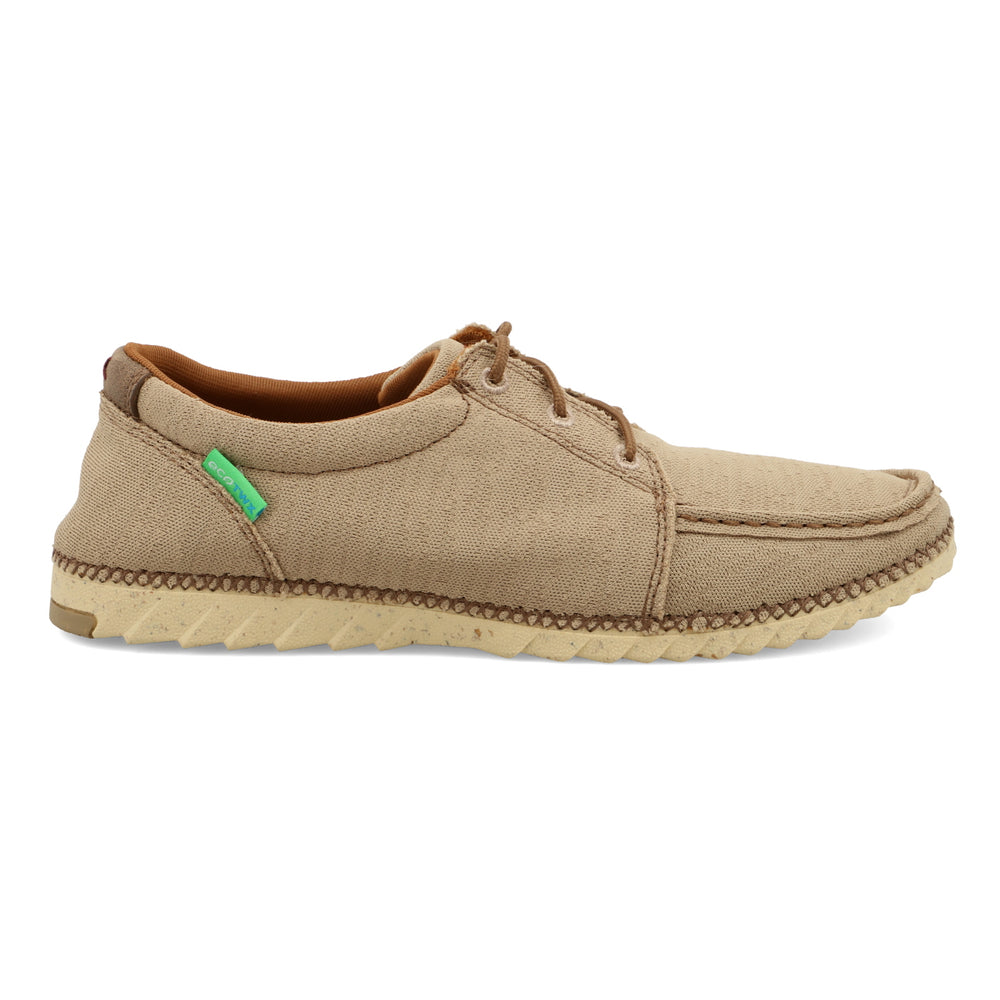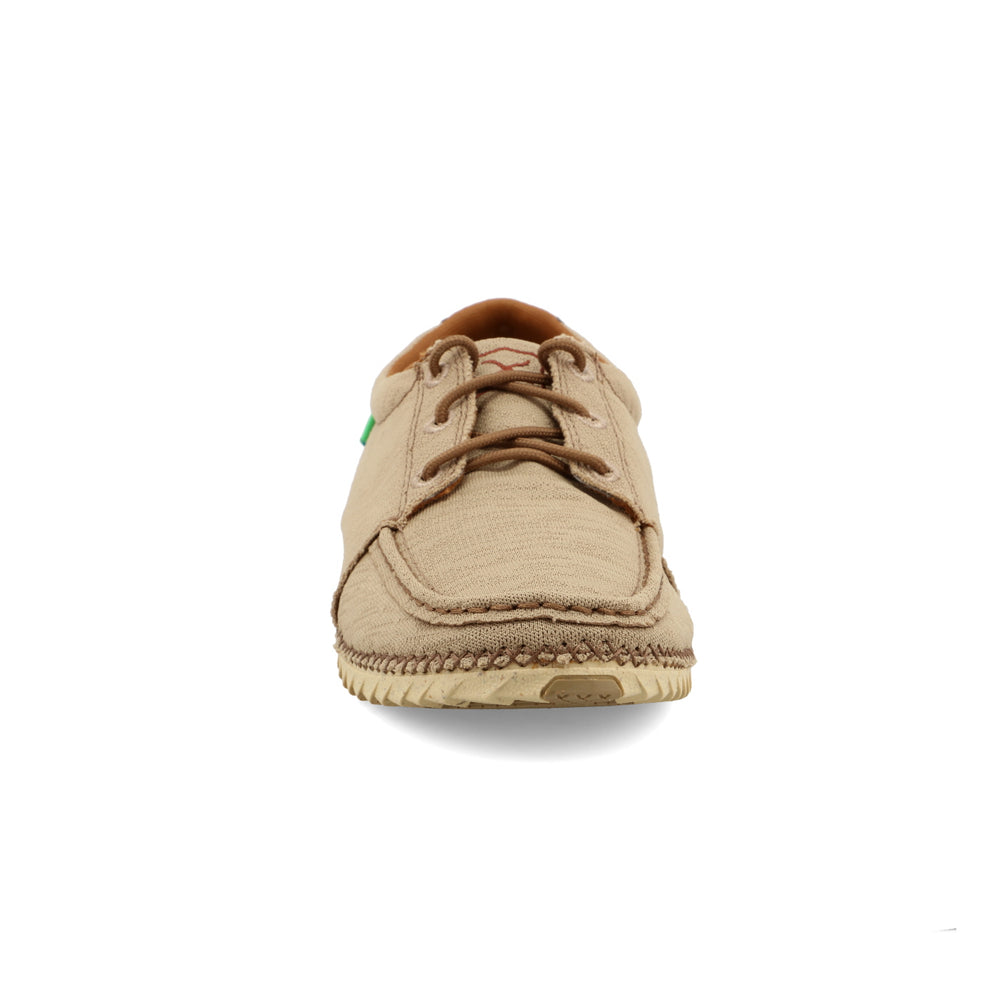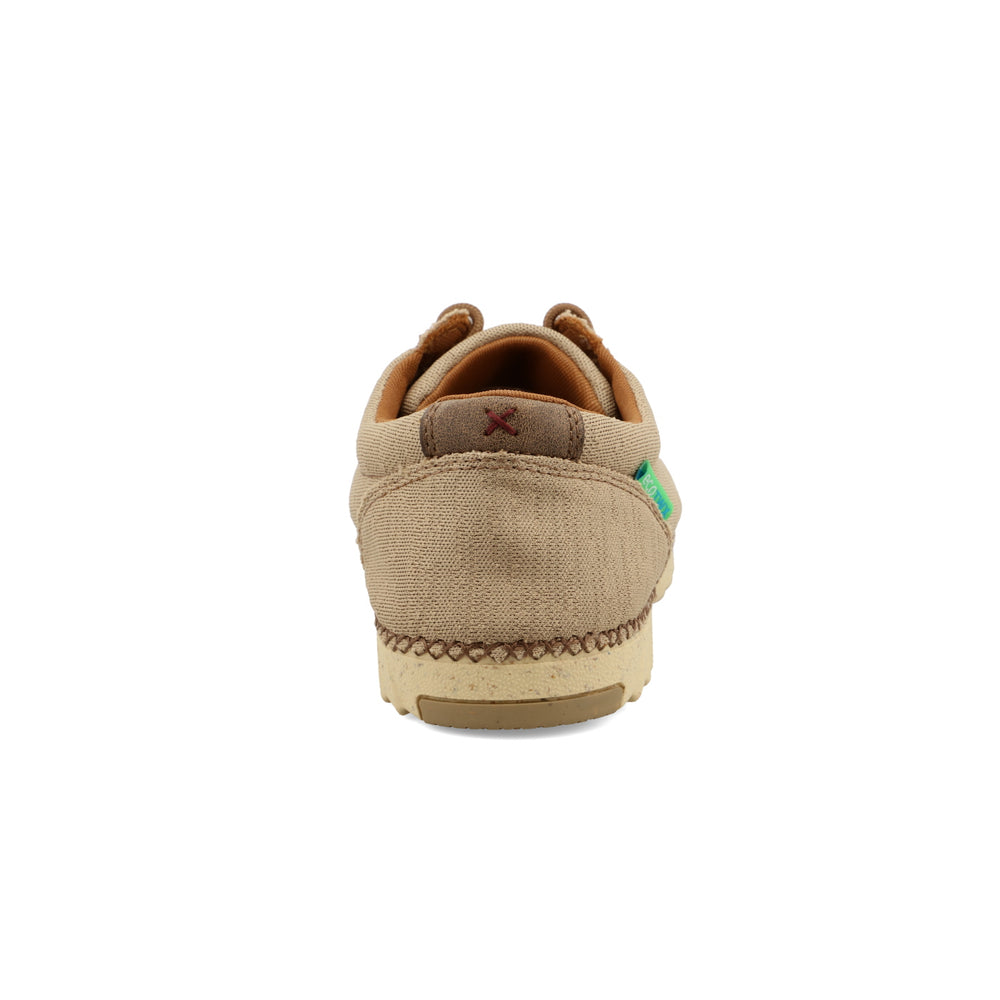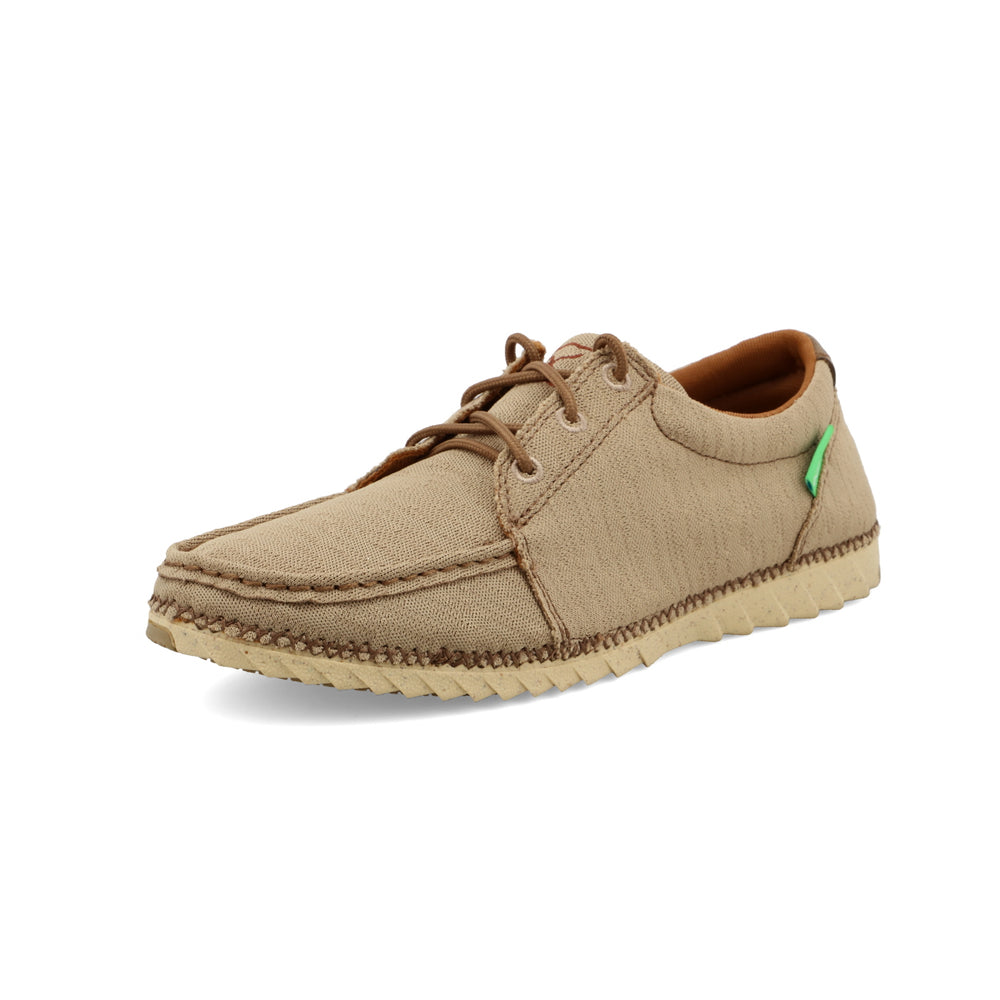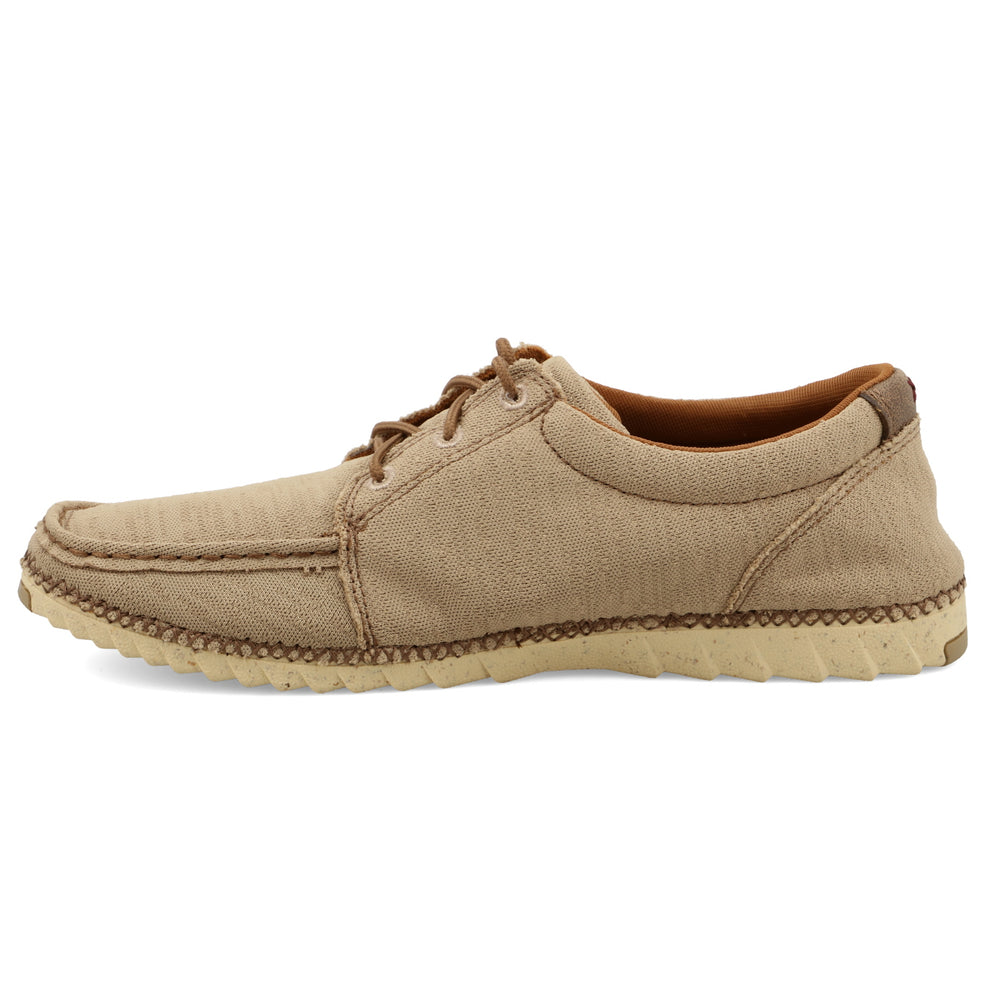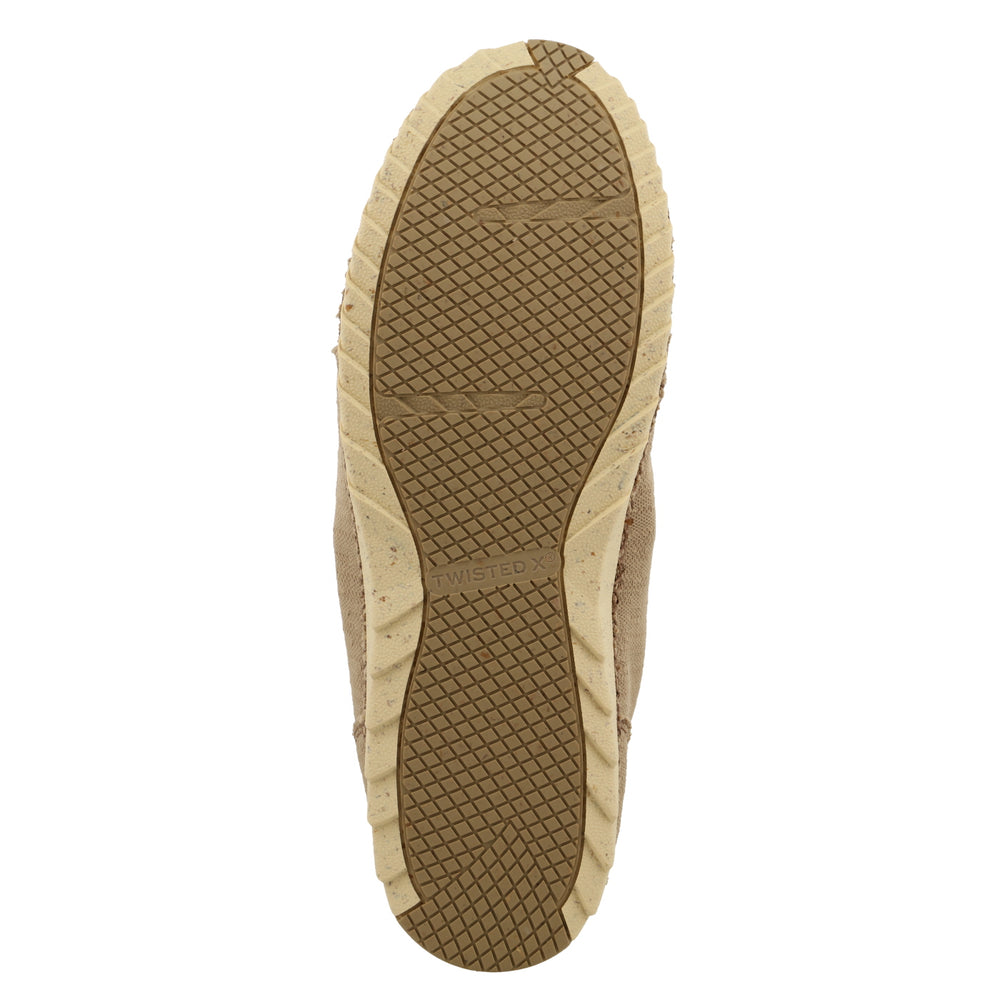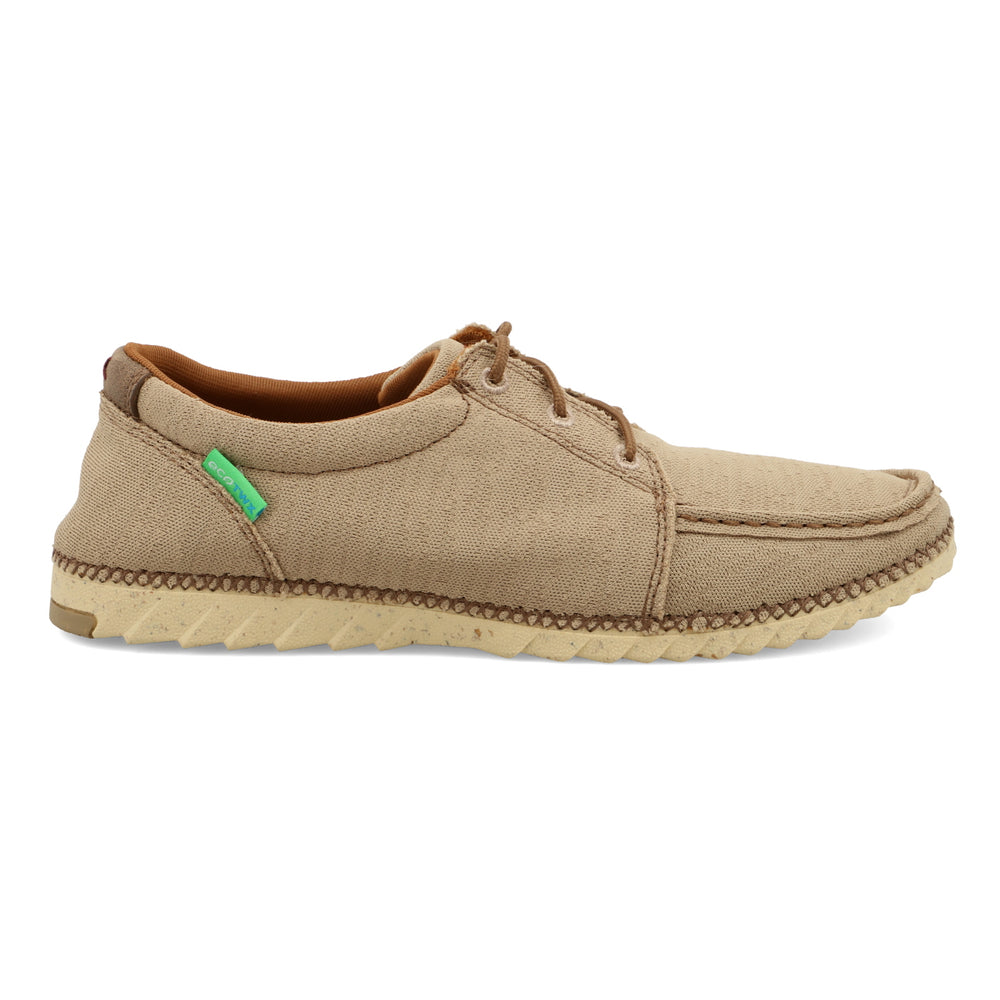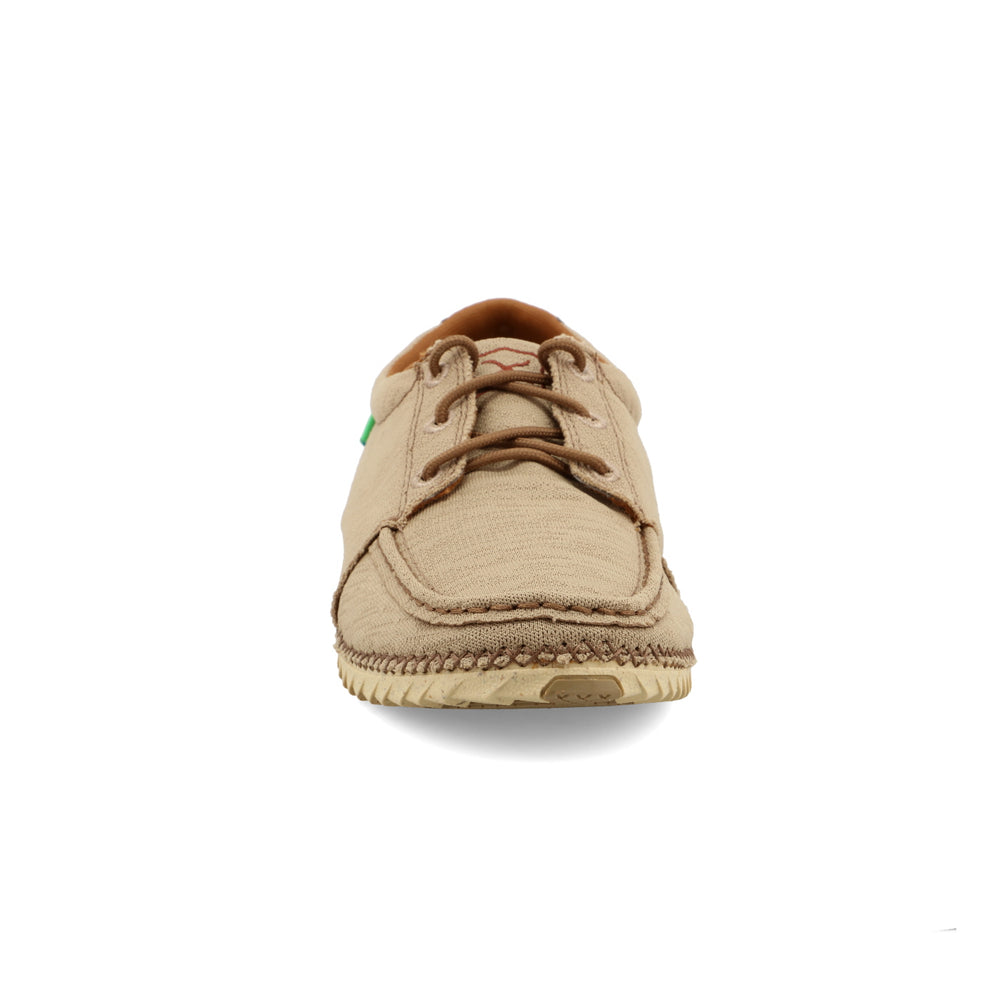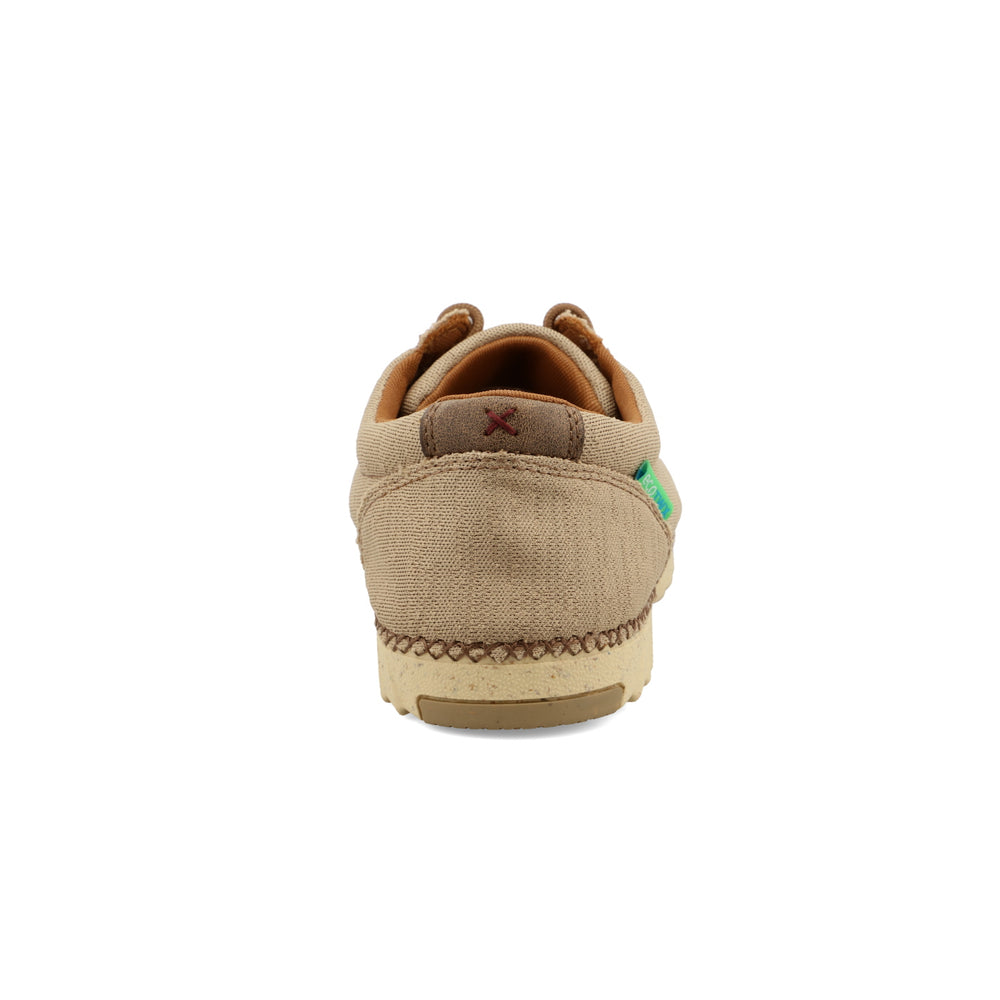 MEN'S

Zero-X™

The Men's Zero-X™ collection is an eco-forward footwear line crafted with comfort in every step. Zero-X™ focuses on utilizing a no glue construction method. Handcrafted with an ecoTWX® upper, air-mesh lining for improved breathability, and 100% bamboo laces, the Zero-X™ collection aims to reduce the waste associated with traditional footwear construction. Zero-X™ profiles showcase an independent interlocking stitching system and molded low-to-the-ground outsoles created with rice husk agricultural byproducts. The Zero-X™ collection from Twisted X® is comfort you can feel good about.
Available Sizes
7
7.5
8
8.5
9
9.5
1
1.5
11
11.5
12
13
14
Store Locator
Need help finding this style? Call us, we can help you find it from your local retailer - (888) 894-2668
Features

Toe Shape

Moc

Outsole Composition

Rubber with blended rice husk

Color

Khaki

Closure Type

Laces
Additional Features
Upper made of ecoTWX® material. ecoTWX® material is made from recycled plastic bottles and uses an average of 13 bottles per pair.
Zero-X™ shoes are made without glue, utilizing an independent interlocking stitching system to ensure fit and durability
Bamboo laces. Also features elastic gore panels on the tongue that allow the shoe to be worn without laces.
Air-mesh lining
BioBlend™ internal midsole
Molded rubber cupsole integrated with blended rice husk. Blended rice husk is an agricultural by-product that is typically thrown away.