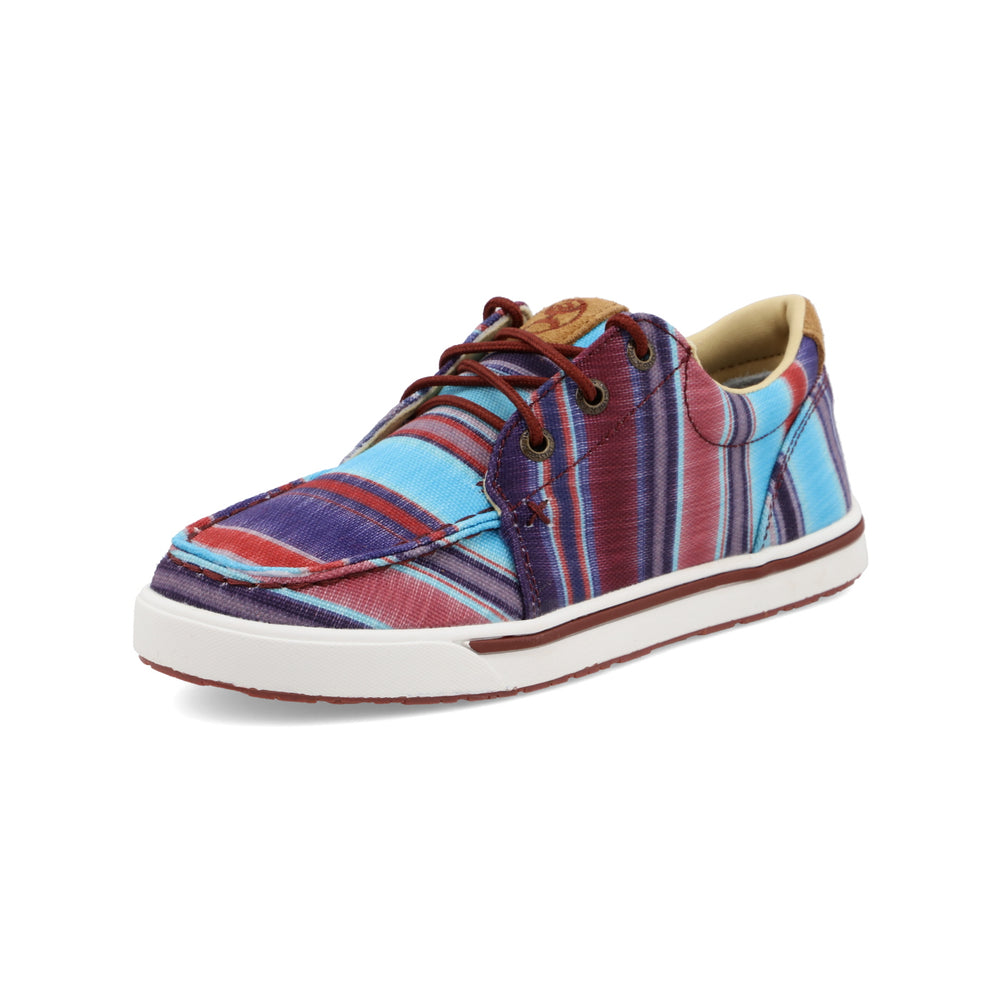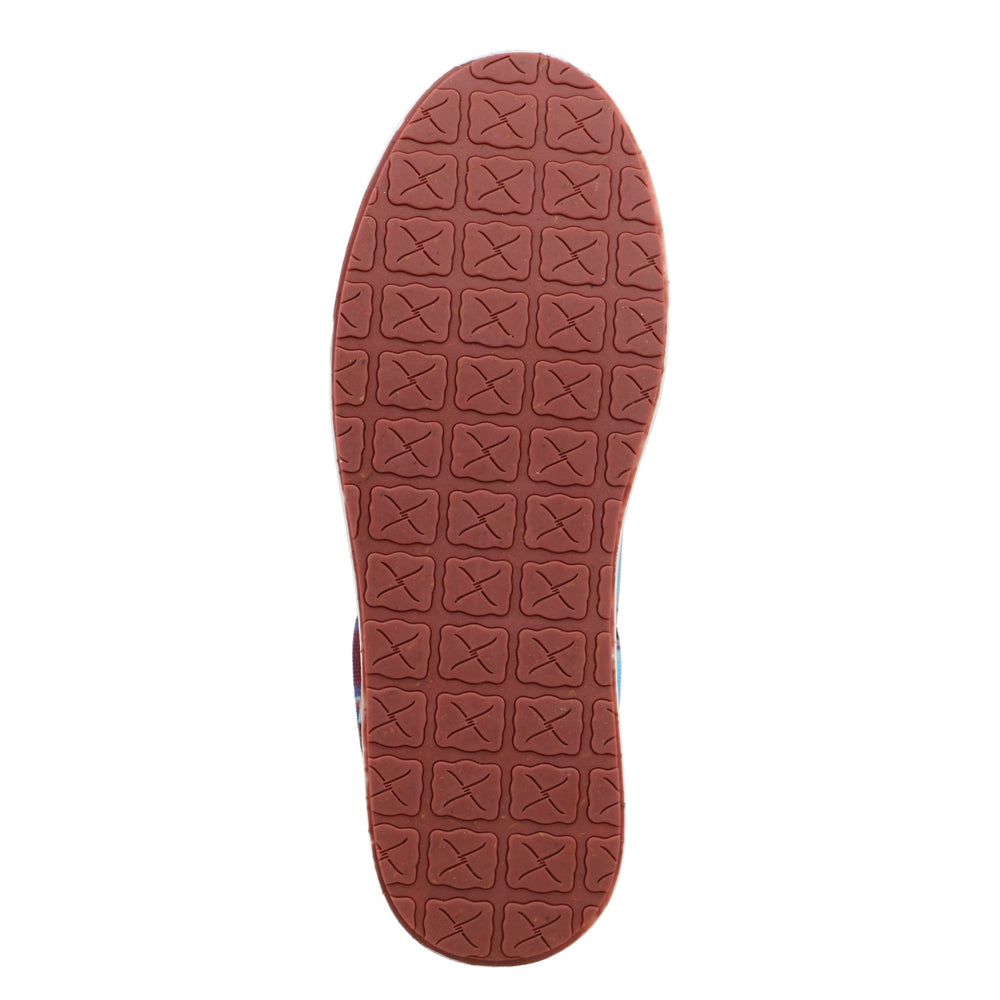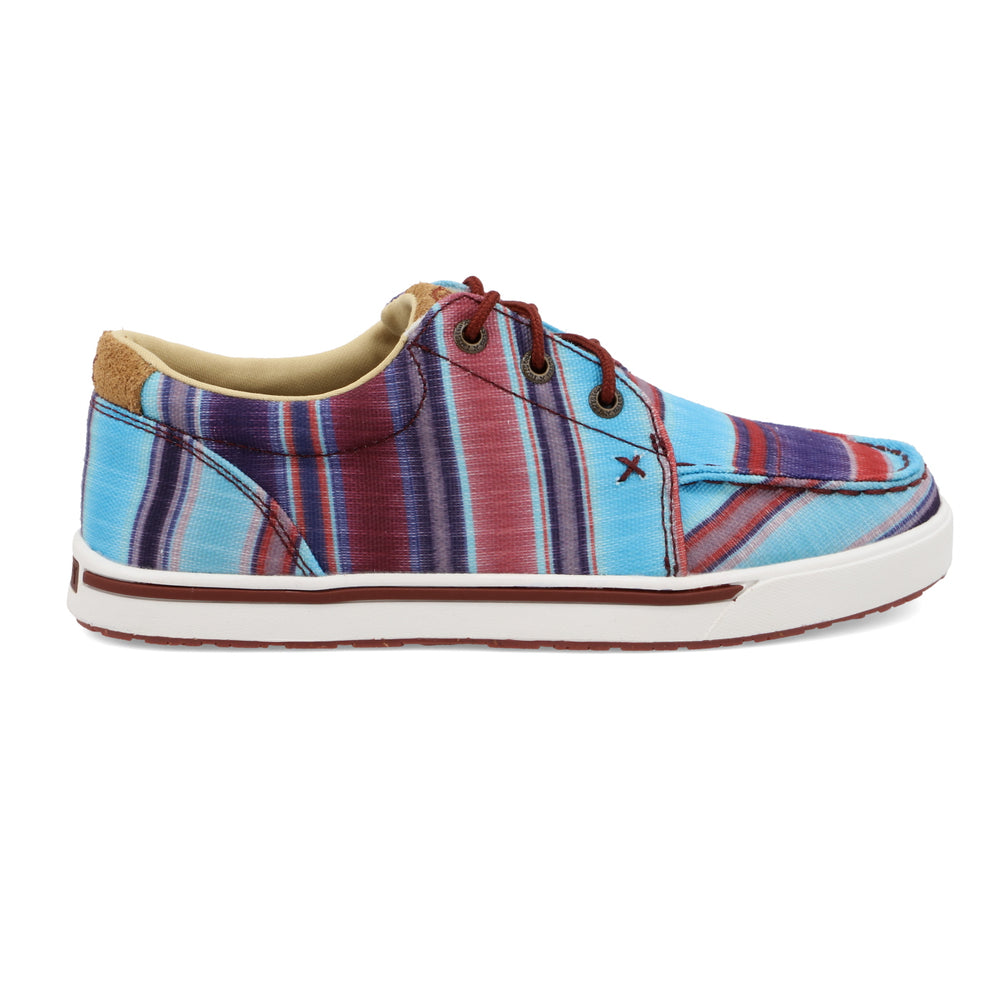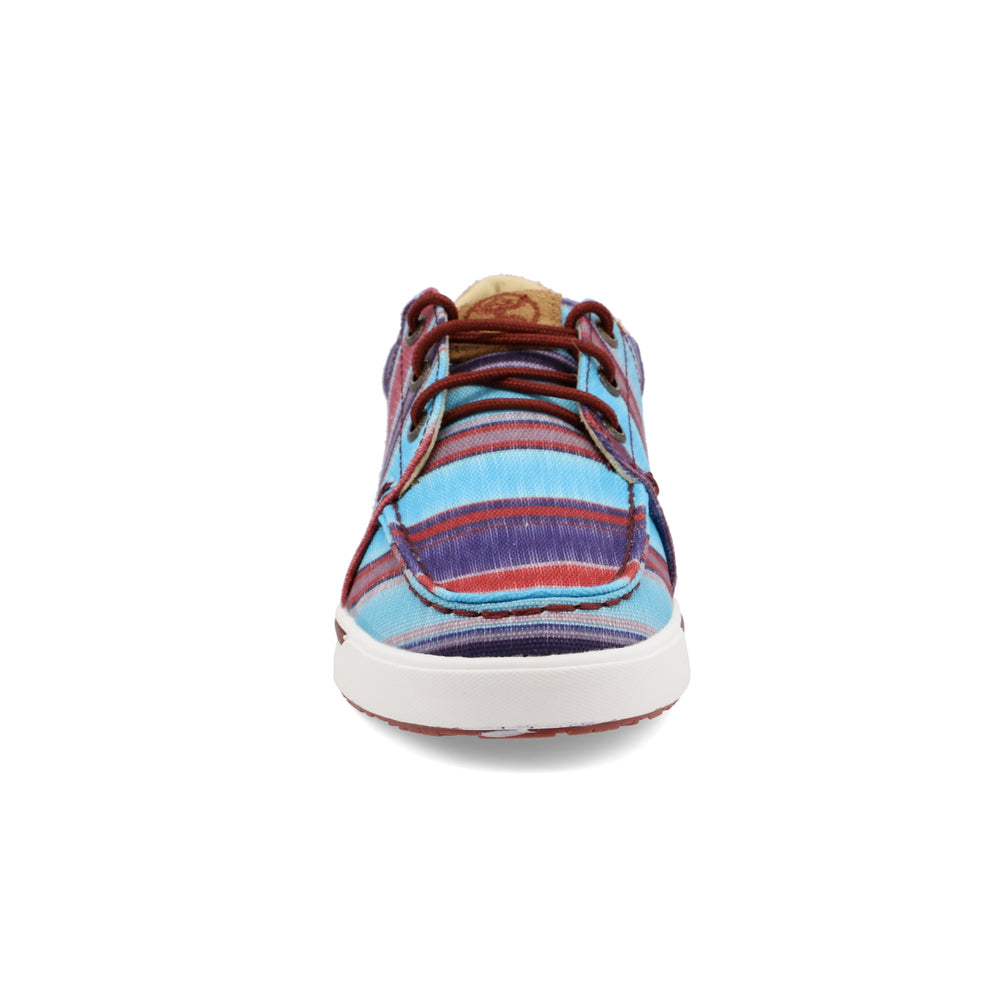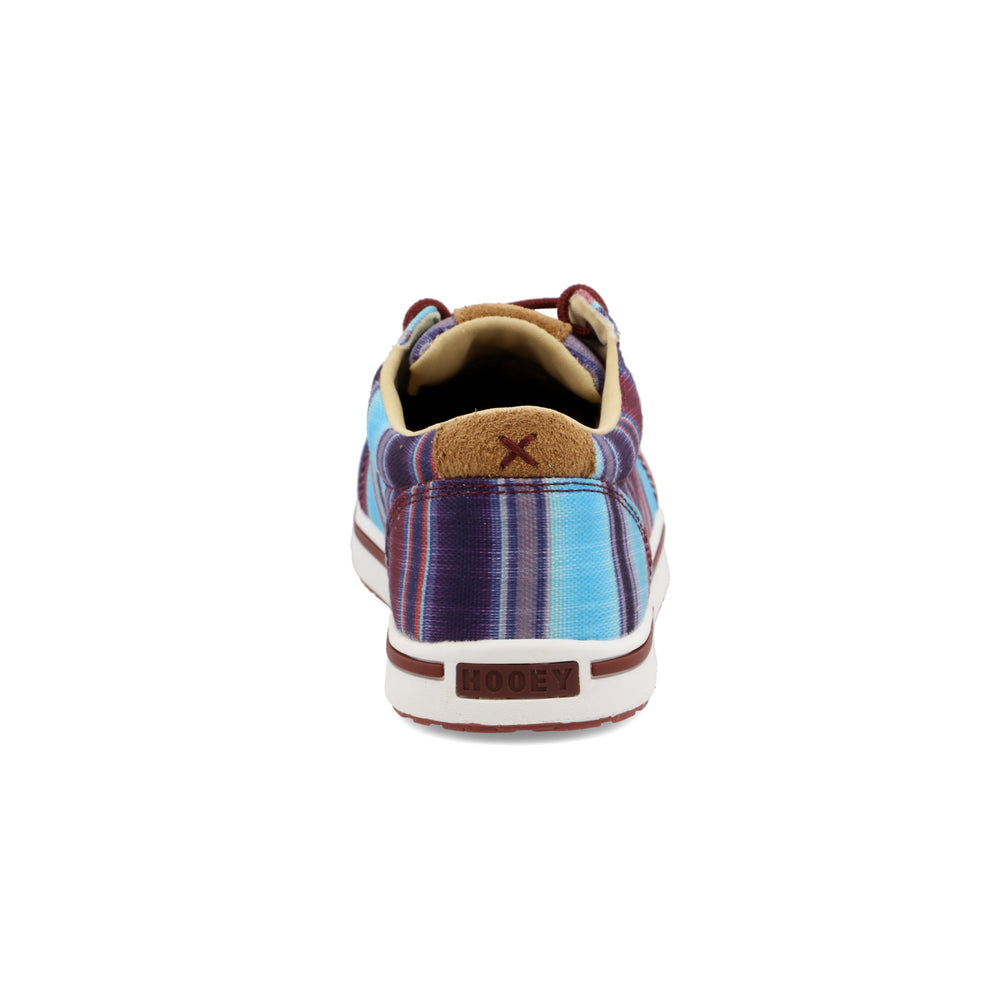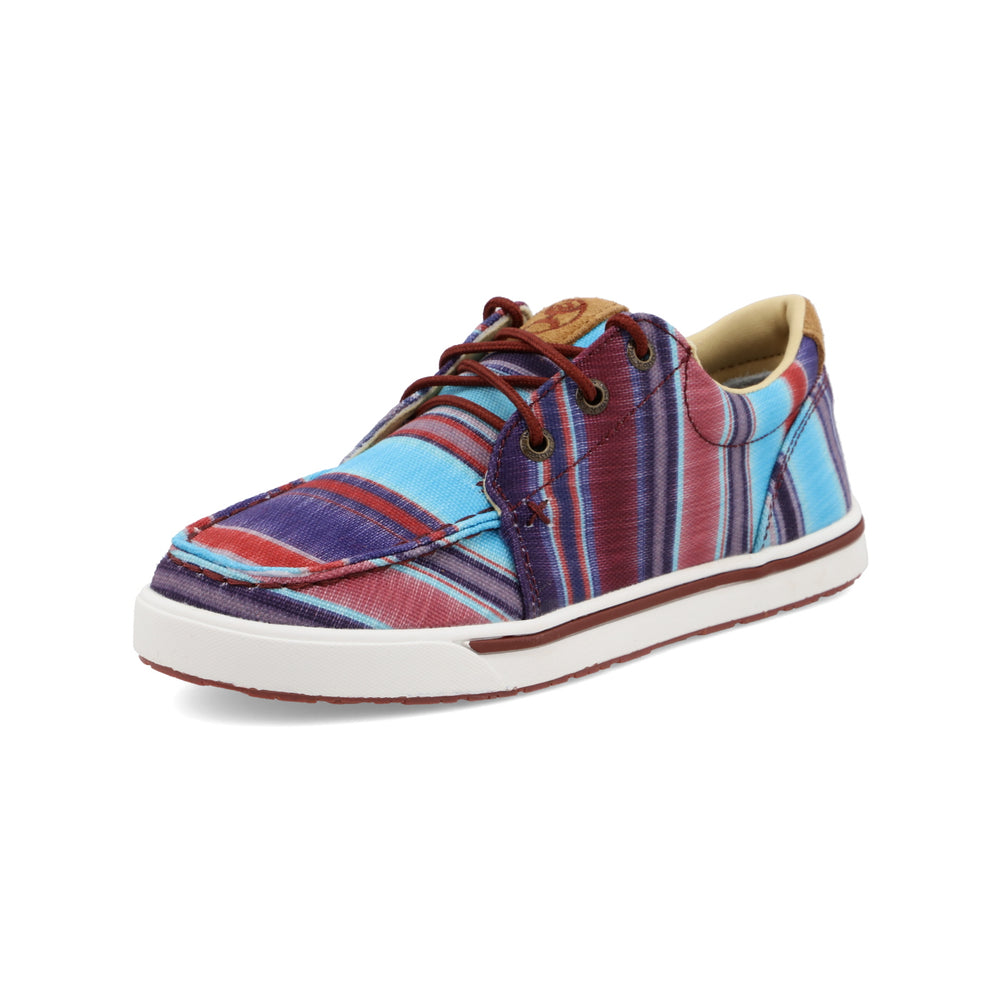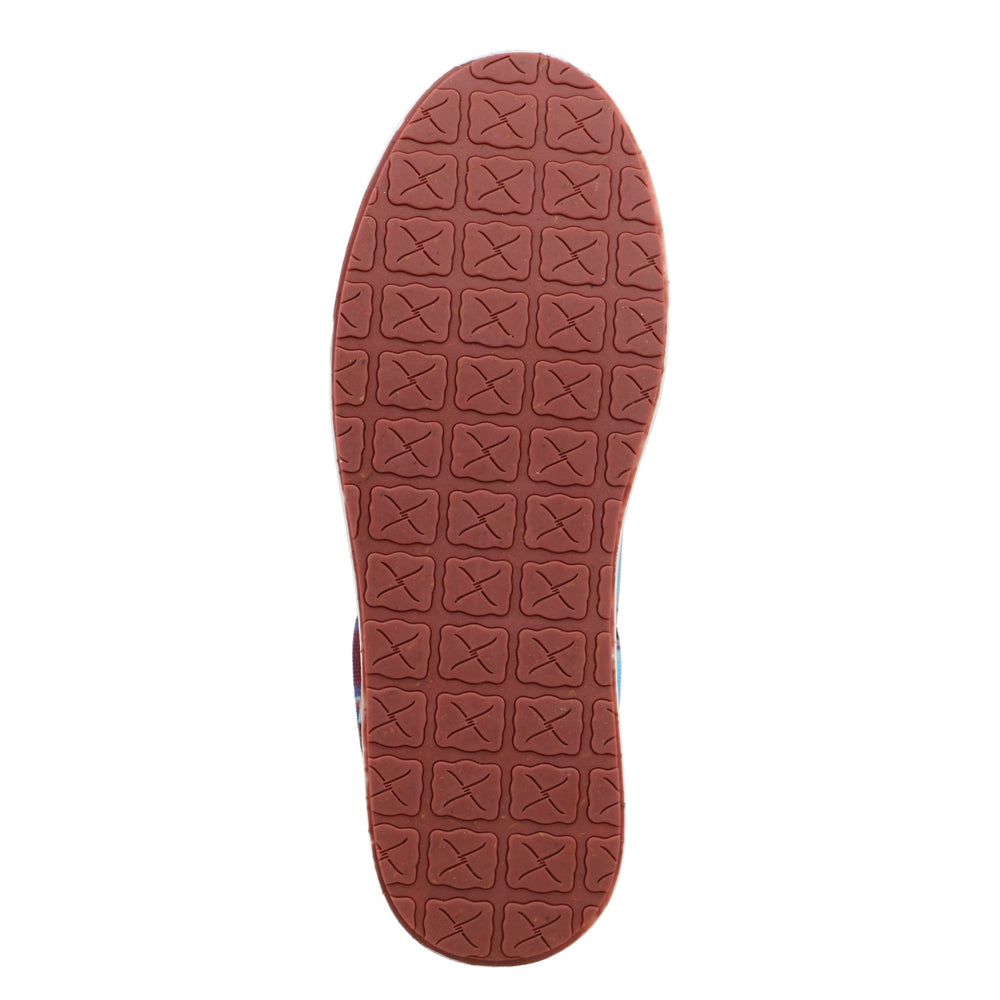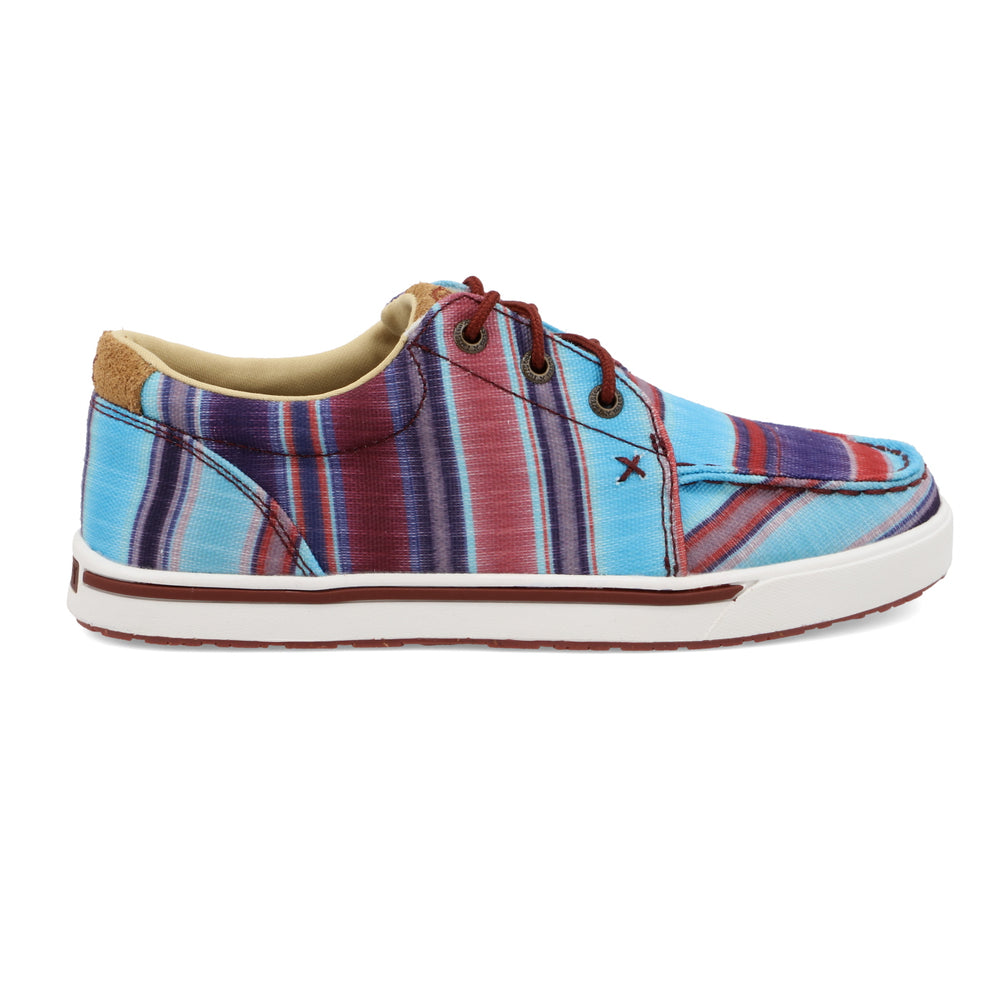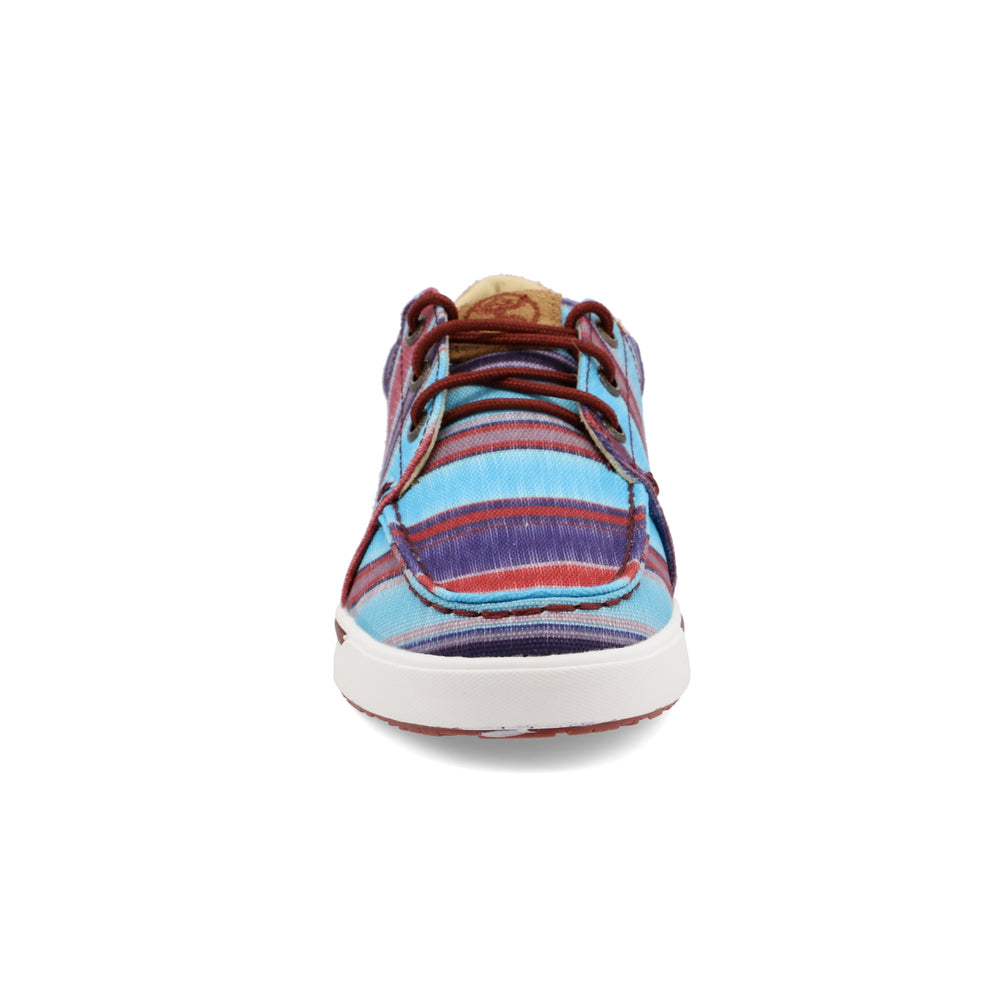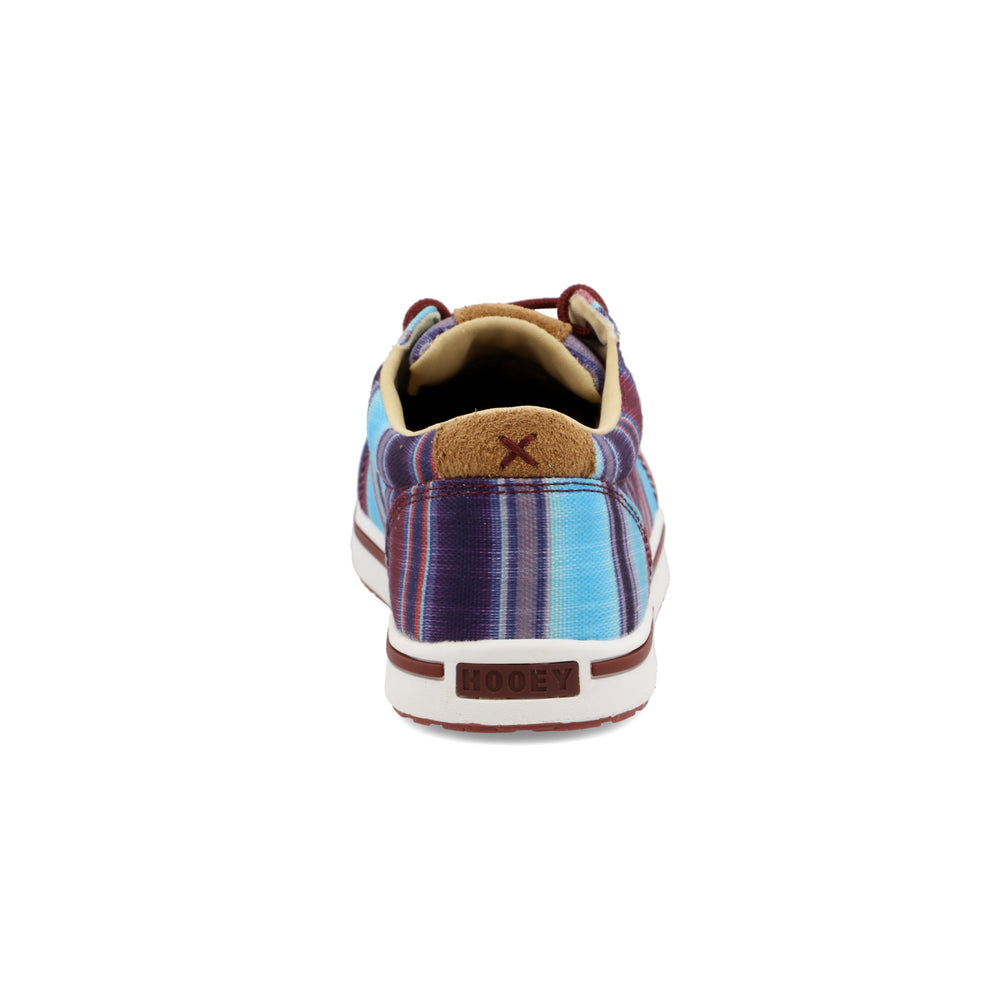 KID'S

Hooey® Loper

Get your Hooey® on! The Kid's Hooey® Loper collection showcases a Twisted X® take on a classic shoe profile, with styling you've come to love from Hooey®. Utilizing unique materials, exciting patterns, and powerful pops of color, these Lopers blend style, quality, and unrivaled comfort. The Hooey® Loper features a fabric upper, ecoTWEED™ Lining, removable moisture-wicking, antibacterial, machine washable footbed, and a molded rubber outsole infused with rice husk, a repurposed agricultural by-product. These Hooey® Lopers are a perfect balance of style and comfort.
Available Sizes
1
1.5
2
2.5
3
3.5
4
4.5
5
5.5
6
11
11.5
12
12.5
13
13.5
Store Locator
Need help finding this style? Call us, we can help you find it from your local retailer - (888) 894-2668
Features
Fabric upper
Nylon laces. Also features elastic gore panels on the tongue that allow the shoe to be worn without laces.
ecoTWEED™ Lining. ecoTWEED™ material is made from recycled plastic bottles.
Lightweight EVA footbed
Molded rubber cupsole integrated with blended rice husk. Blended rice husk is an agricultural by-product that is typically thrown away.