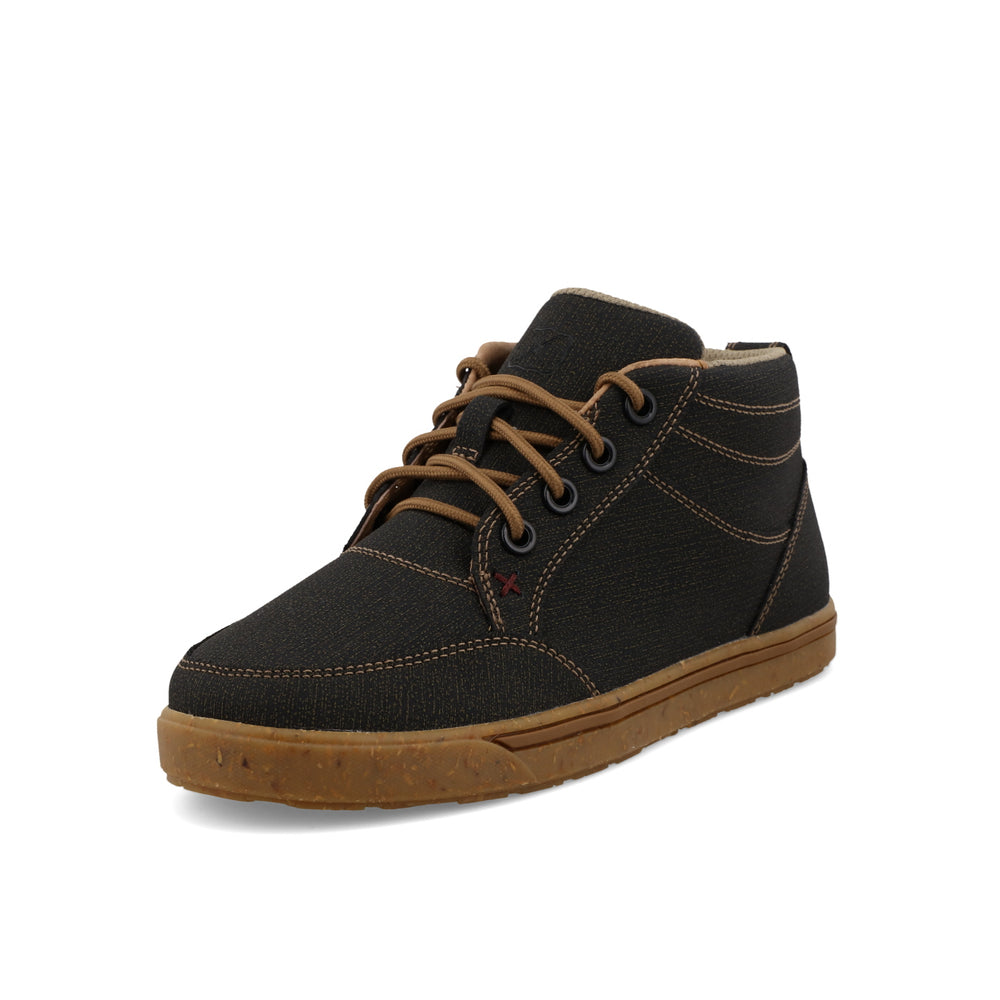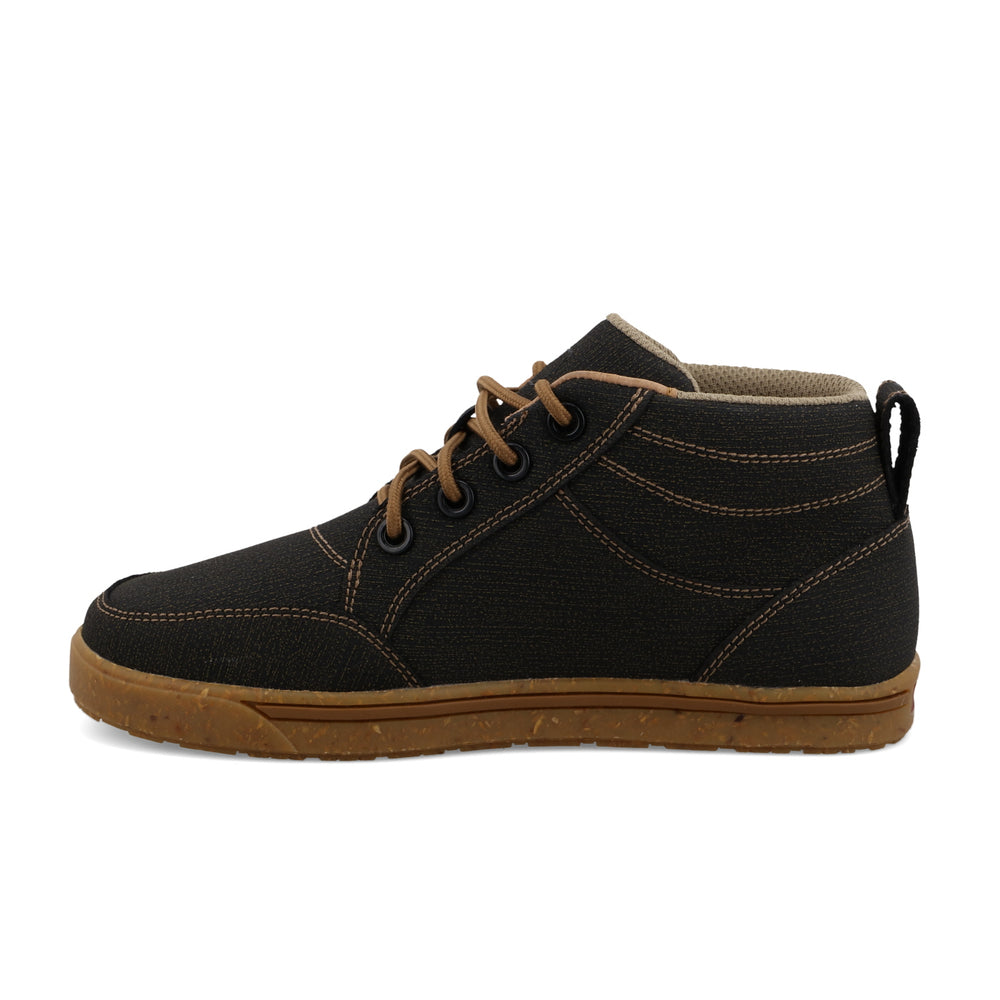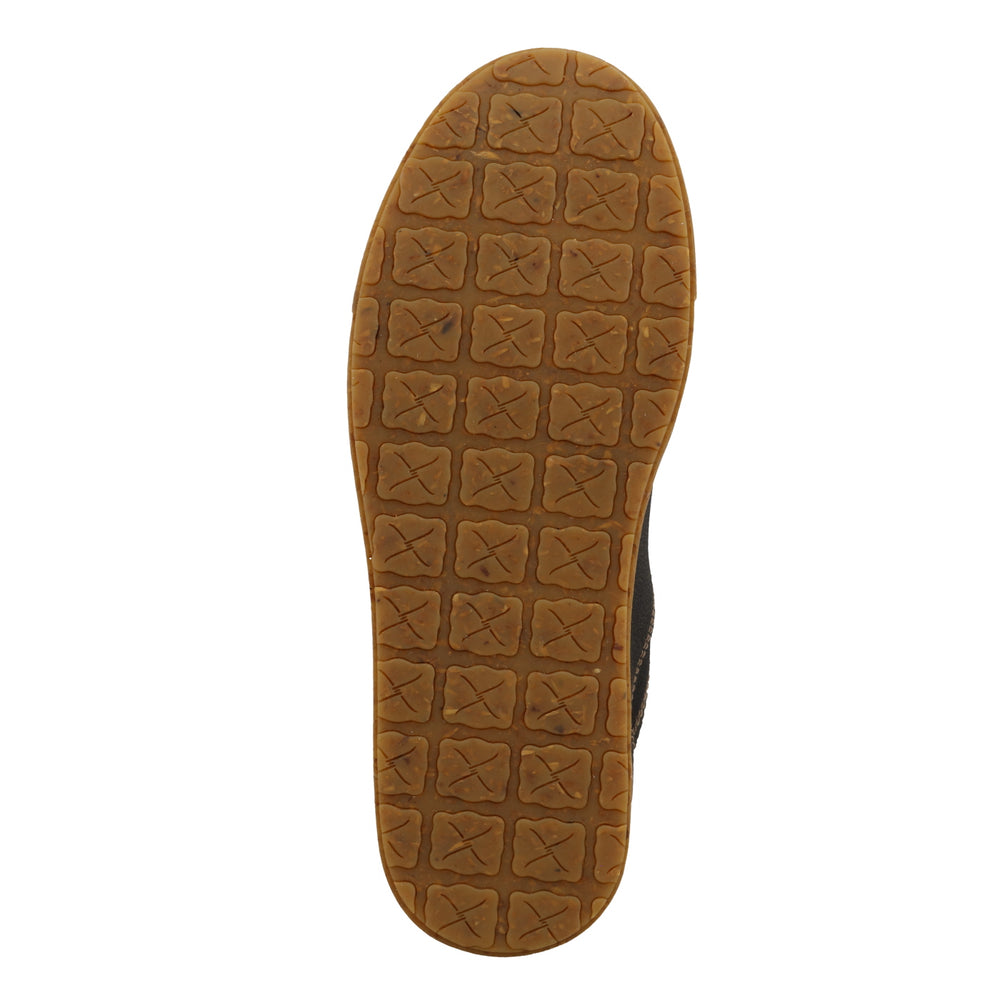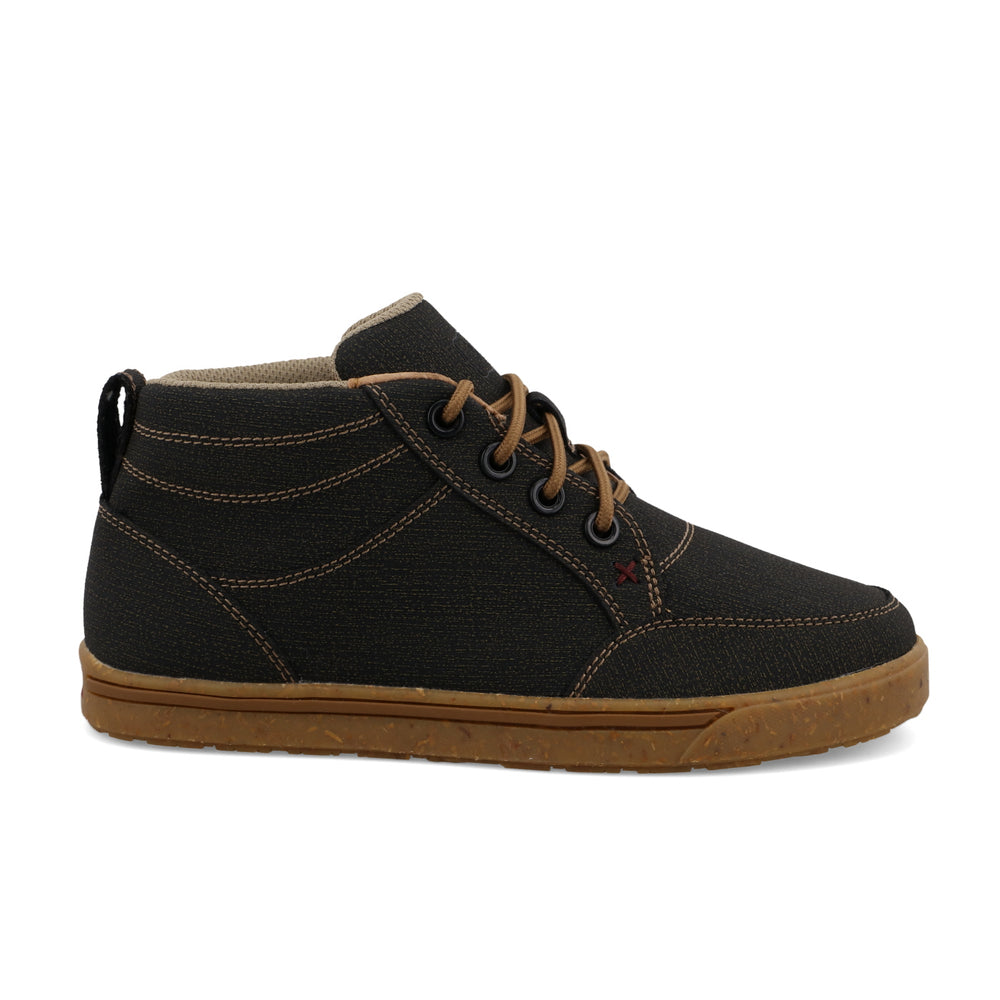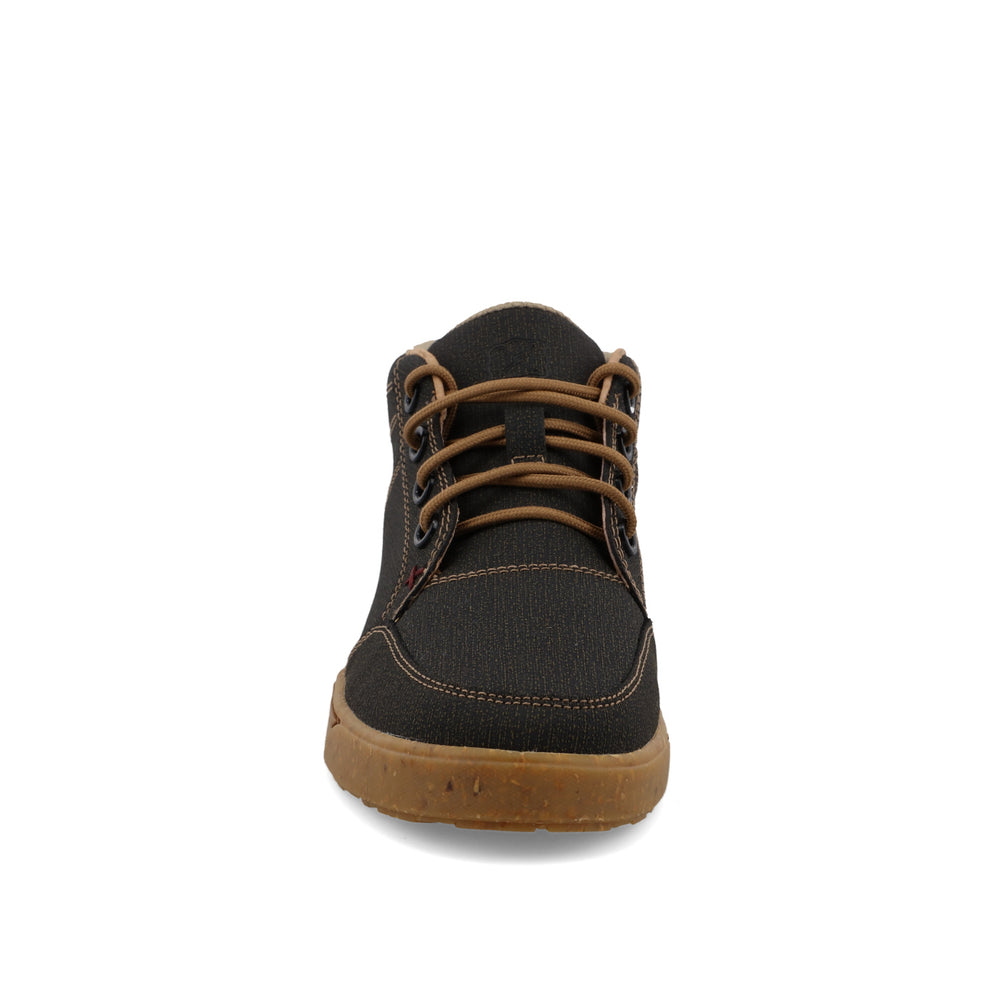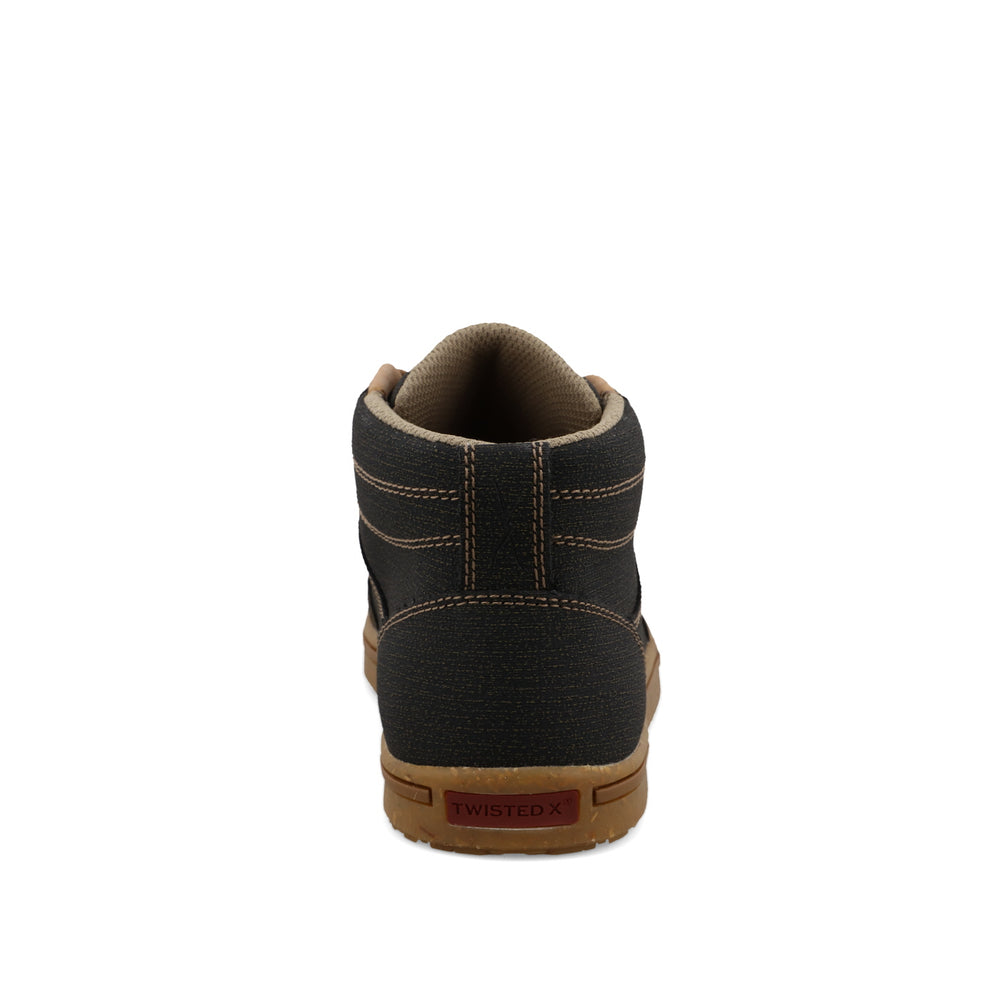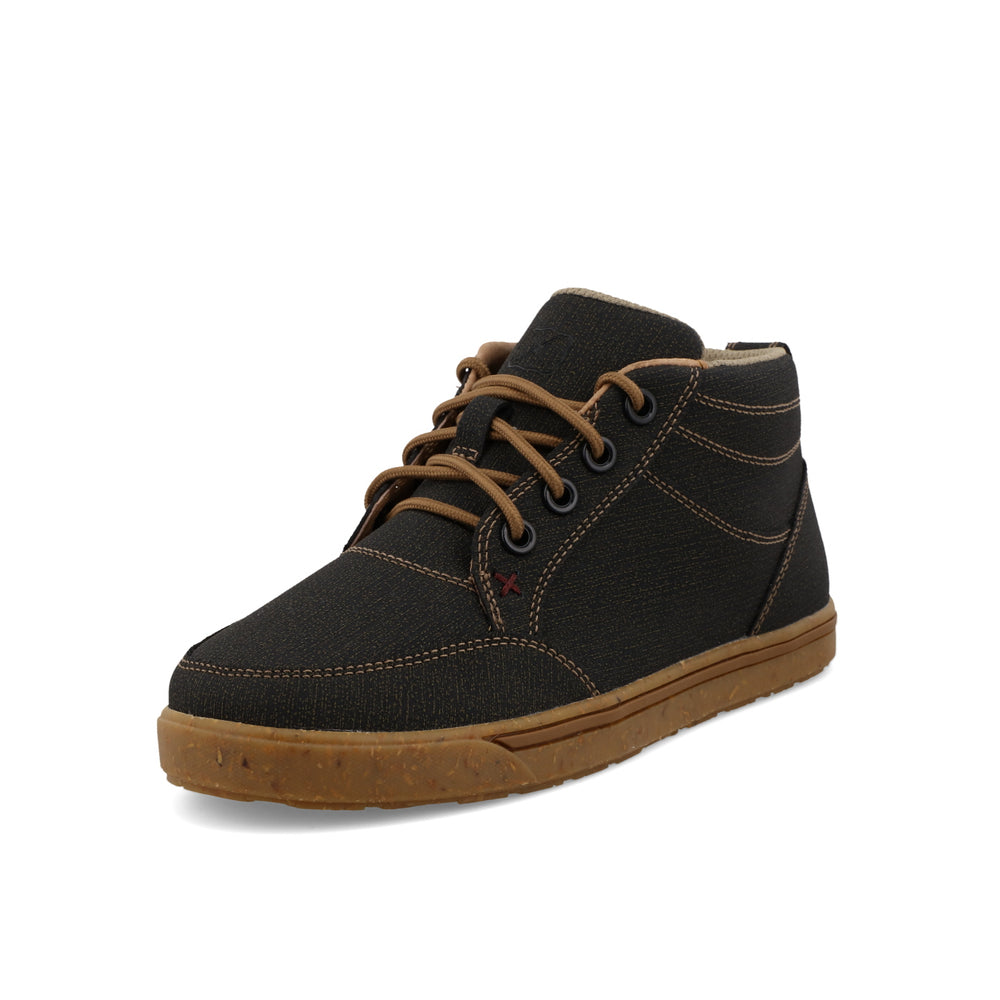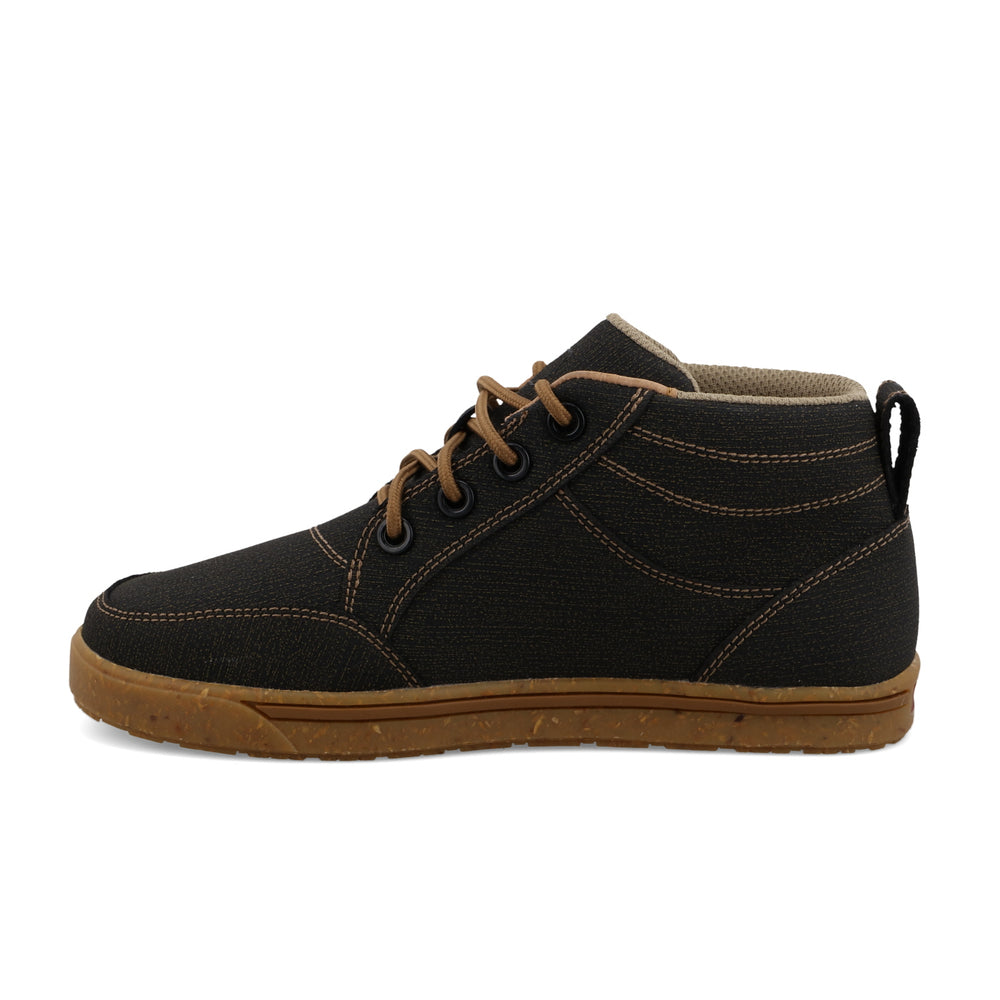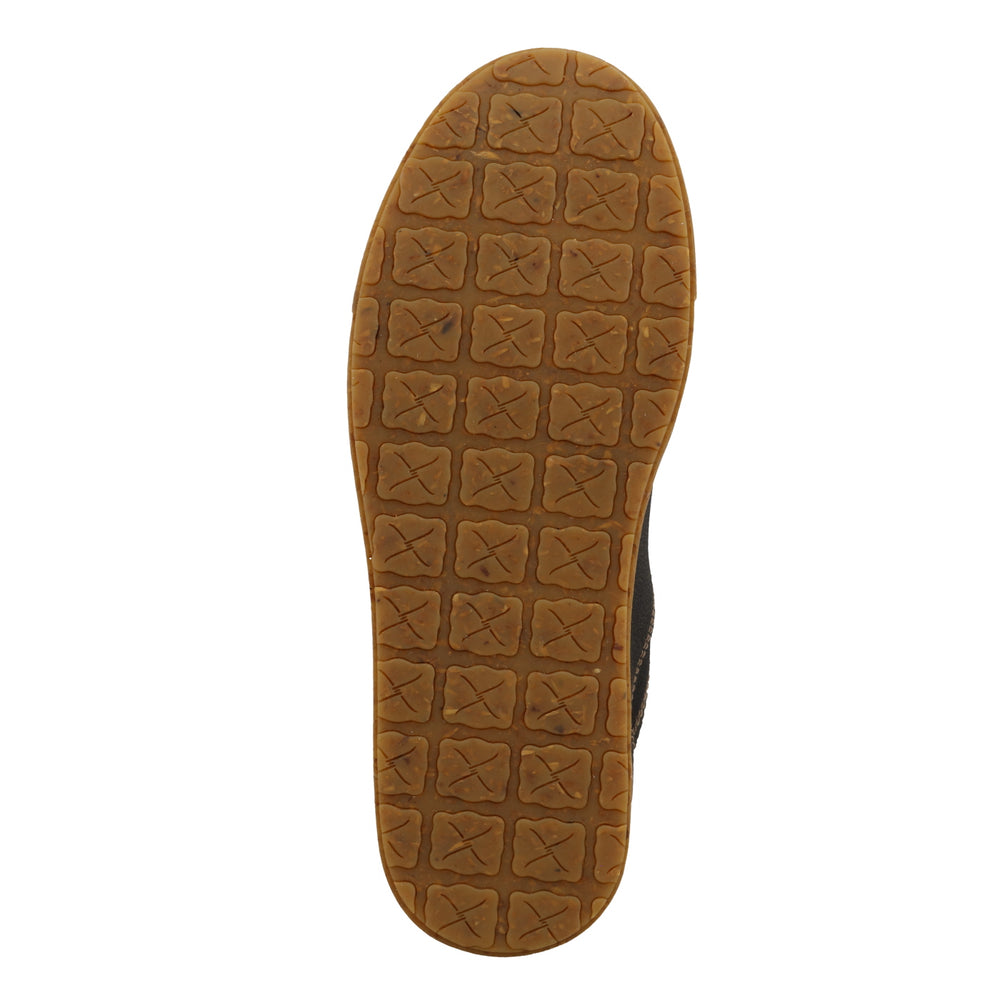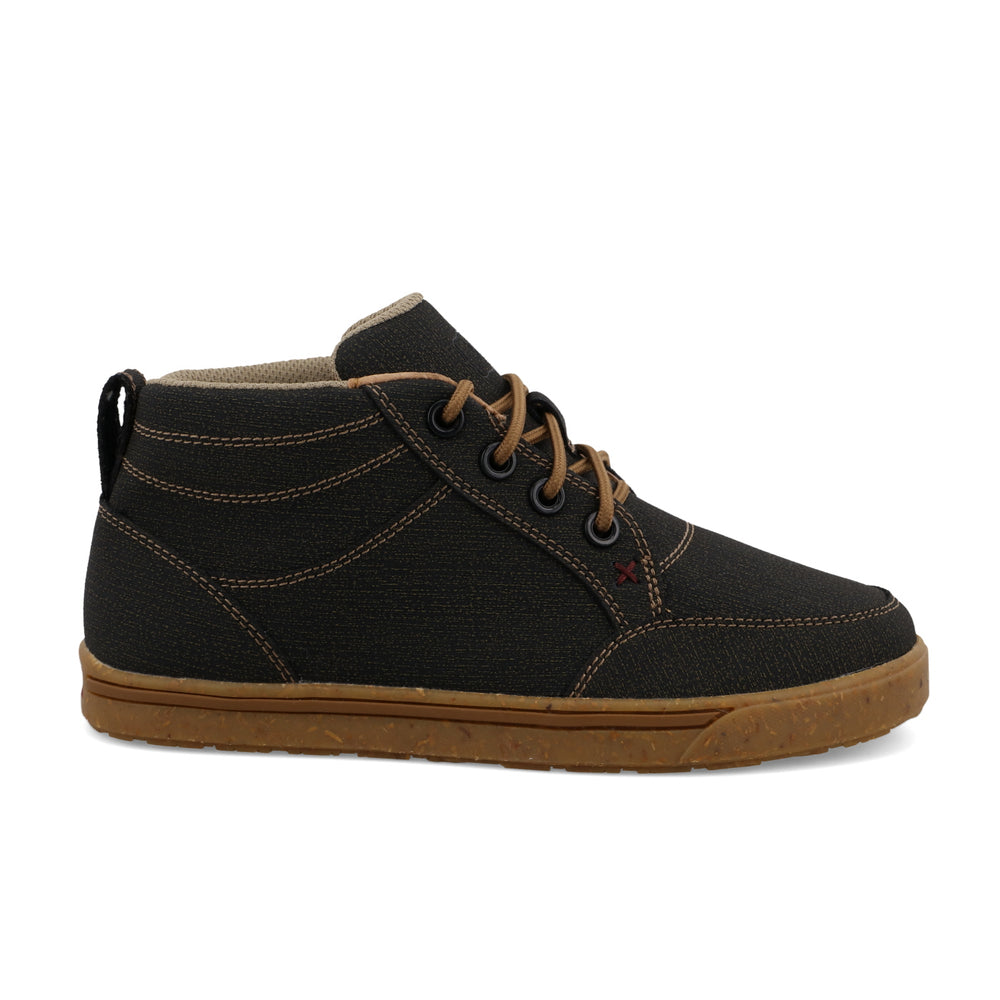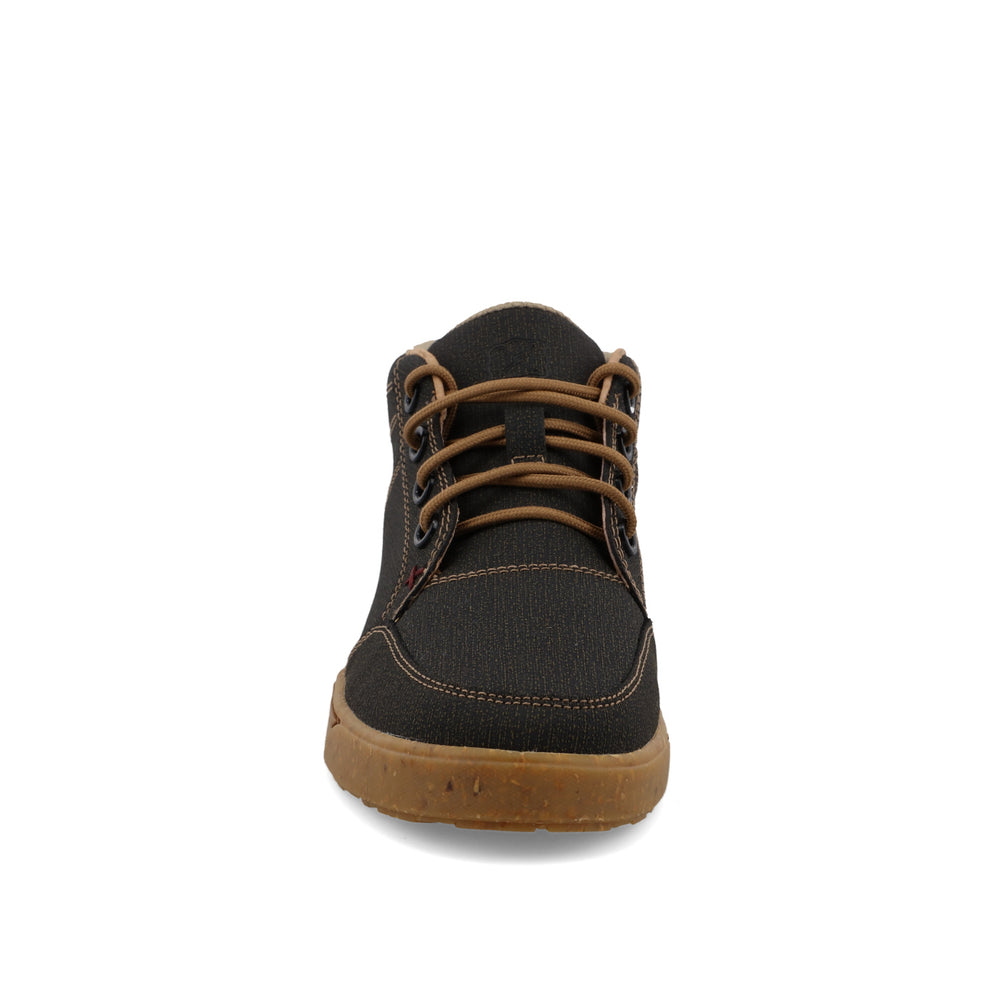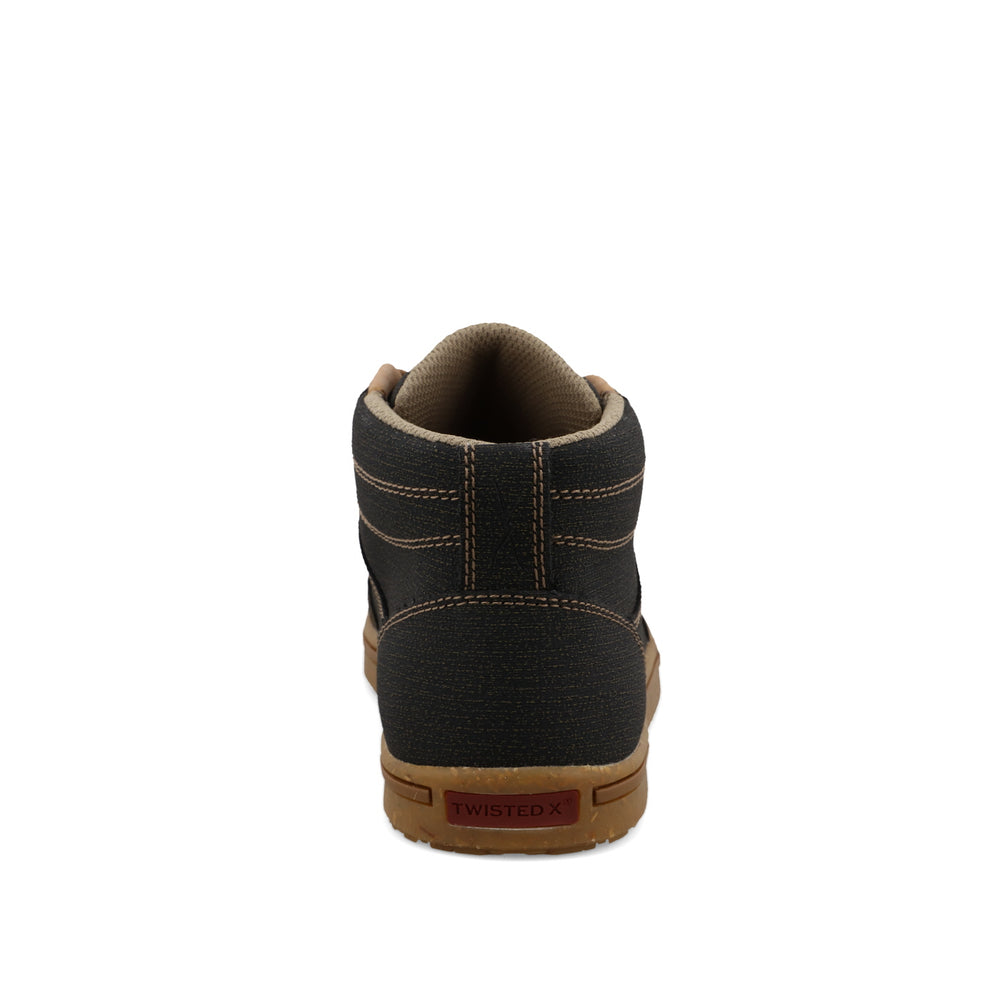 Kicks
These high-top Kid's Kicks feature a duraTWX upper, comfortable air-mesh lining, Blend85 recycled foam footbed, and a molded rubber outsole integrated with eco-friendly rice husk, a repurposed agricultural by-product. These Kicks are a perfect balance of durability and comfort that make them perfect for everyday wear.

Available Sizes
1
1.5
2
2.5
3
3.5
4
4.5
5
5.5
6
11
11.5
12
12.5
13
13.5
Store Locator
Need help finding this style? Call us, we can help you find it from your local retailer - (888) 894-2668
Features
duraTWX® leather upper. duraTWX® is a full-grain leather that features a rubberized protective coating.
Bamboo laces
Mesh lining
Blend85™ footbed. Blend85™ footbeds are made with 85% recycled foam. Footbeds also feature ecoTWEED™ Lining. ecoTWEED™ material is made from recycled plastic bottles.
Rubber outsole integrated with blended rice husk. Blended rice husk is an agricultural by-product that is typically thrown away.