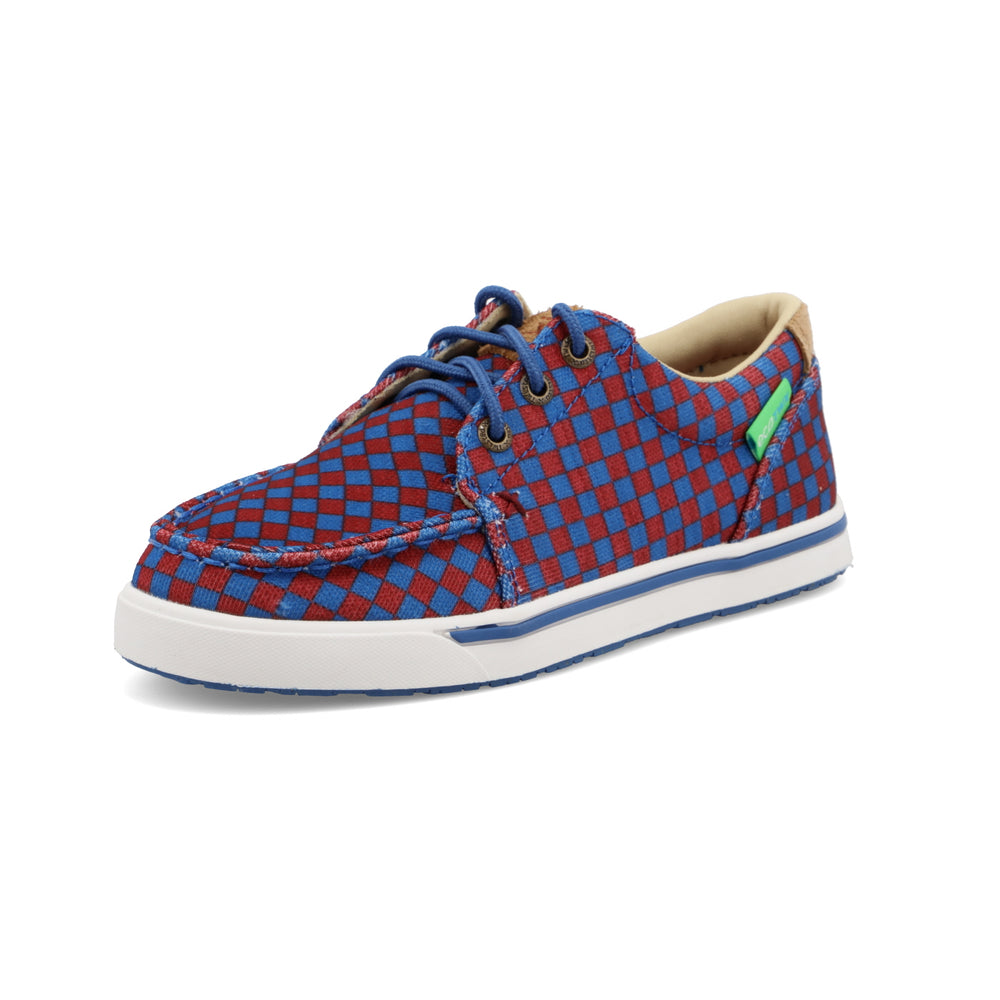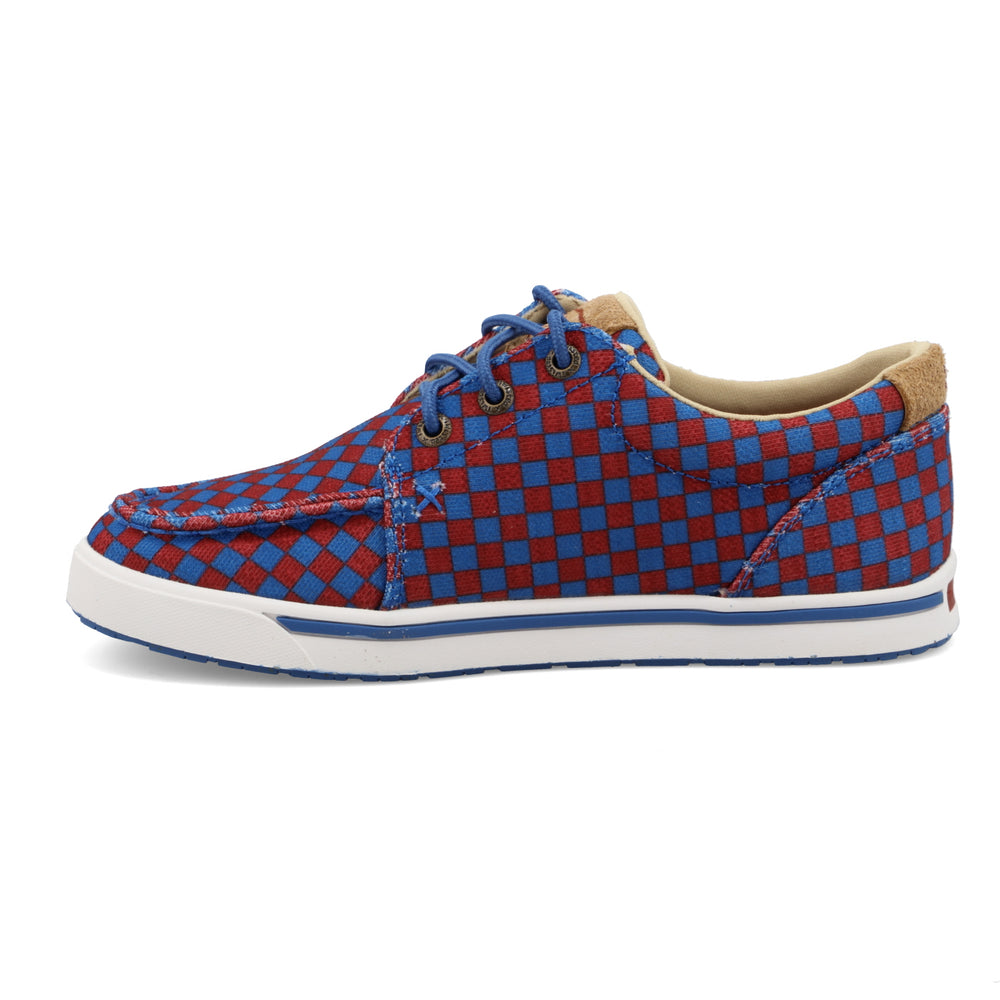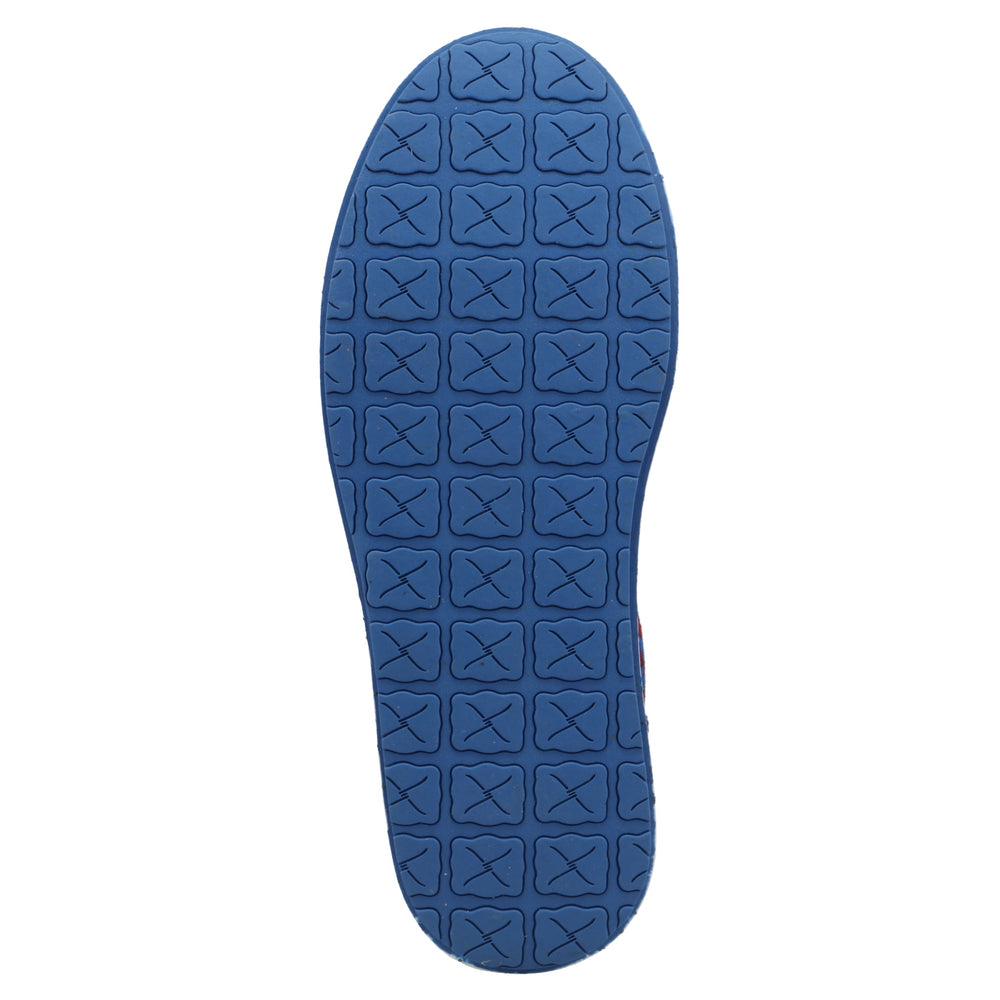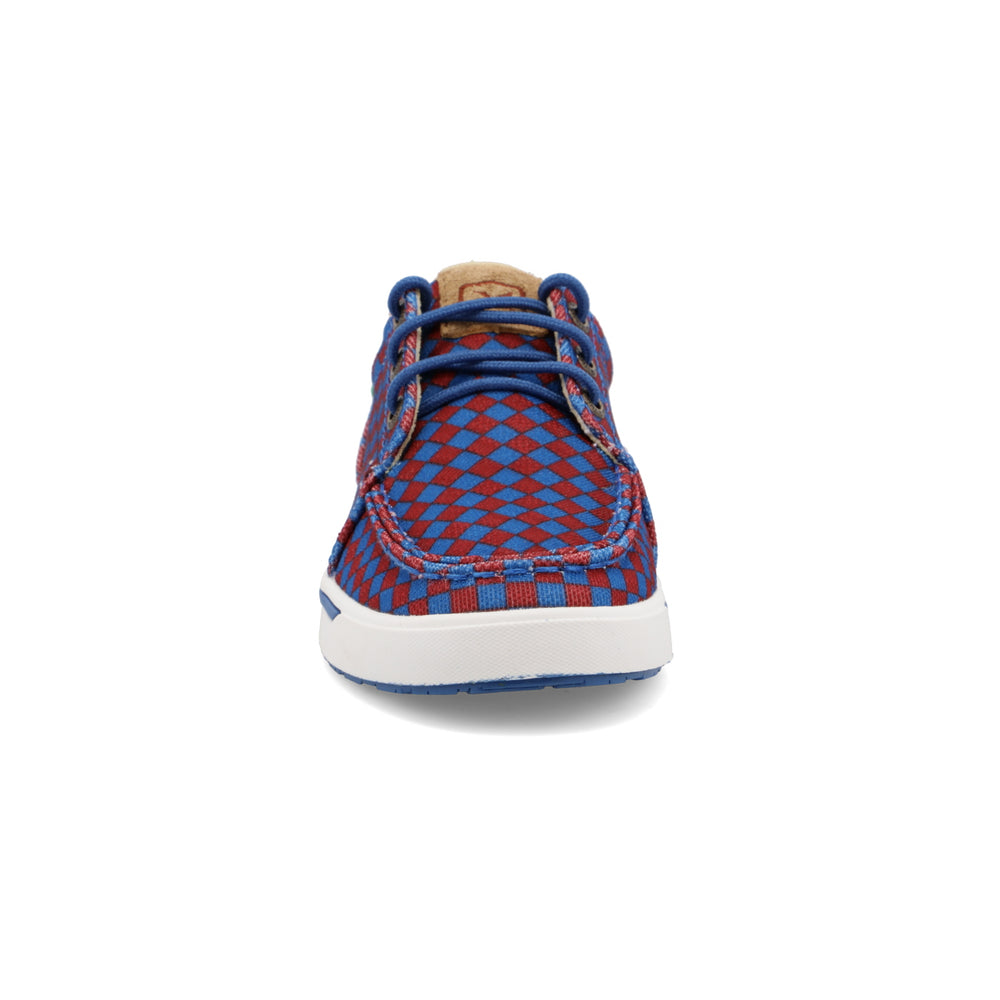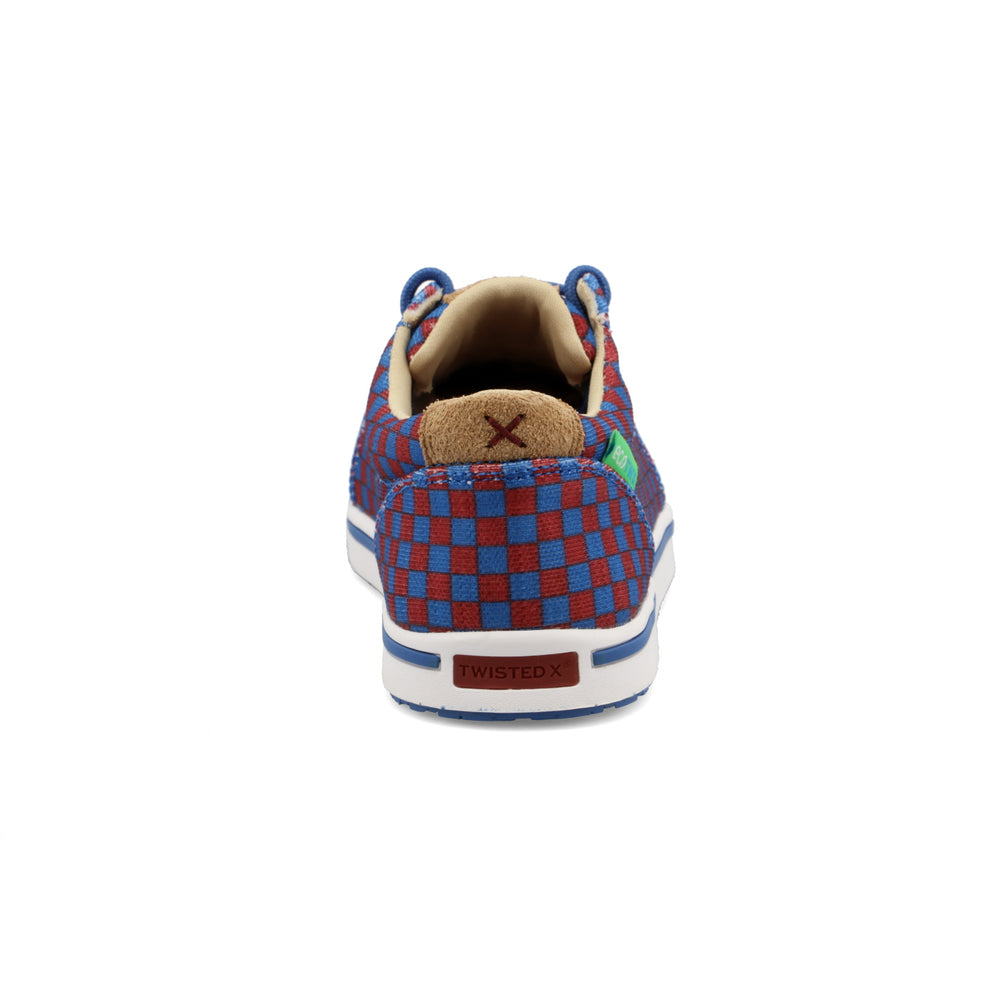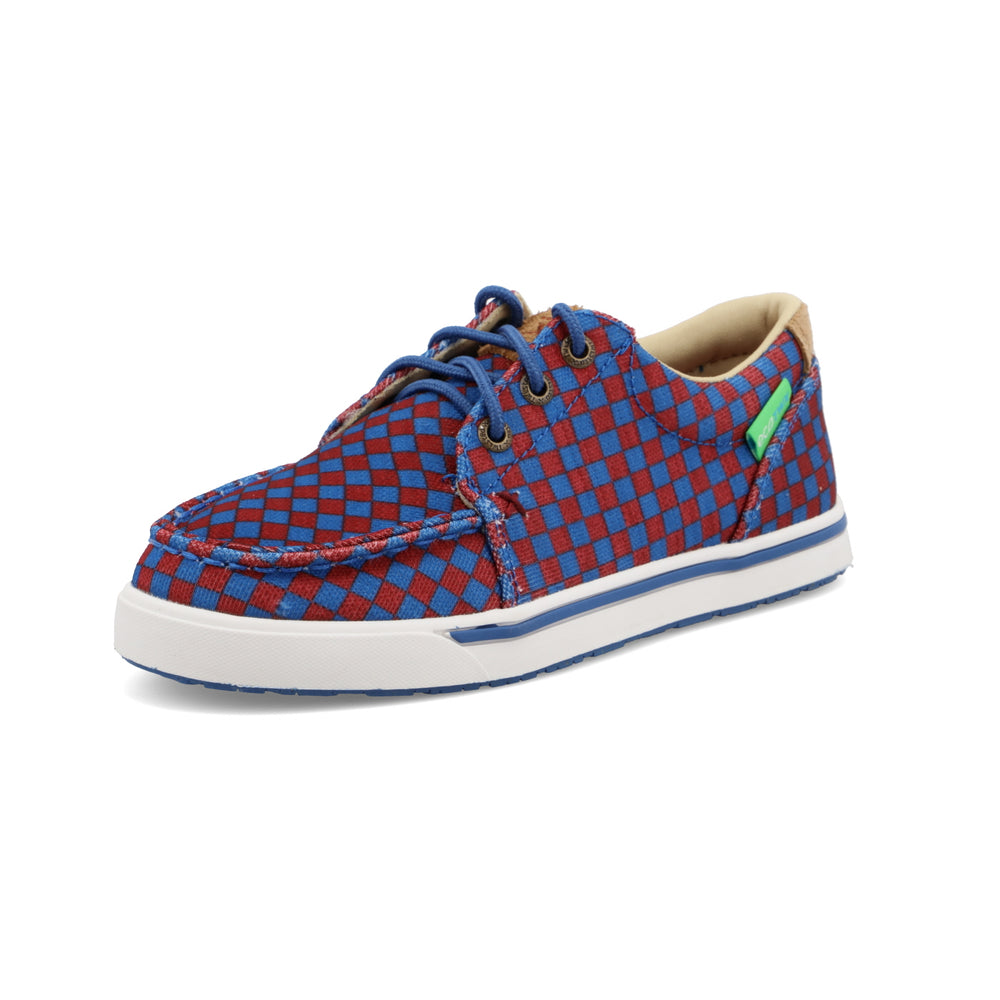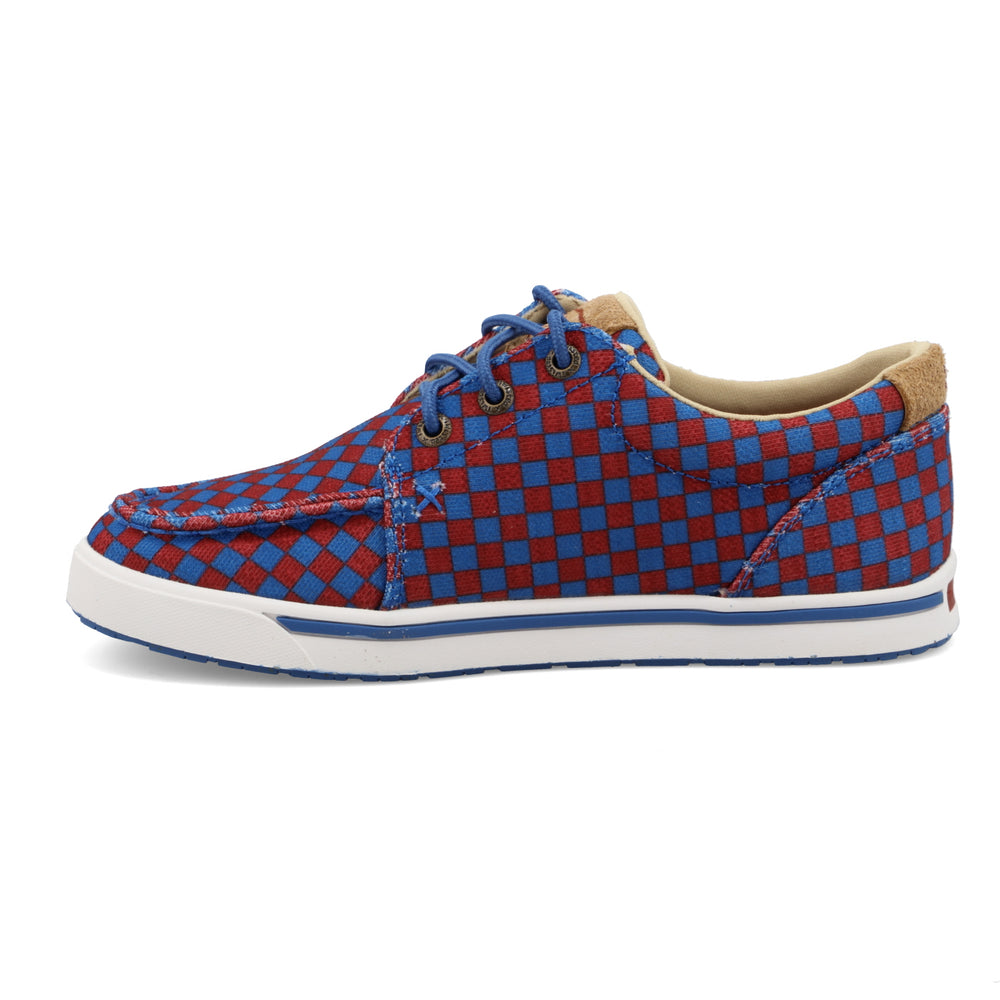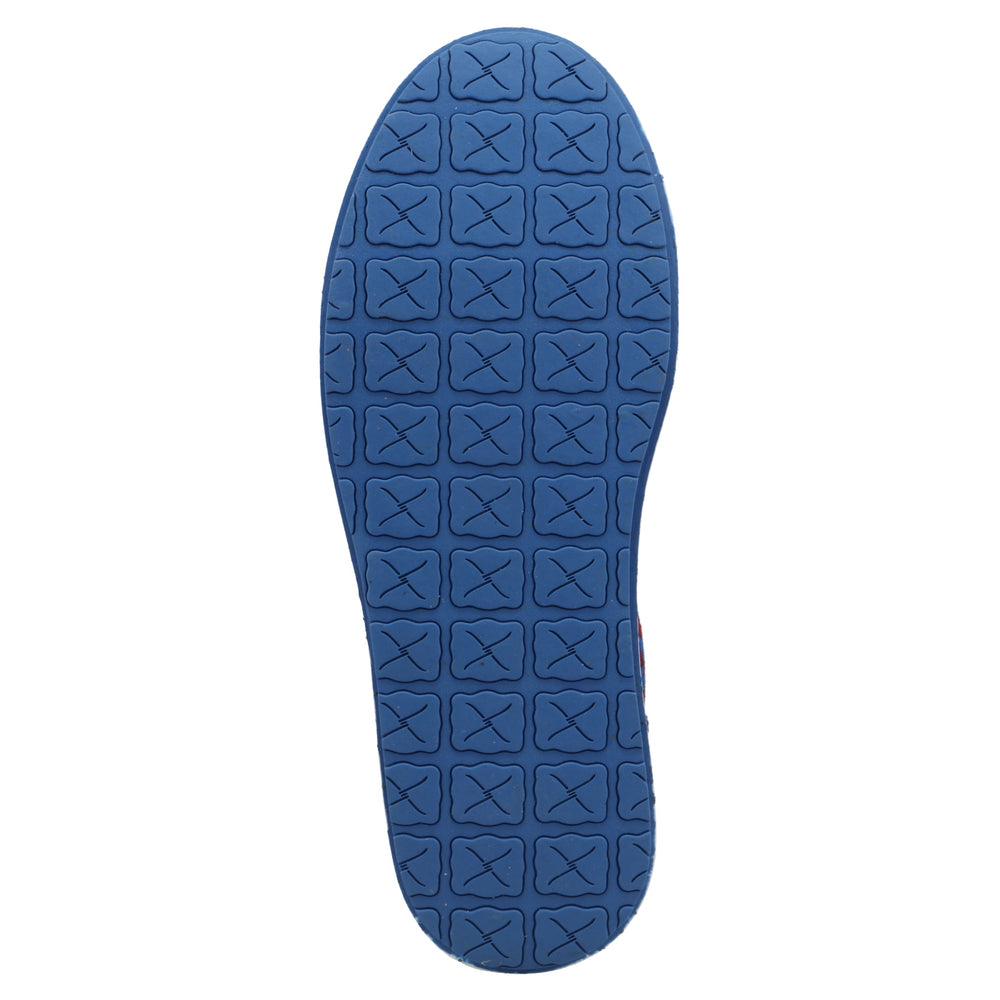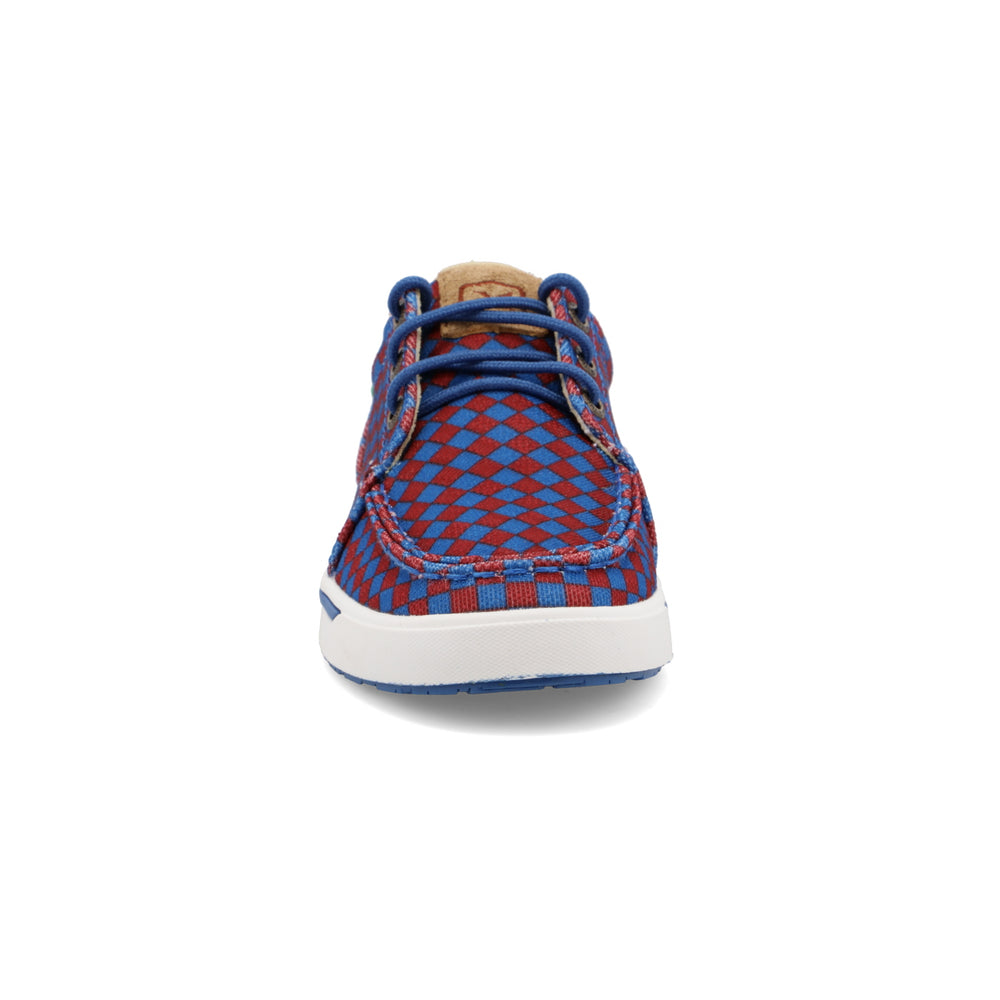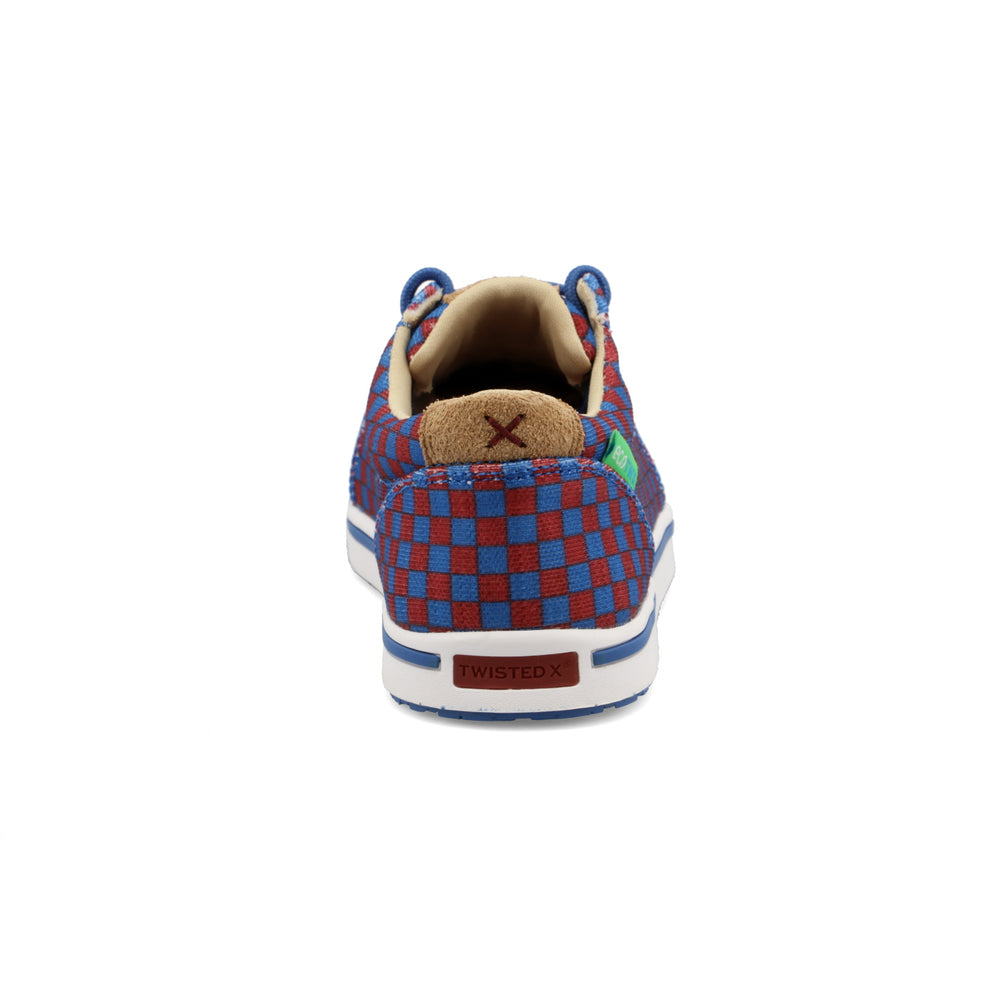 KID'S

Kicks

The Kids Kicks collection is a Twisted X® take on classic profiles with style you've come to love. These shoes utilize unique materials, exciting patterns, and powerful pops of color, all while blending style, quality, and unrivaled comfort. These Kicks feature an ecoTWX® upper, ecoTWEED™ Lining, lightweight, removable, antibacterial EVA footbed, and a premium molded rubber outsole infused with rice husk from repurposed agricultural byproduct. These Kicks are a perfect balance of style and comfort that is sure to stand out in a crowd.
Available Sizes
1
1.5
2
2.5
3
3.5
4
4.5
5
5.5
6
11
11.5
12
12.5
13
13.5
Store Locator
Need help finding this style? Call us, we can help you find it from your local retailer - (888) 894-2668
Features
ecoTWX® material upper. ecoTWX® material is a lightweight, carbon positive, and durable eco-friendly material made from recycled water bottles. Each pair of shoes made from ecoTWX® material removes an average of 13 plastic water bottles from landfills and oceans. In addition to the positive impact of removing plastic water bottles from the environment, for every pair purchased, Twisted X will plant a tree and help repopulate troubled tree populations in the United States.
As a migration from traditional nylon lining, ecoTWEED™ Lining features material made with 100% P.E.T. plastic bottles to create recycled fabrics, furthering eco-conscious efforts.
Nylon laces provide a secure fit.
Elastic gore tongue panels provide option to wear shoe as a slip-on or lace up.
Lightweight, removable, and antibacterial EVA footbed provides optimal cushioning.
Molded rubber outsole infused with rice husk from repurposed agricultural byproduct provides durability. Rice husk is renewable, durable, and natural, all while being carbon positive.