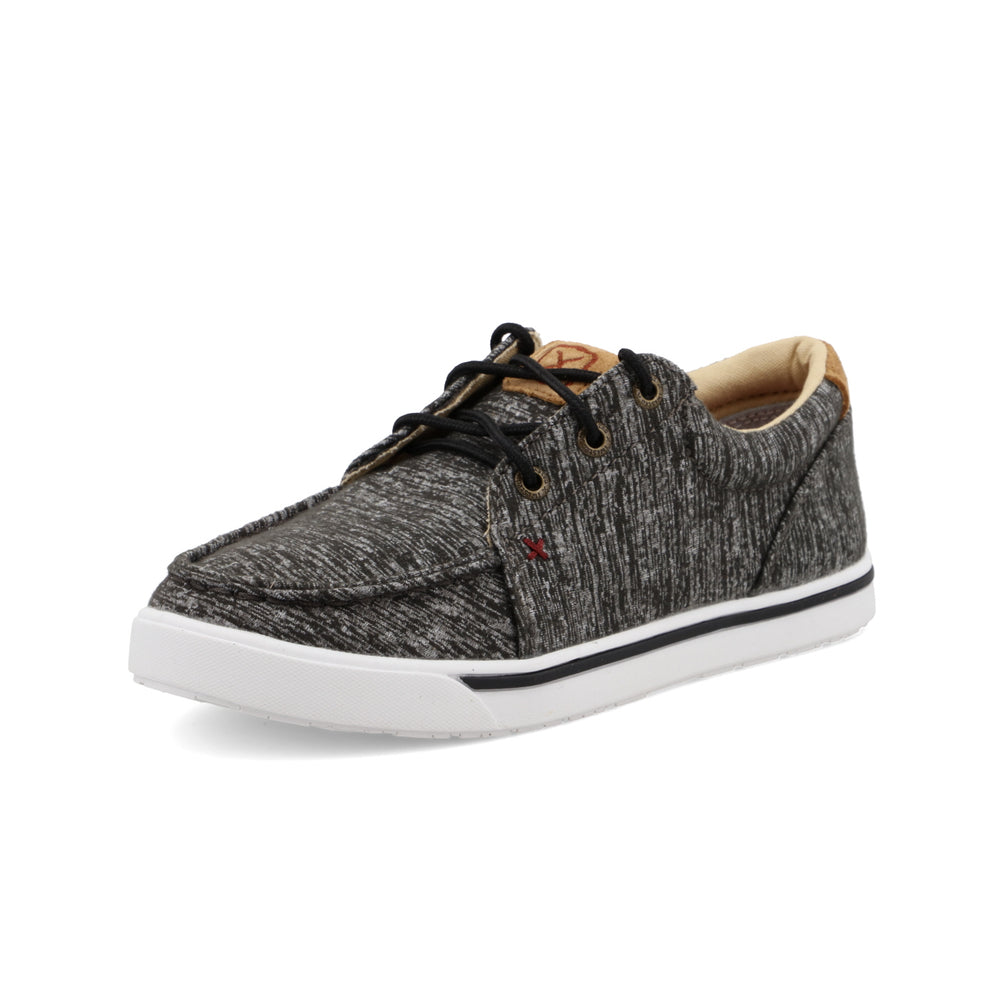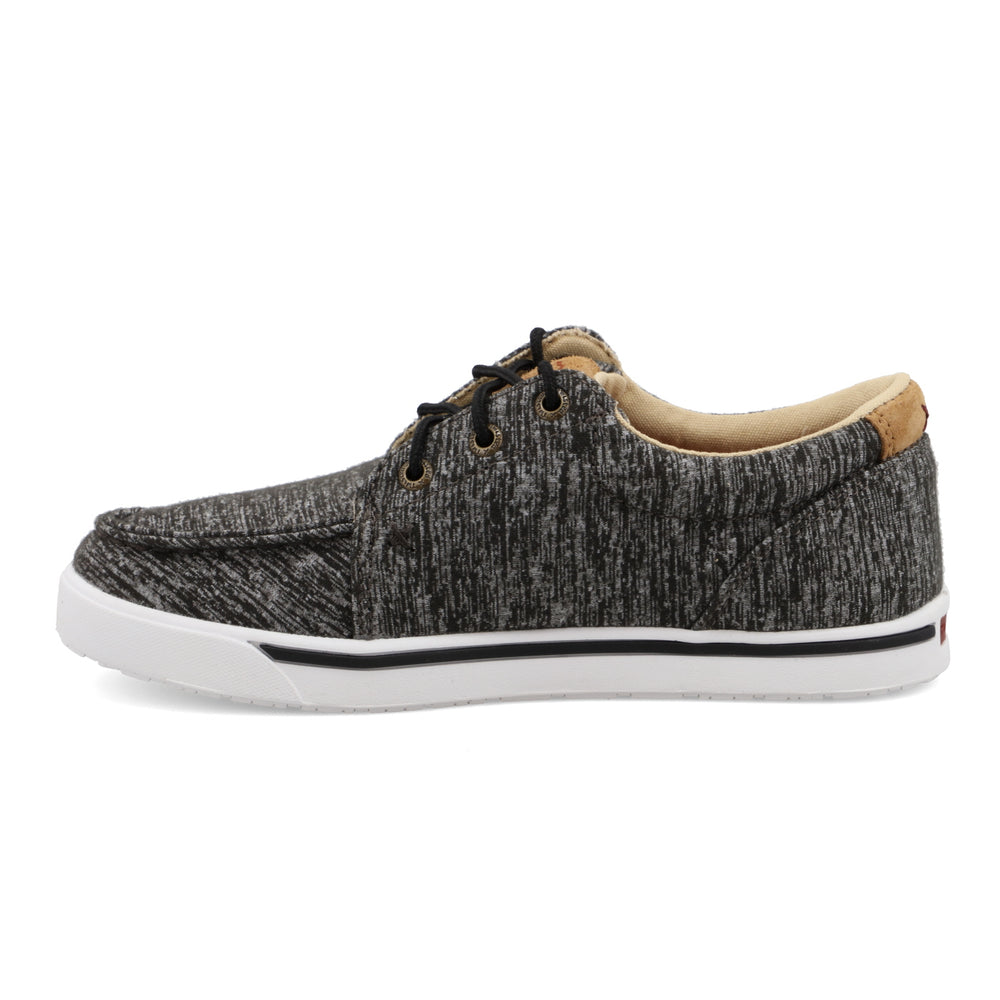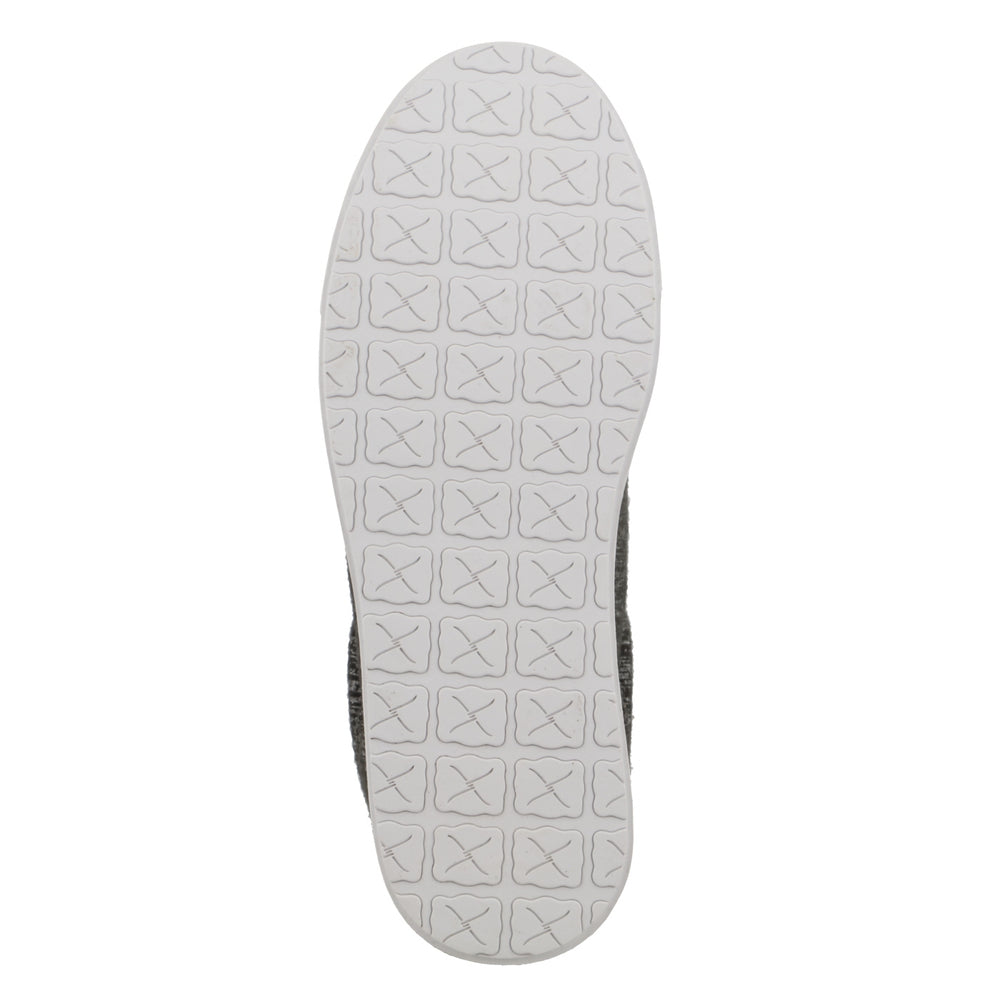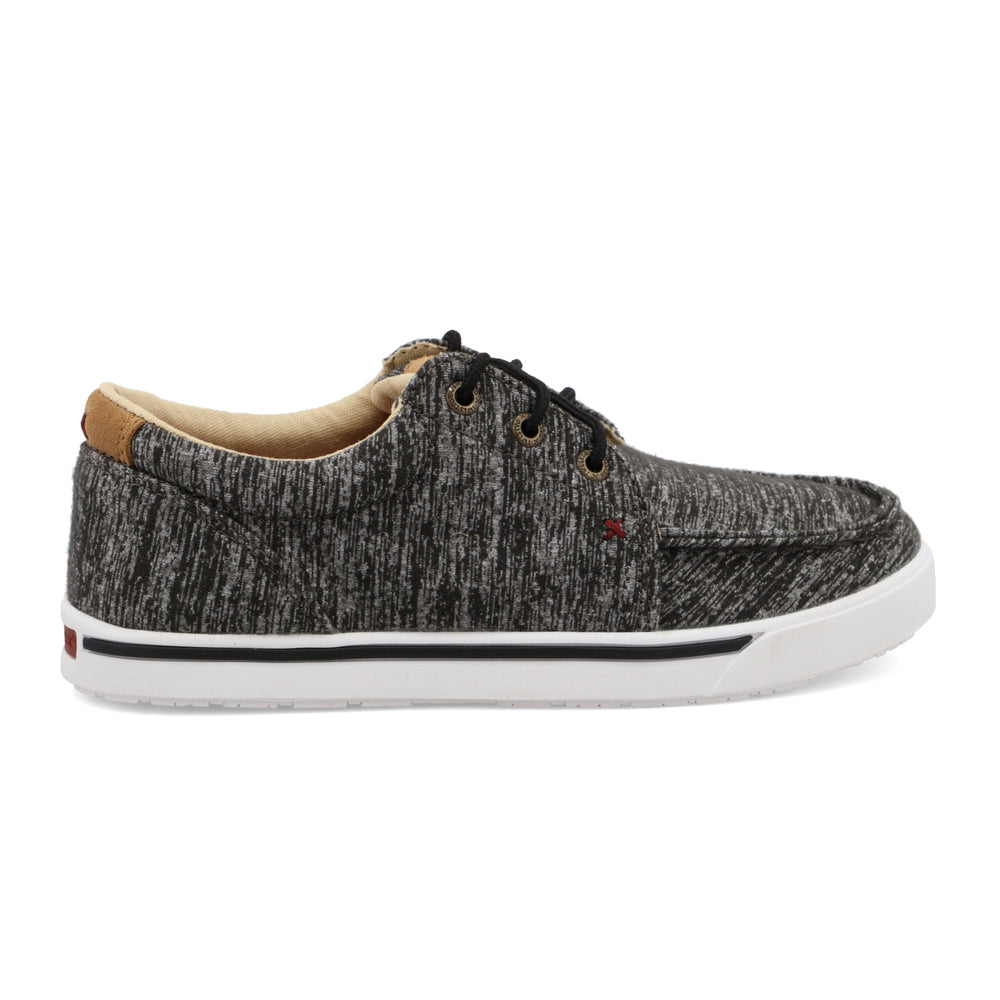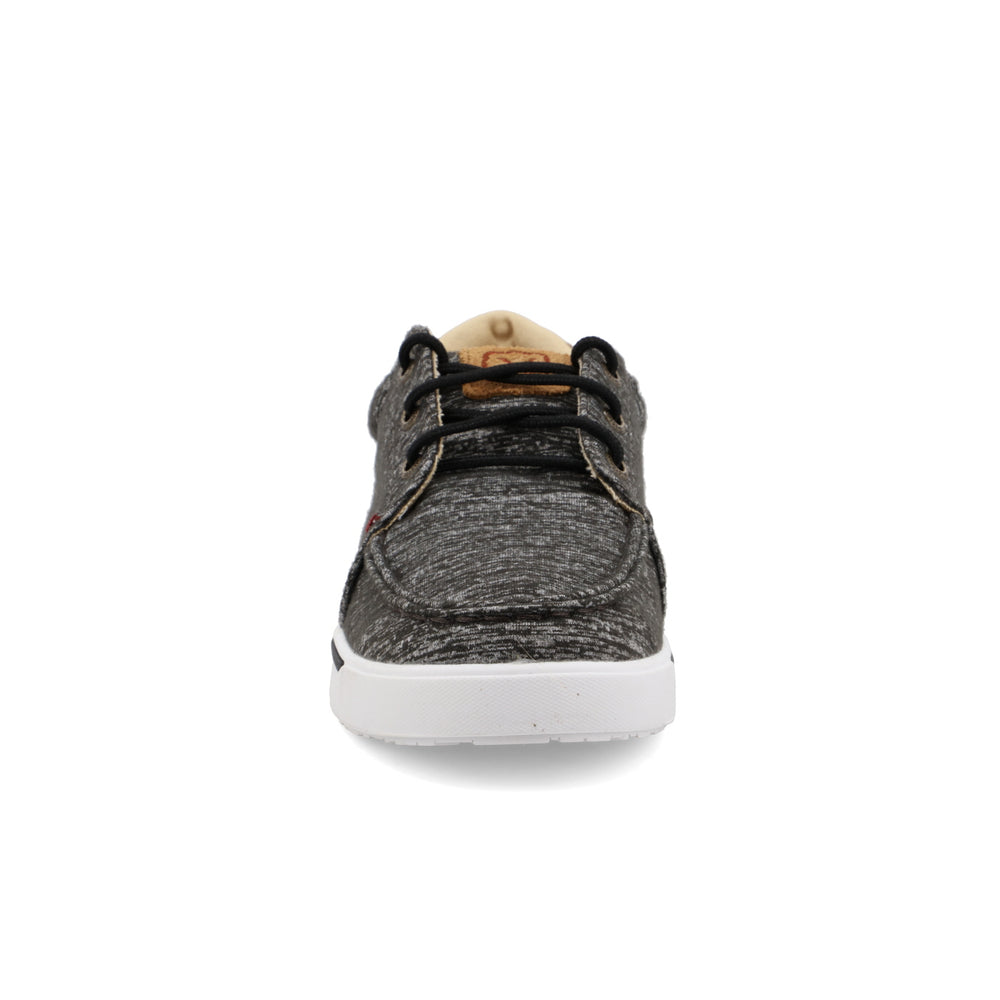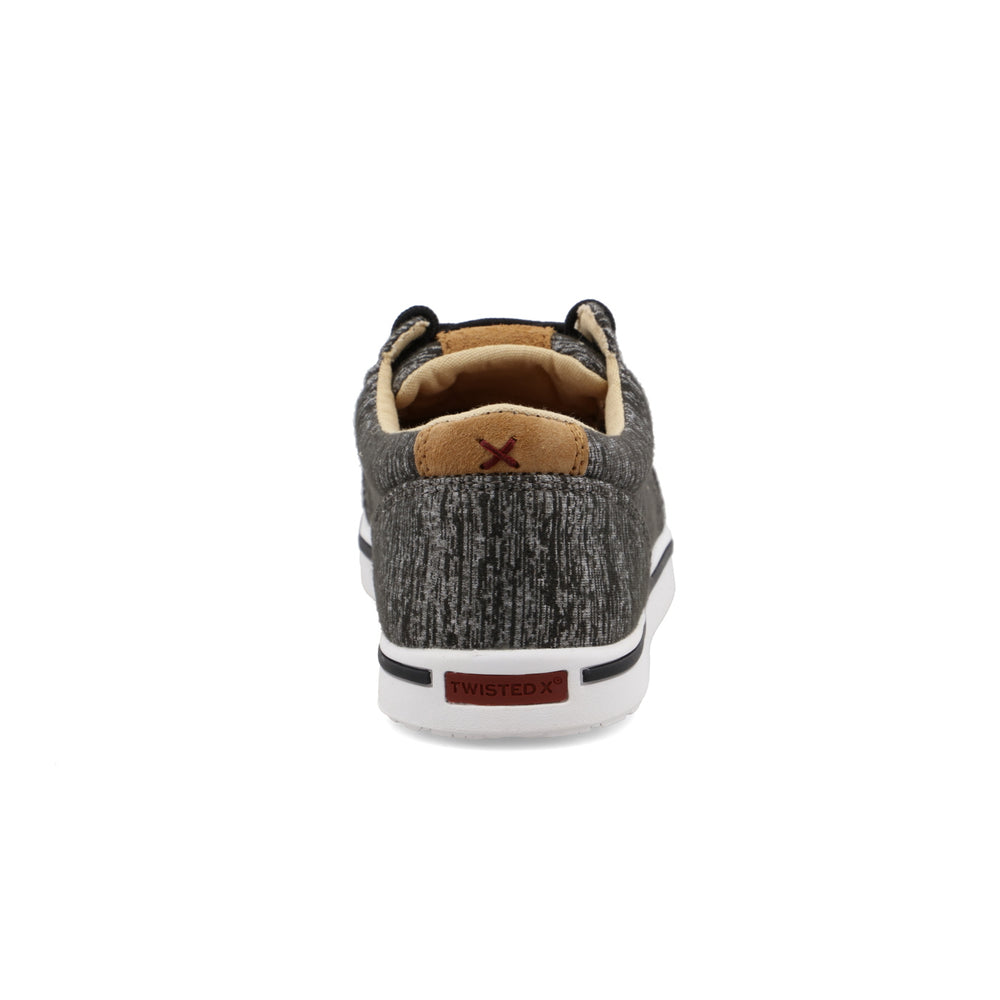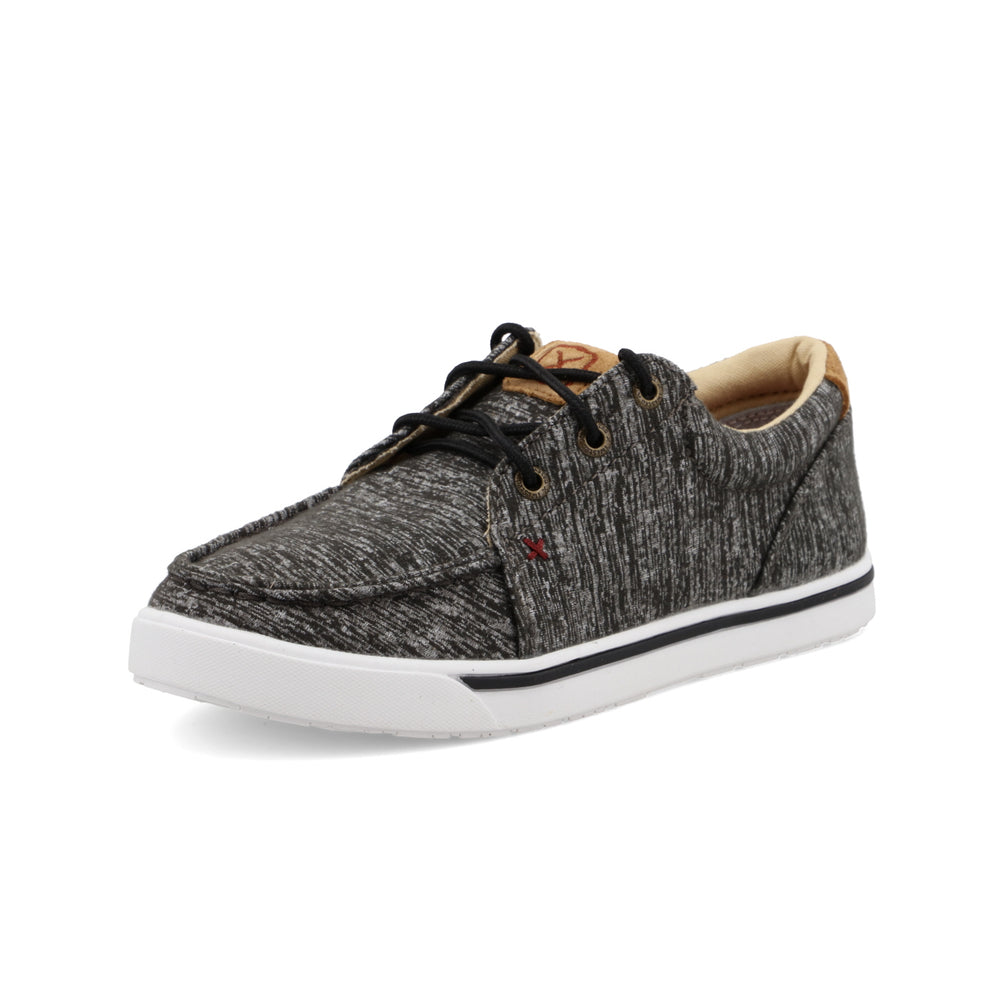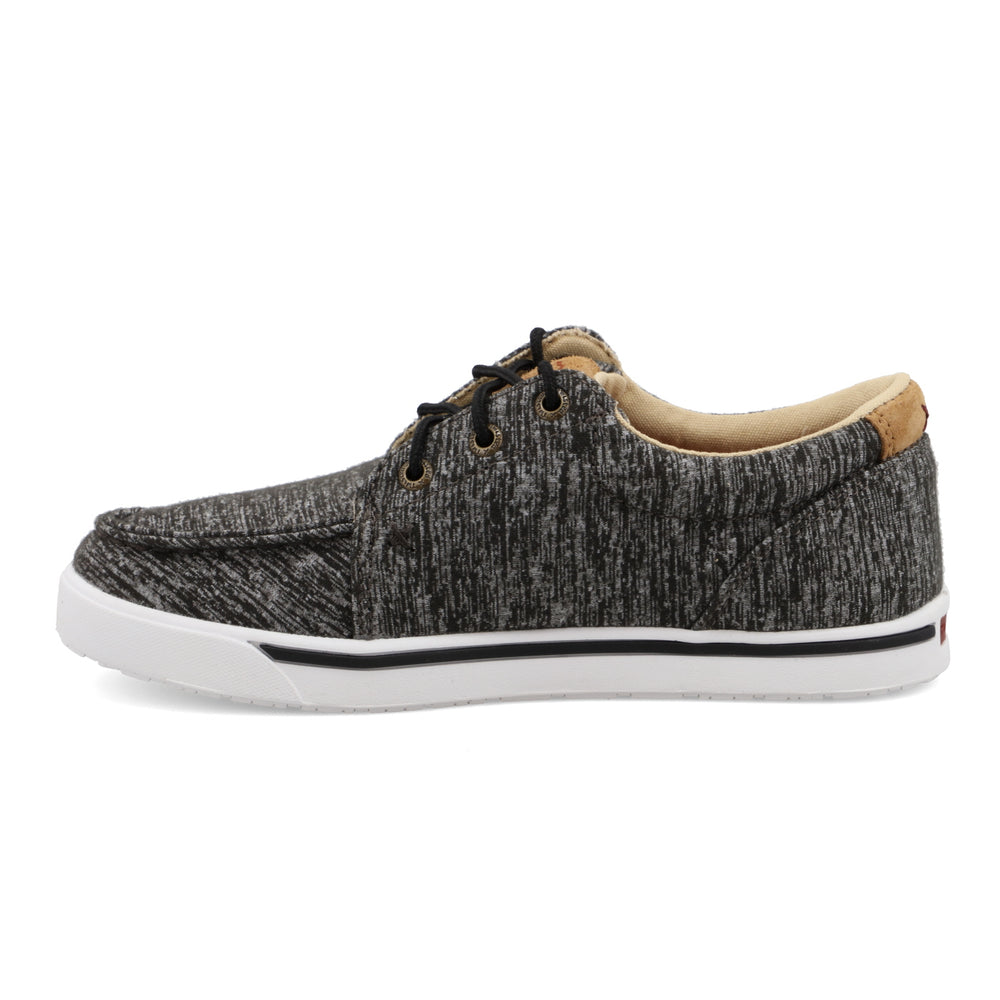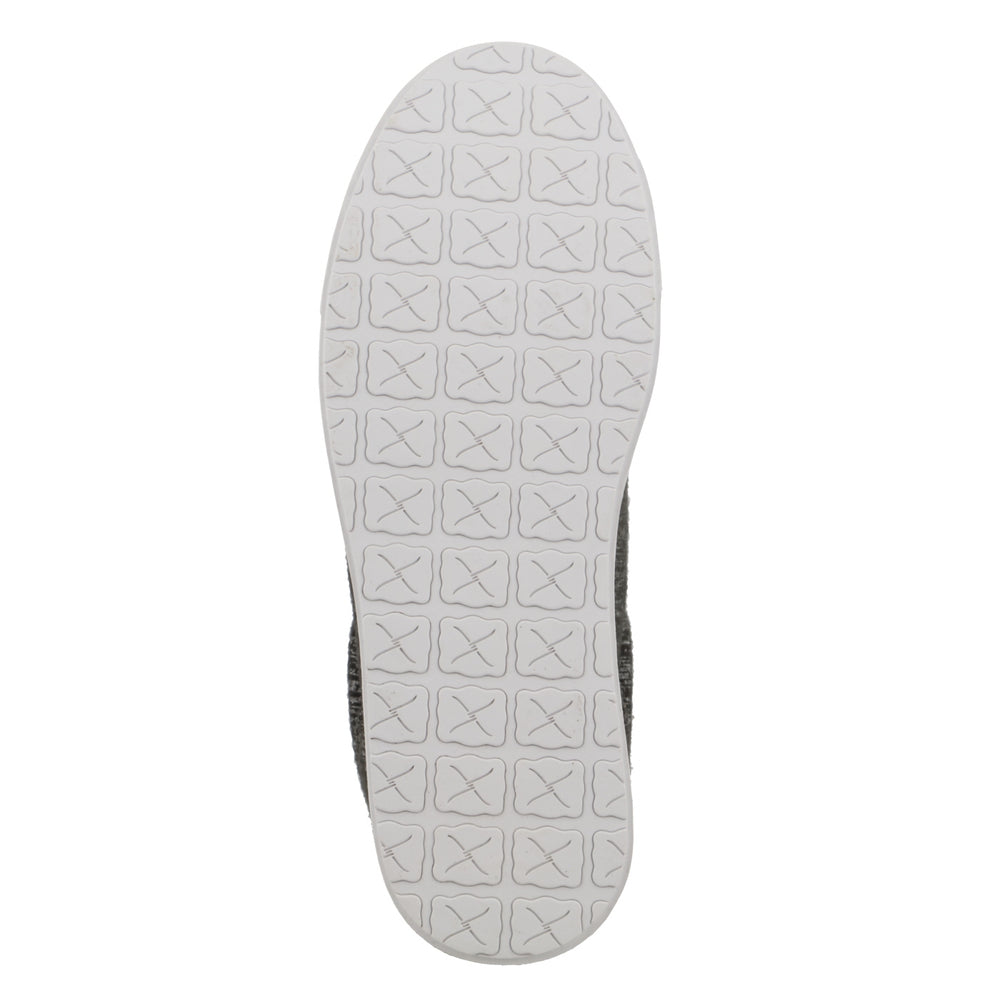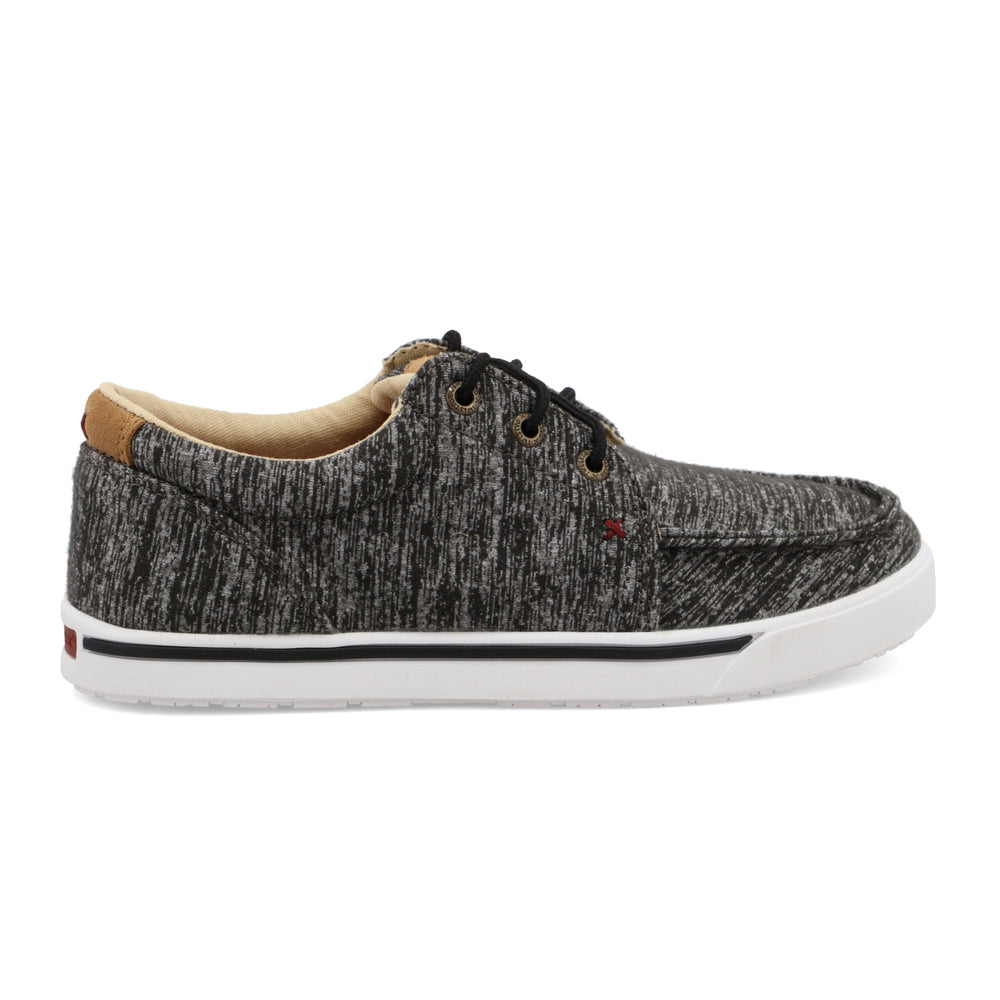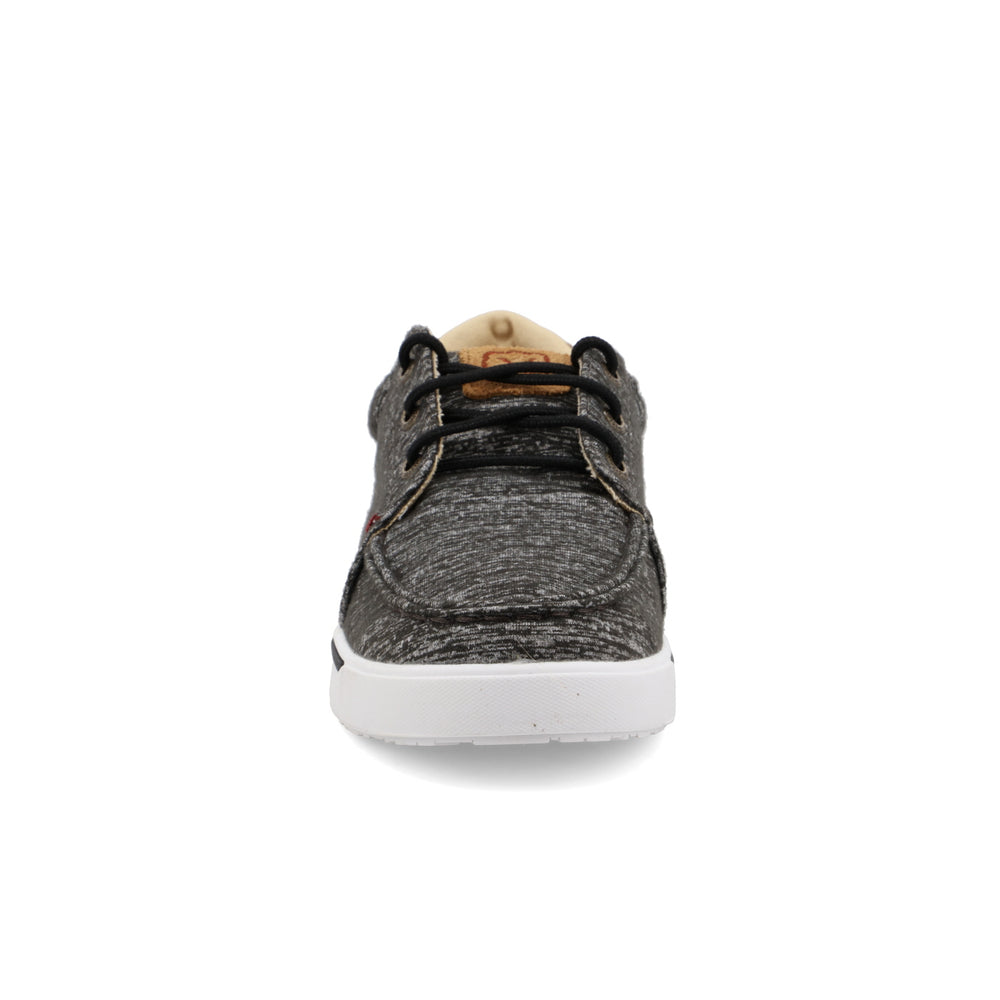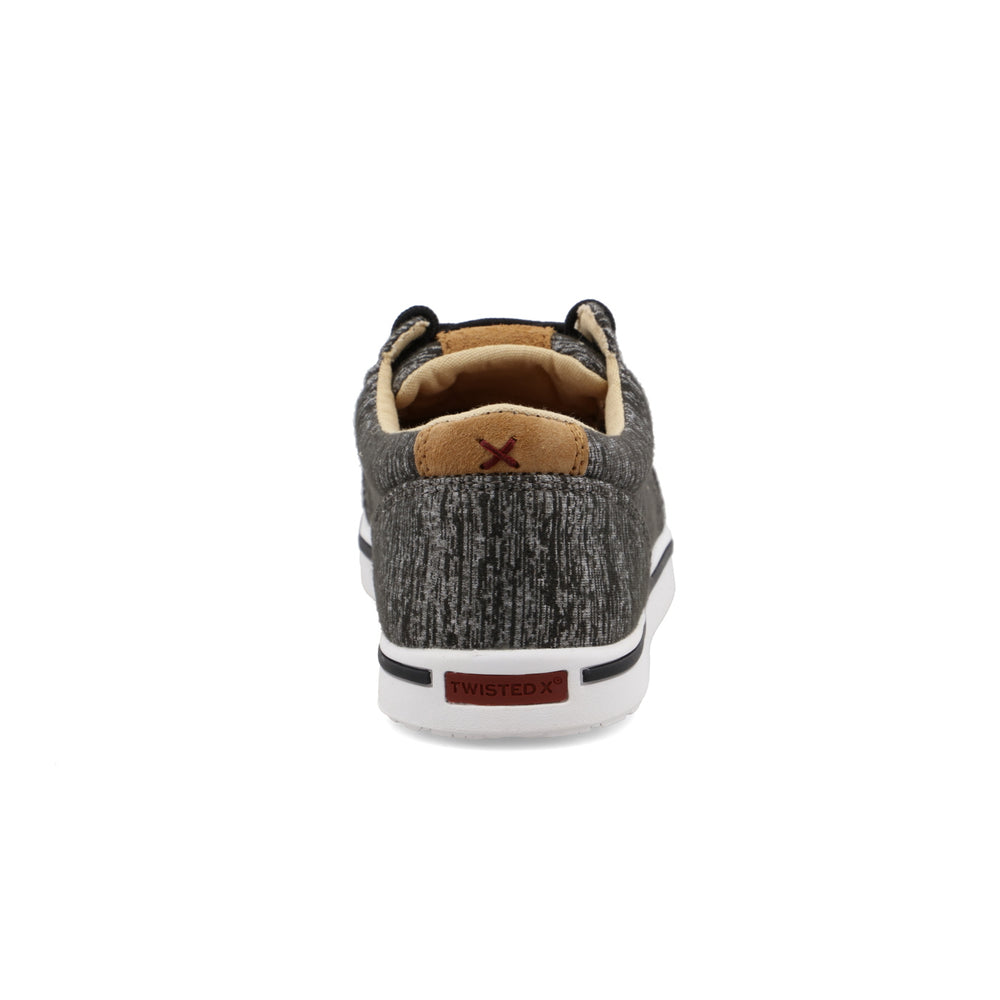 KID'S

Kicks

The Kids' Kicks collection showcases a fun range of color and patterns on a fun profile. Handcrafted with unique materials, the Kicks will be the reliable go-to pair when you want to express your personality. Featuring a removable footbed and a padded tongue and lining mixes together a perfect balance of style and comfort. Showcasing molded rubber that is blended with eco-friendly rice husks, making a one-of-a-kind, sustainable outsole all while still providing unmatched stability and durability you need to carry you from one adventure to the next. These Kicks mix together a perfect balance of style and comfort.
Available Sizes
1
1.5
2
2.5
3
3.5
4
4.5
5
5.5
6
11
11.5
12
12.5
13
13.5
Store Locator
Need help finding this style? Call us, we can help you find it from your local retailer - (888) 894-2668
Features

Toe Shape

Round

Outsole Composition

Rubber with blended rice husk

Color

Dark Grey

Closure Type

Laces
Additional Features
Material upper. Merino wool is a durable, eco-friendly material made from renewable and natural biodegradable fibers sheared from Australian Merino sheep.
Padded tongue upper and interior lining for added comfort.
Elastic gore tongue panels provide option to wear as slip-on or lace up.
Lightweight, removable EVA footbed, for optimal comfort.
Molded rubber outsole infused with rice husk from repurposed agricultural byproduct provides durability. Rice husk is renewable, durable, natural, all while being carbon positive.