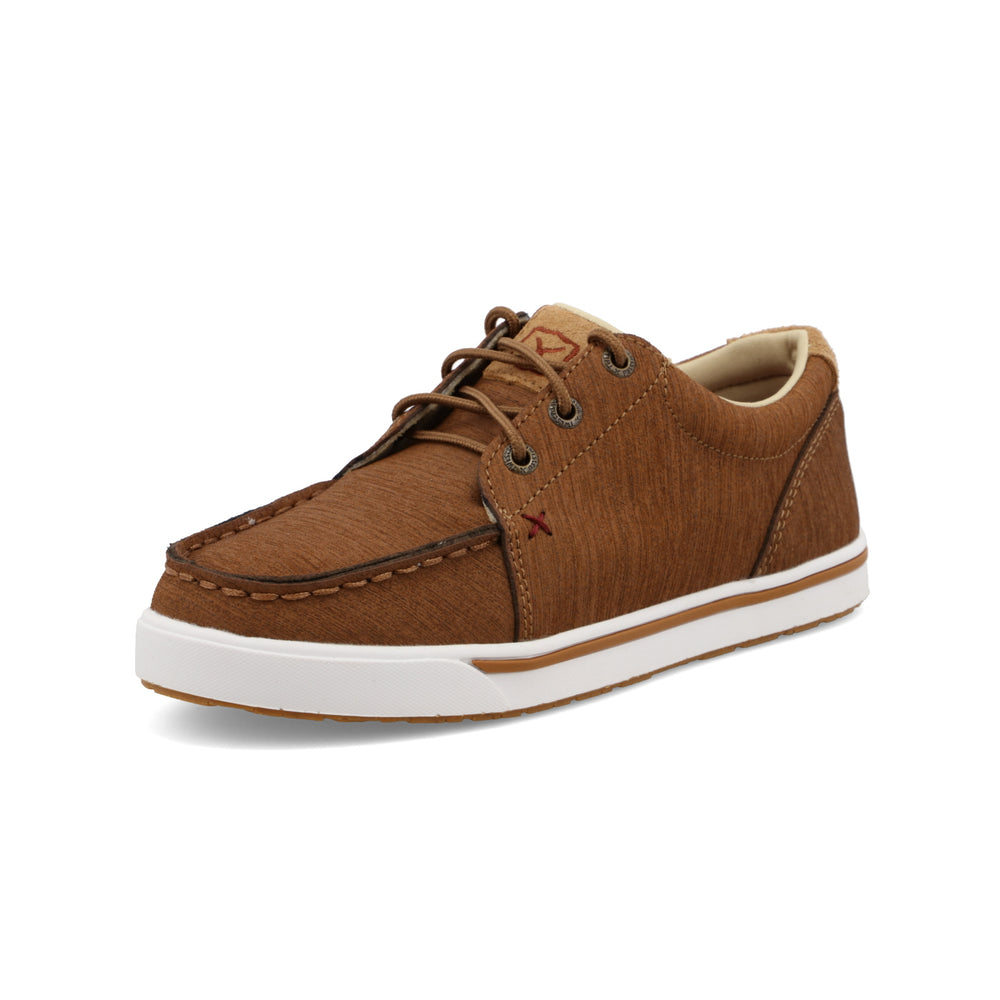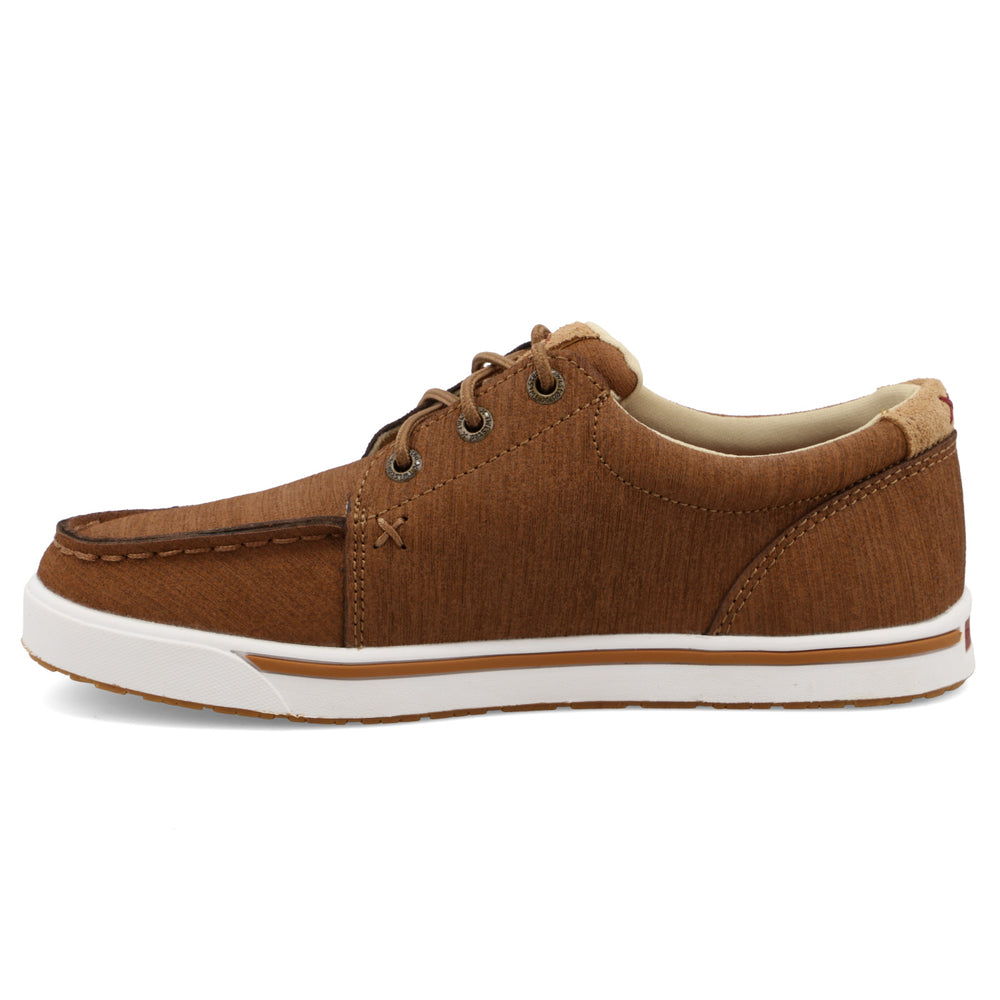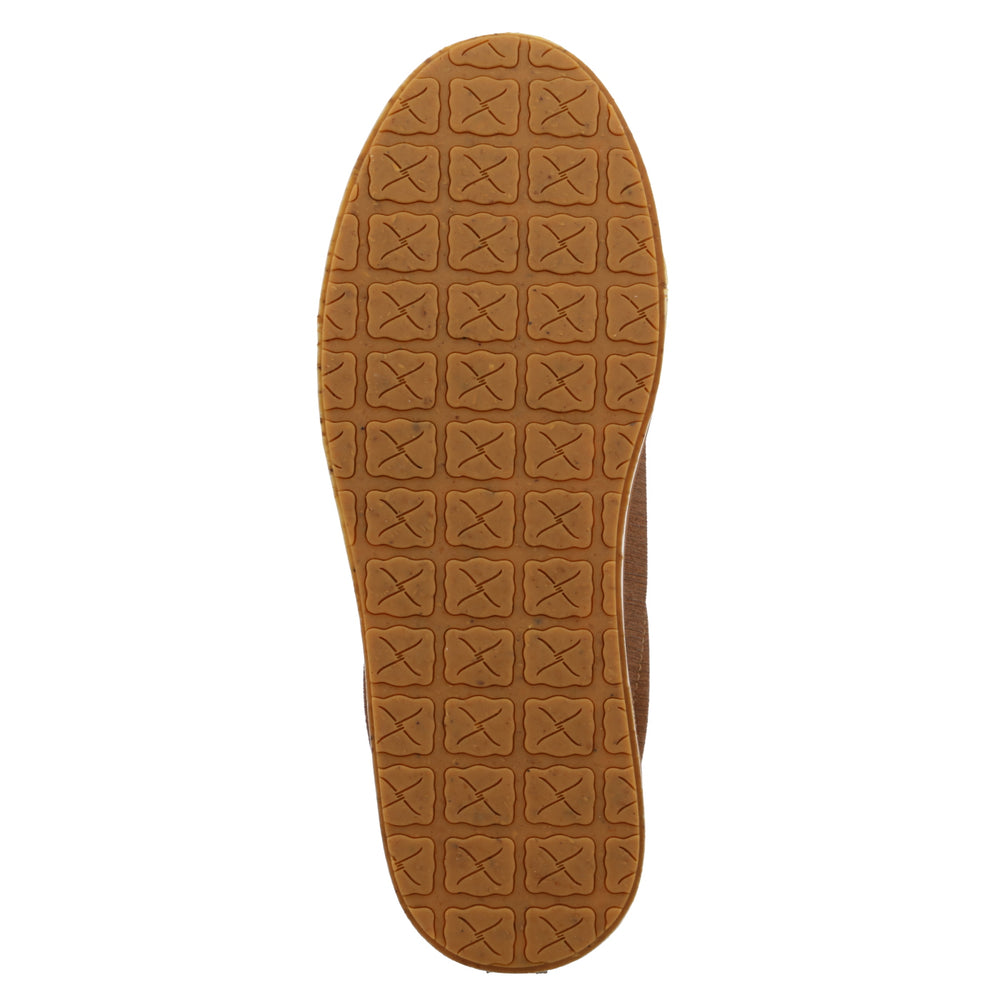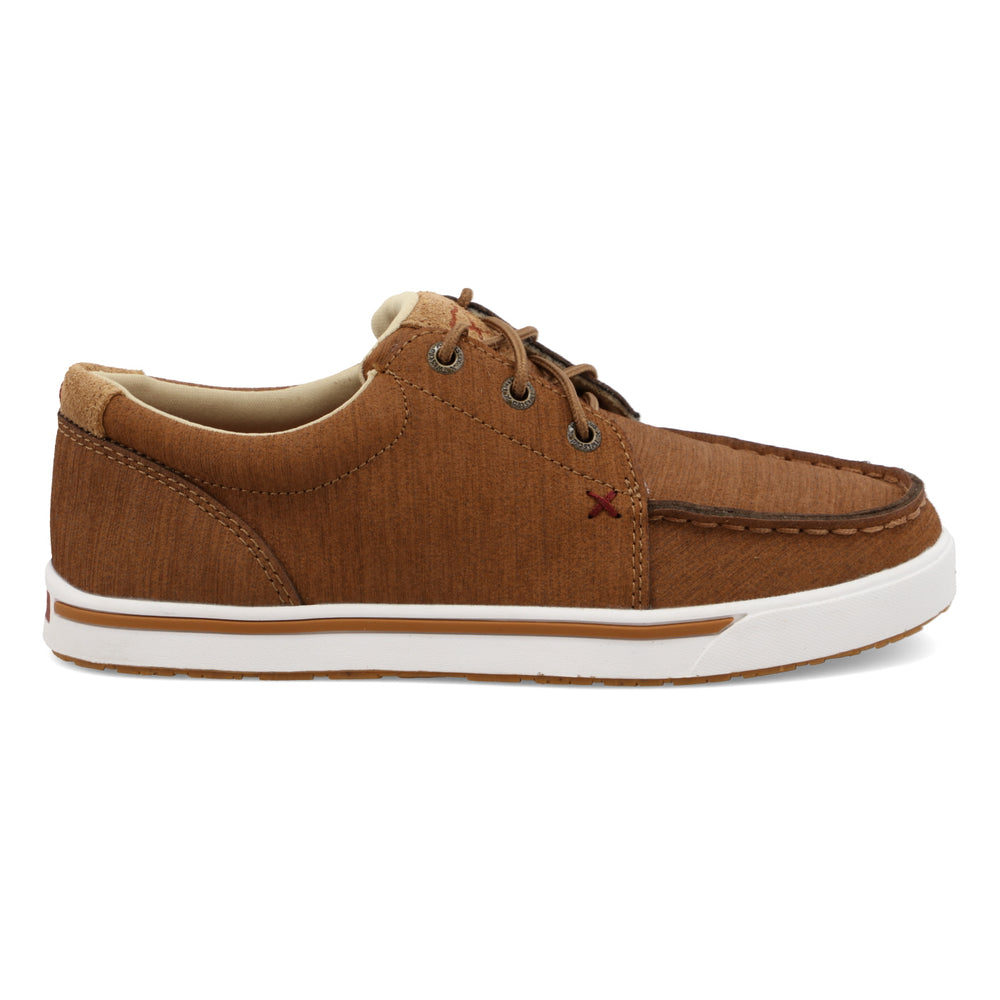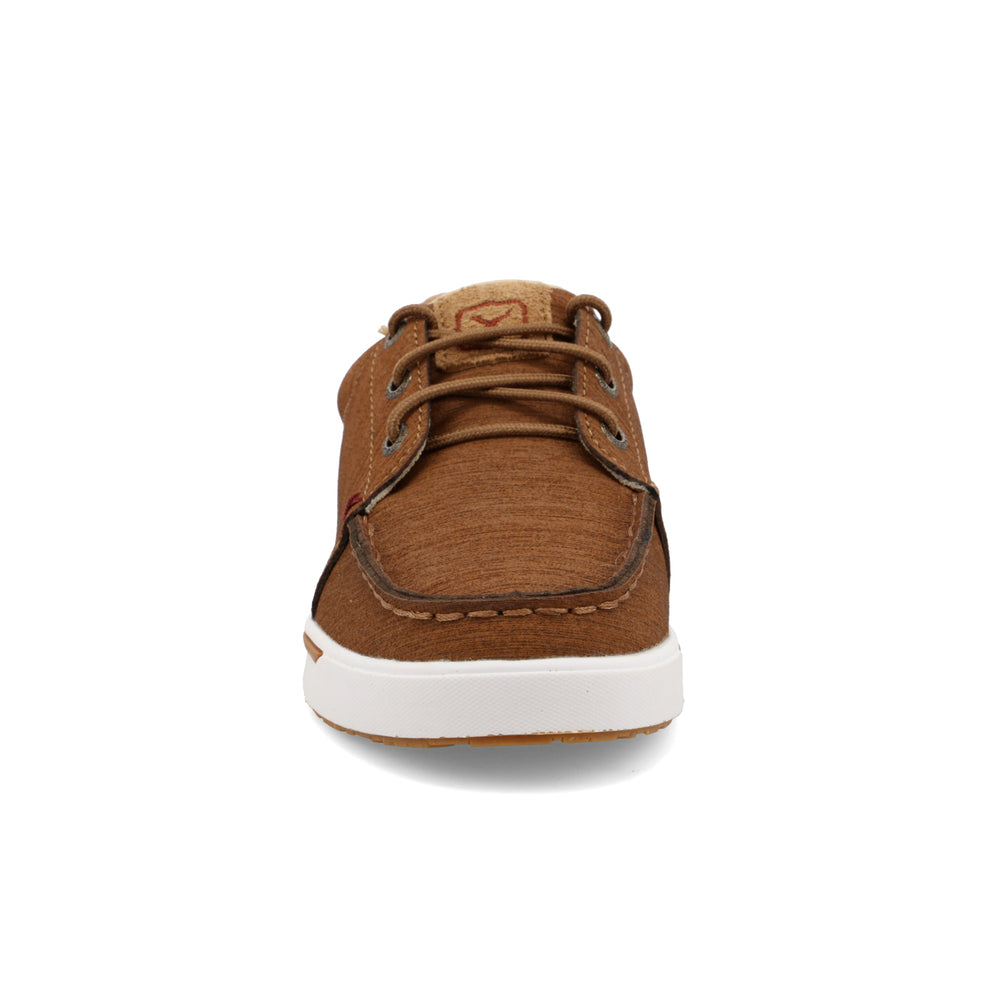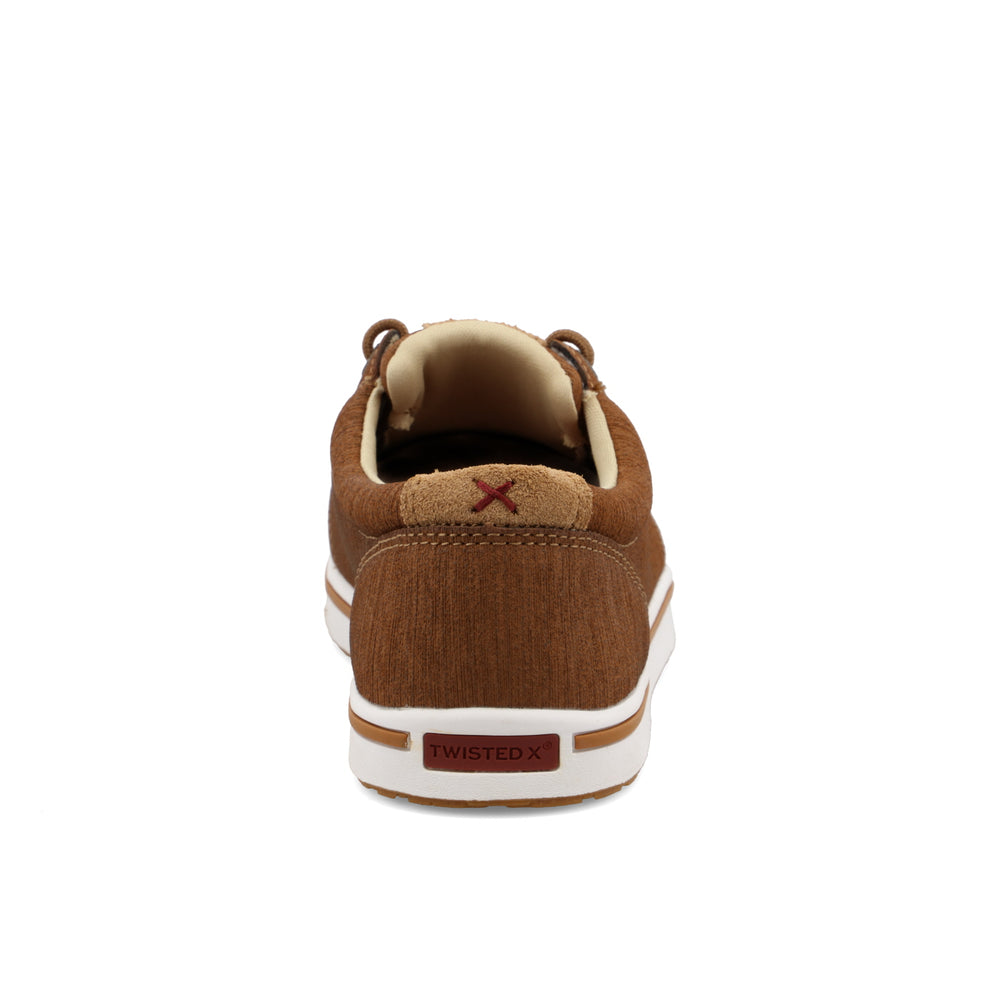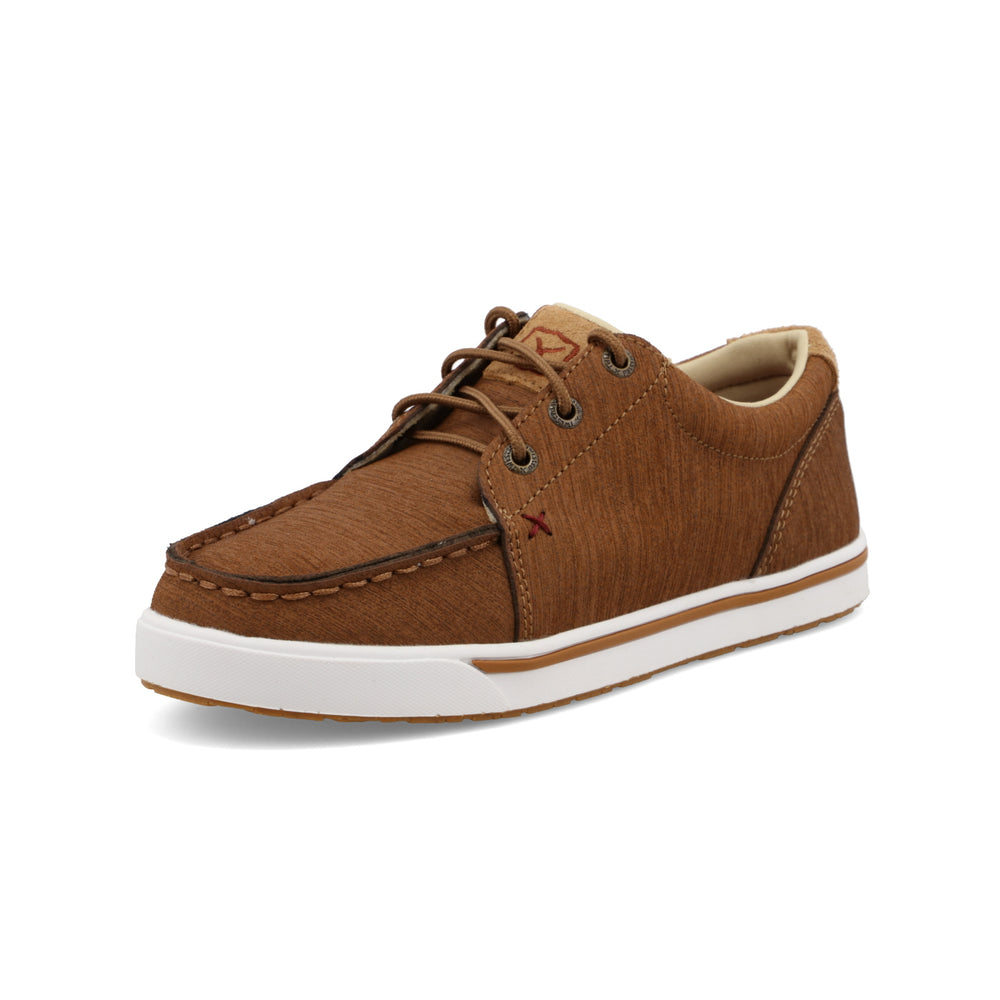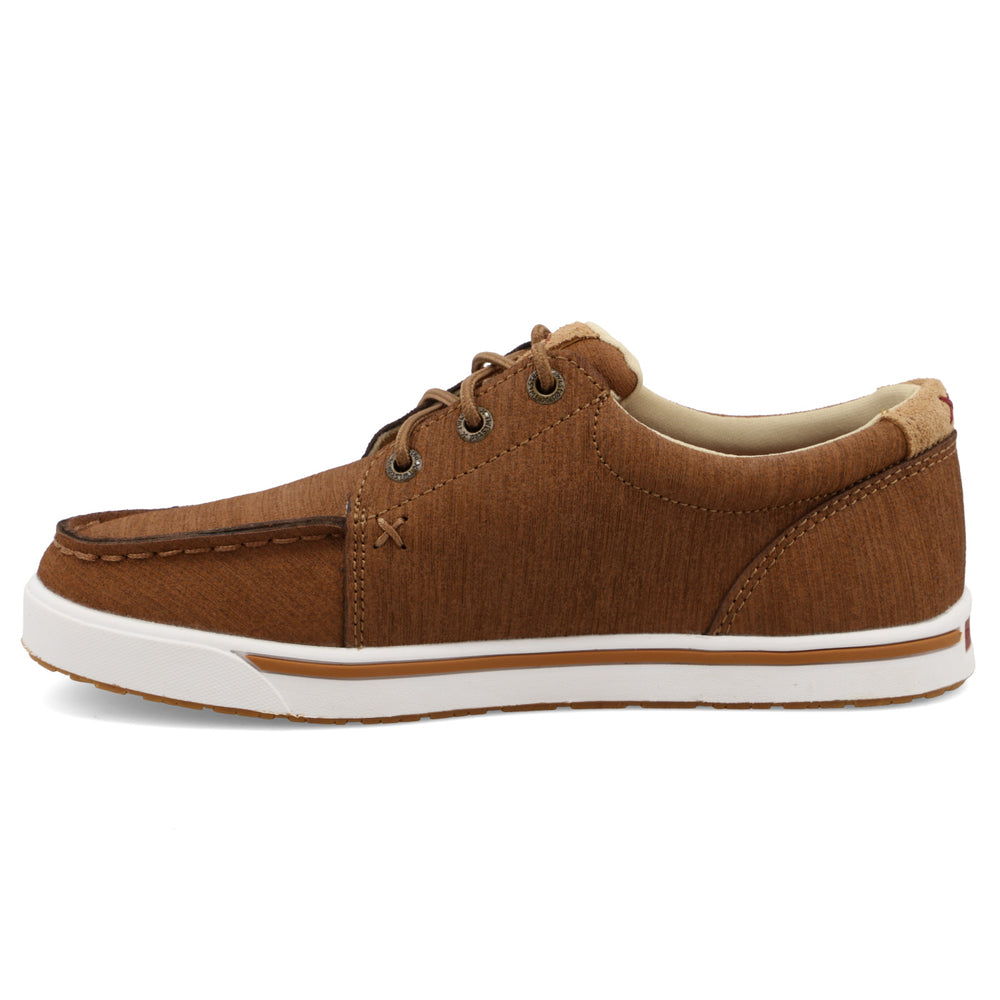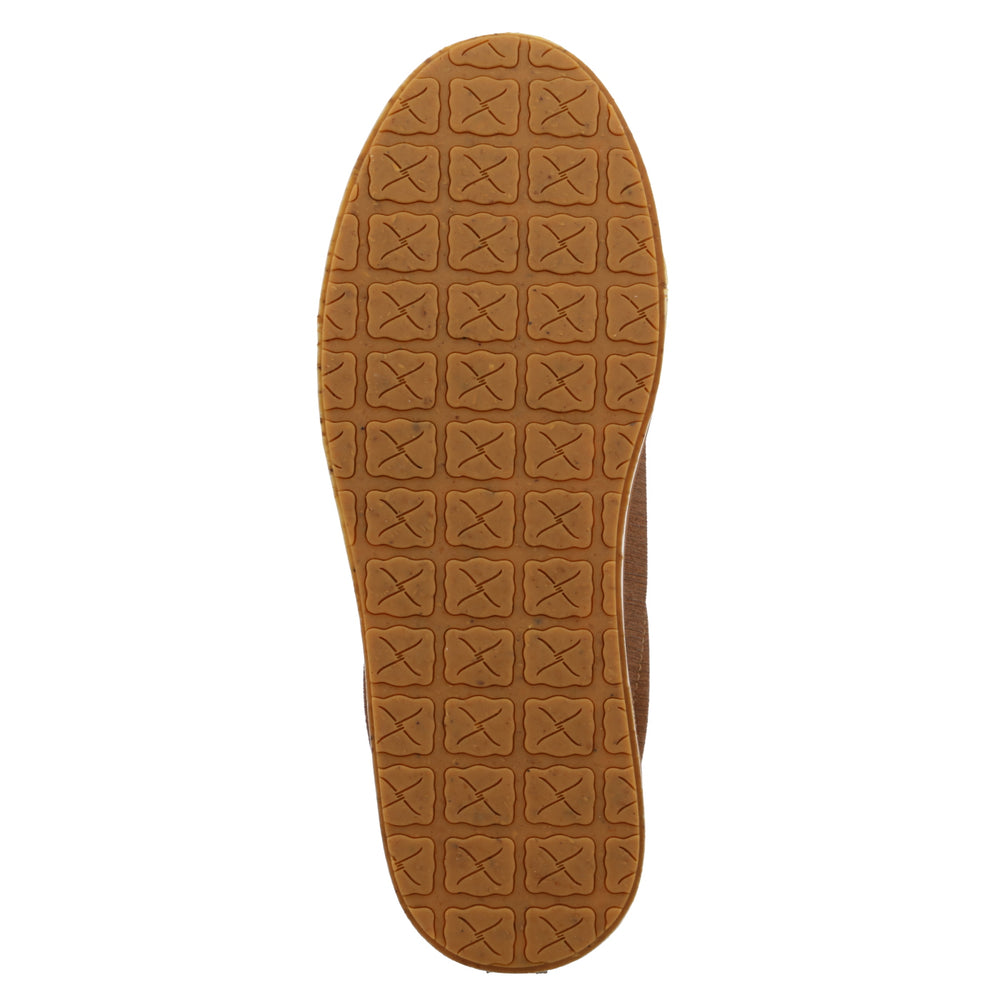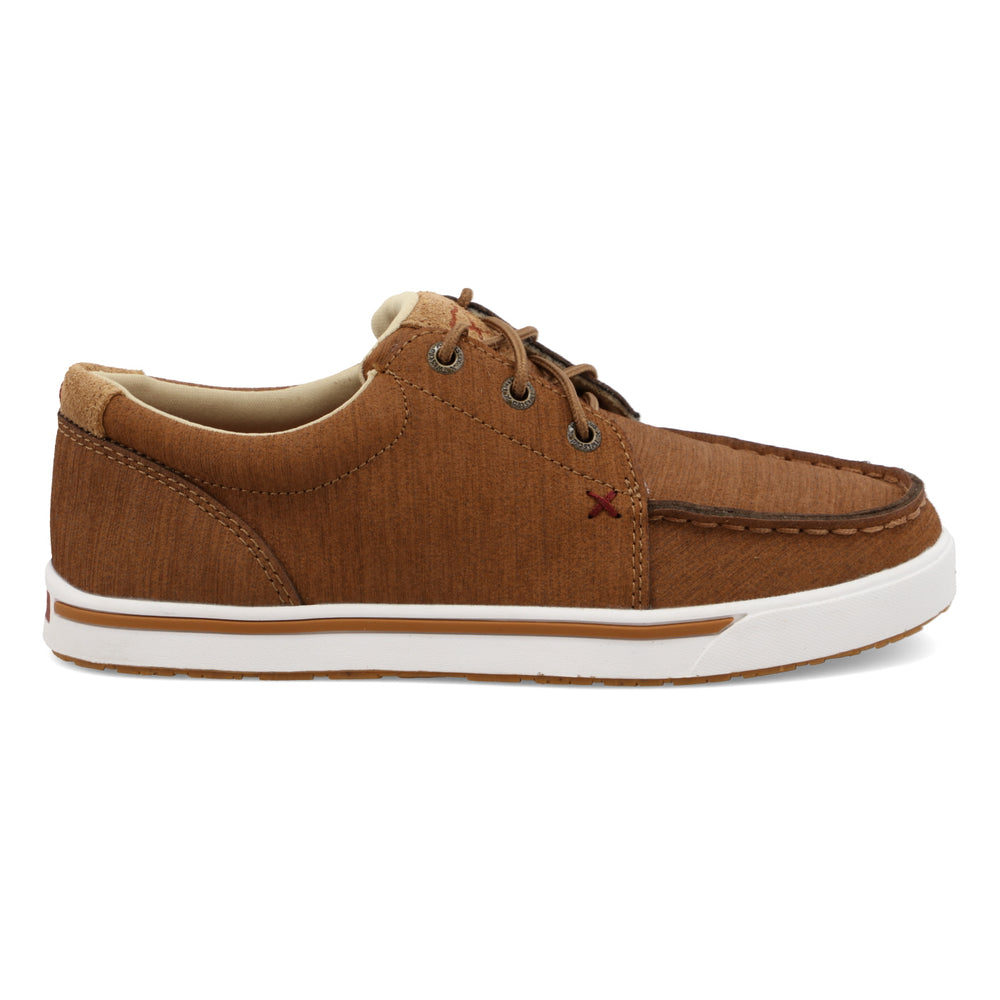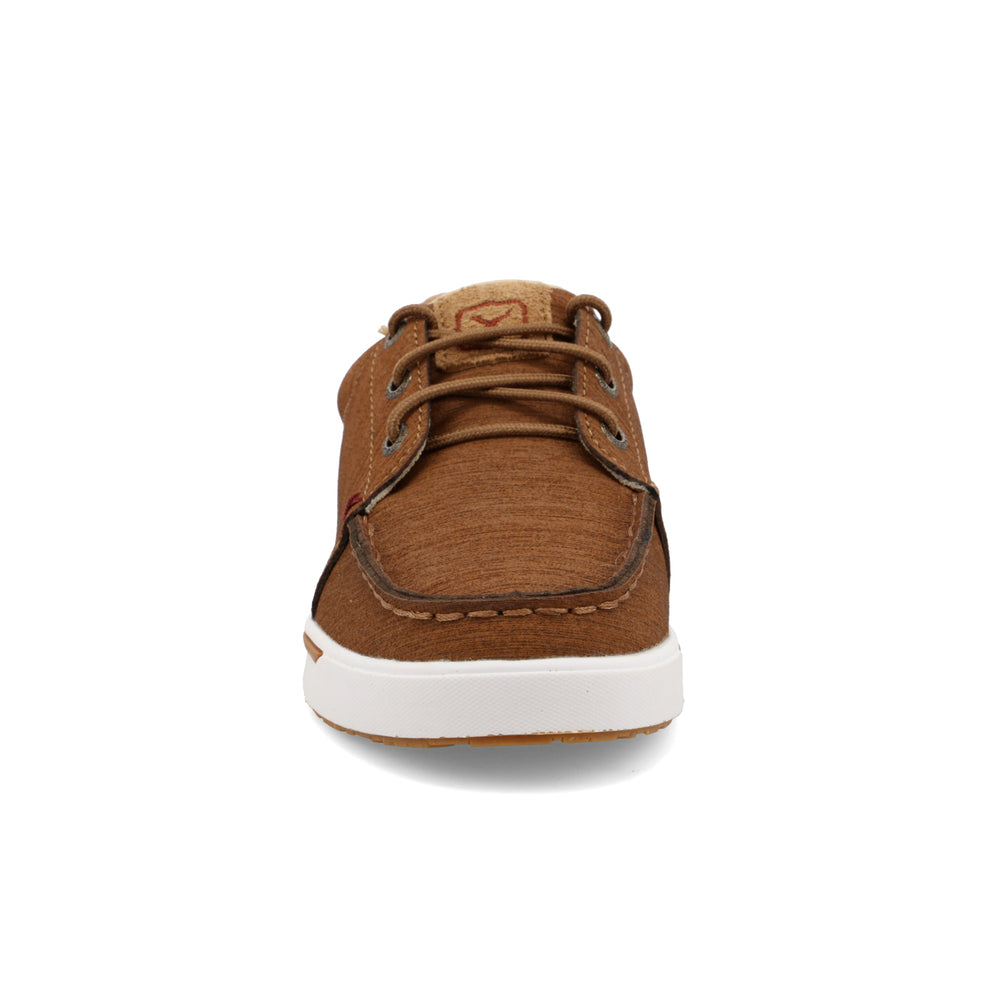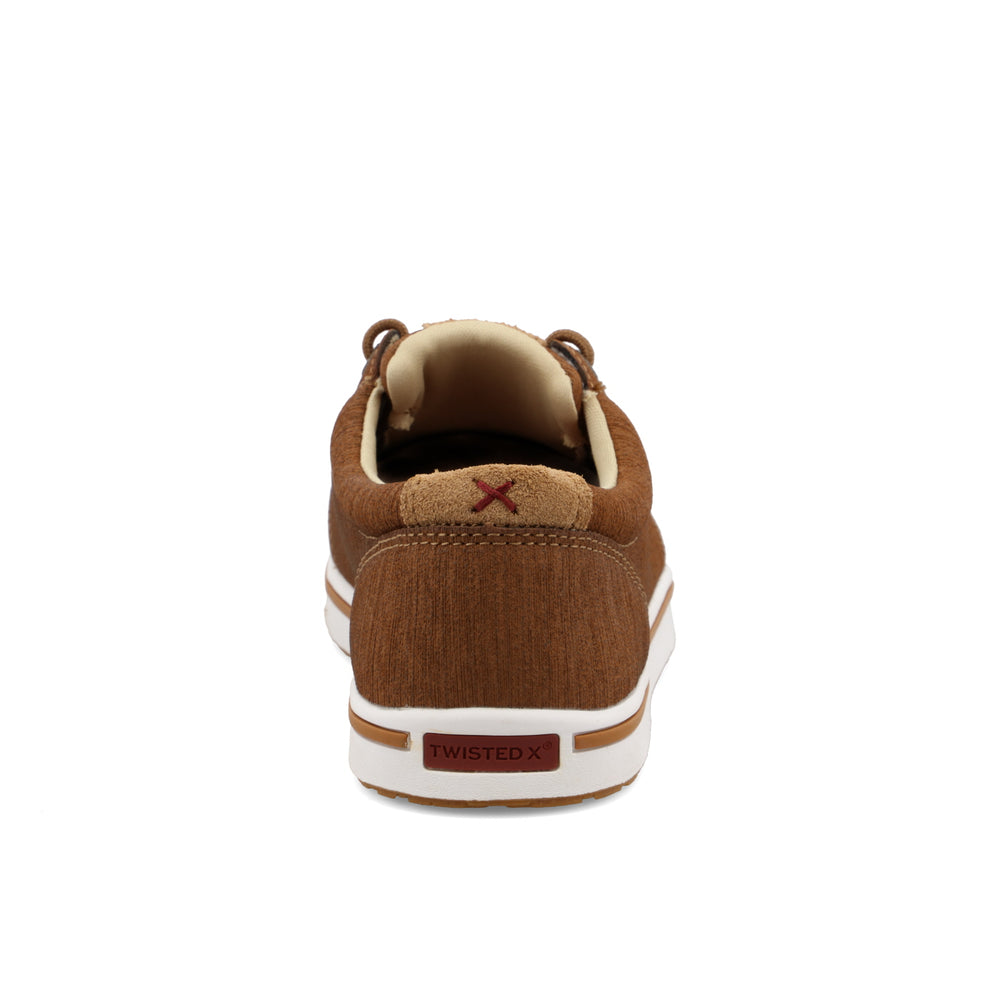 KID'S

Kicks

The Youth's Casual Kicks Collection is a Twisted X® take on classic profiles with style you've come to love. Handcrafted with duraTWX® hybrid performance leather, designed to perform in extreme environments, these Kicks blend style, quality, and unrivaled comfort. Featuring integrated, molded rubber that is blended with eco-friendly rice husks, making a one-of-a-kind, sustainable outsole. The lightweight EVA footbed and padded tongue and lining, mix together a perfect balance of style and comfort that is sure to stand out in a crowd.
Available Sizes
1
1.5
2
2.5
3
3.5
4
4.5
5
5.5
6
11
11.5
12
12.5
13
13.5
Store Locator
Need help finding this style? Call us, we can help you find it from your local retailer - (888) 894-2668
Features
duraTWX® hybrid performance leather upper.
duraTWX® hybrid performance leather is water resistant, breathable, anti-corrosive, and abrasion resistant.
Padded tongue and interior lining for added comfort.
Antibacterial, lightweight EVA footbed provides optimal cushioning.
Integrated rice husk and molded rubber outsole made from repurposed agricultural byproduct, provides durability.