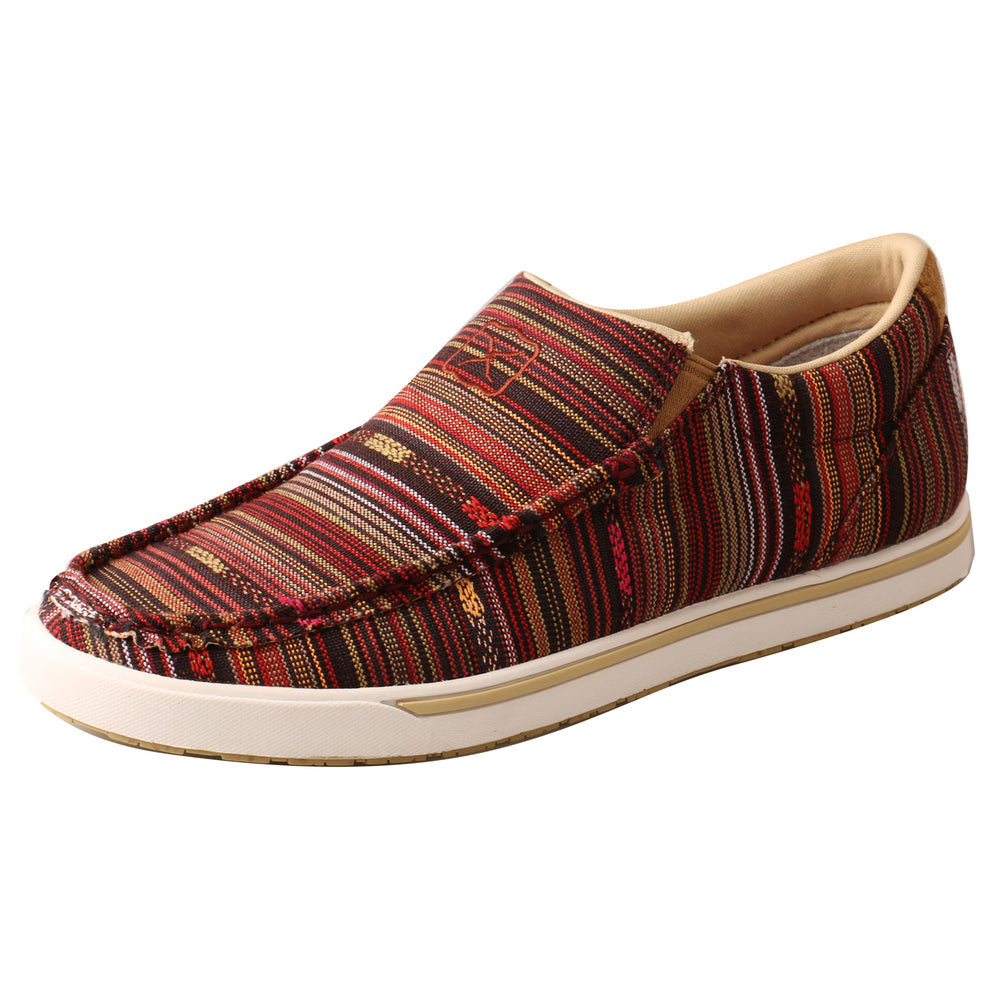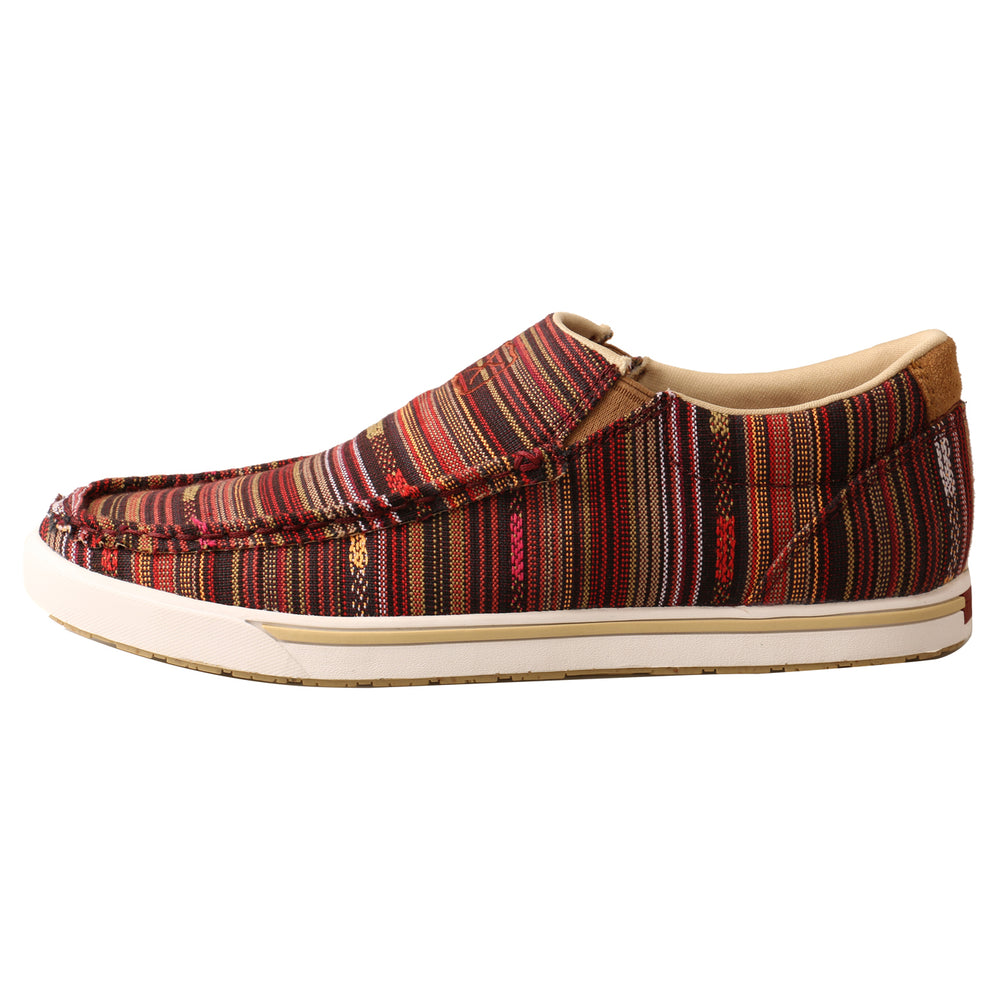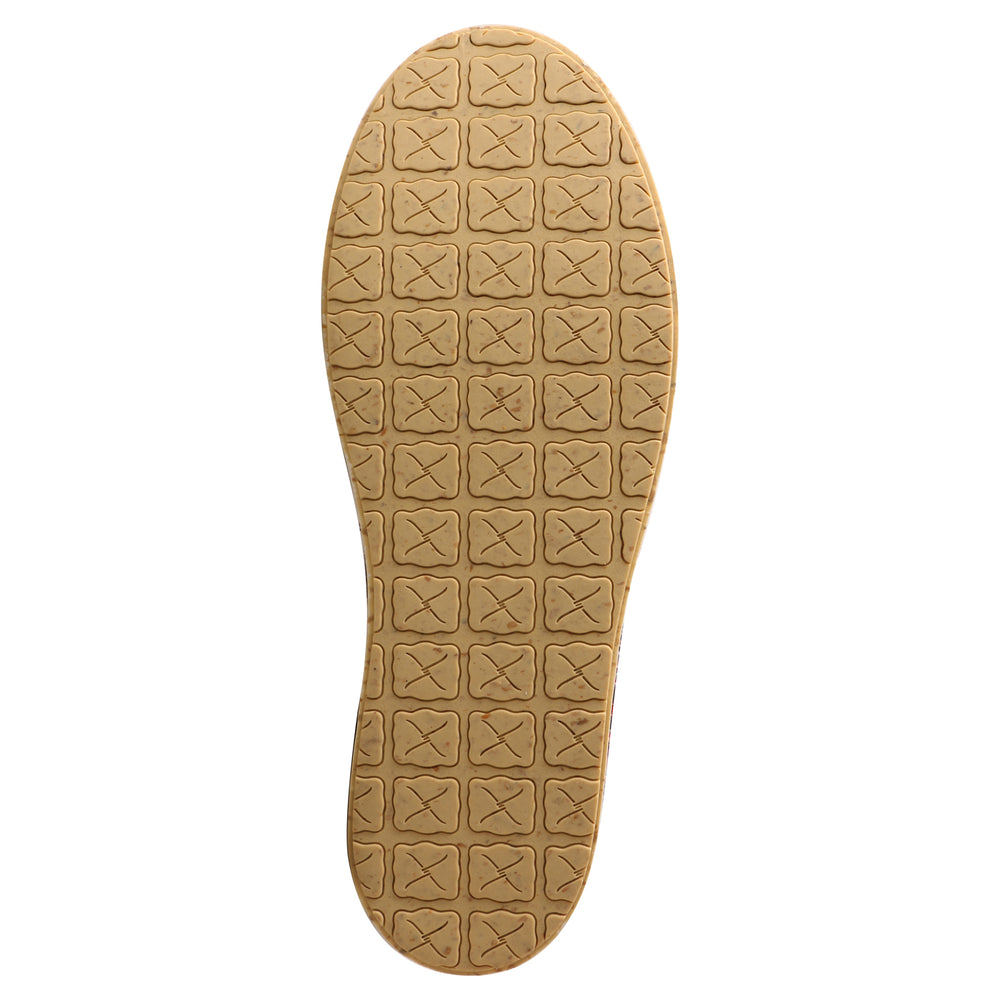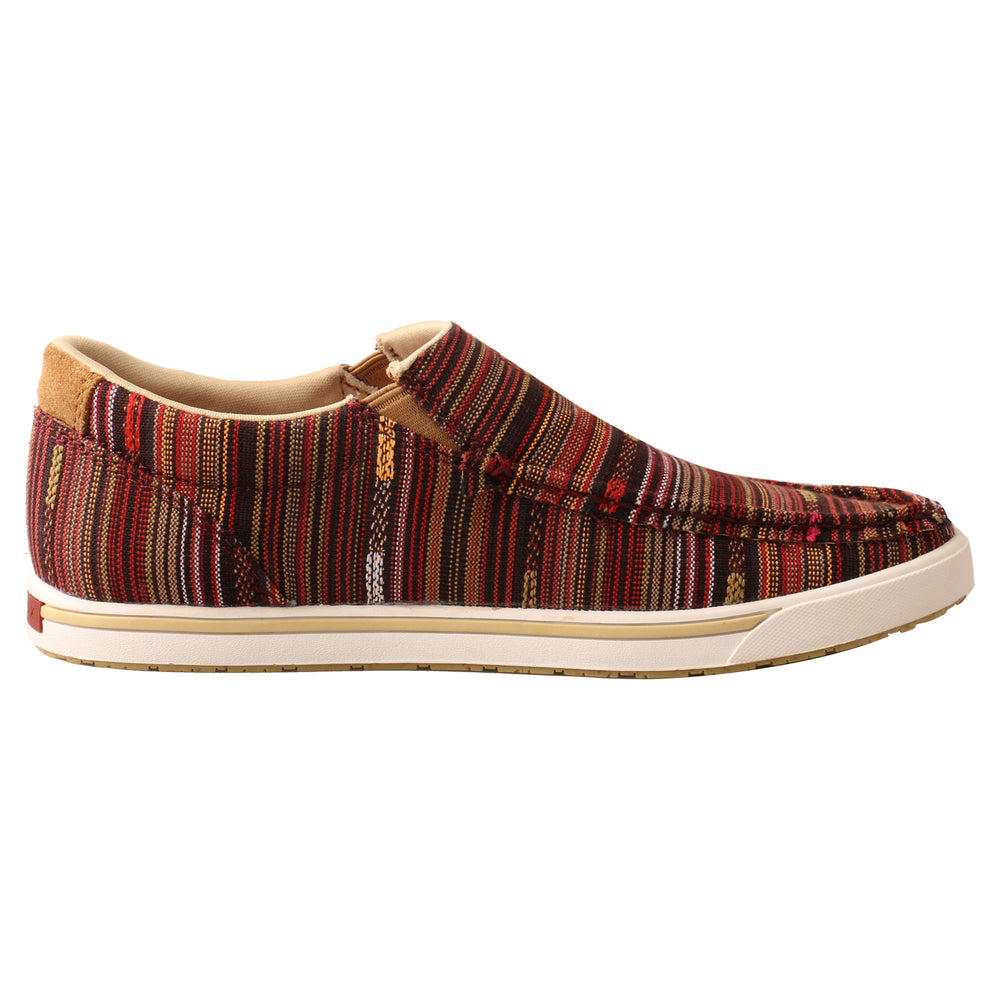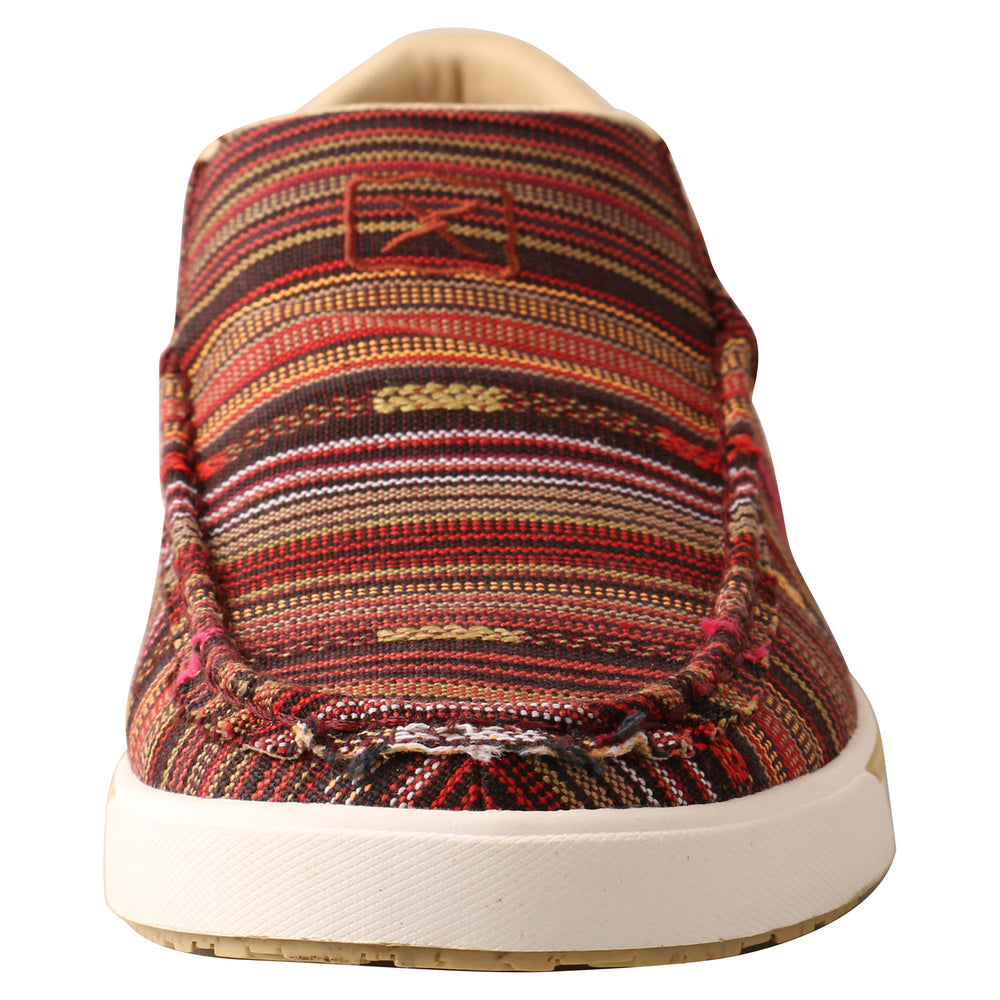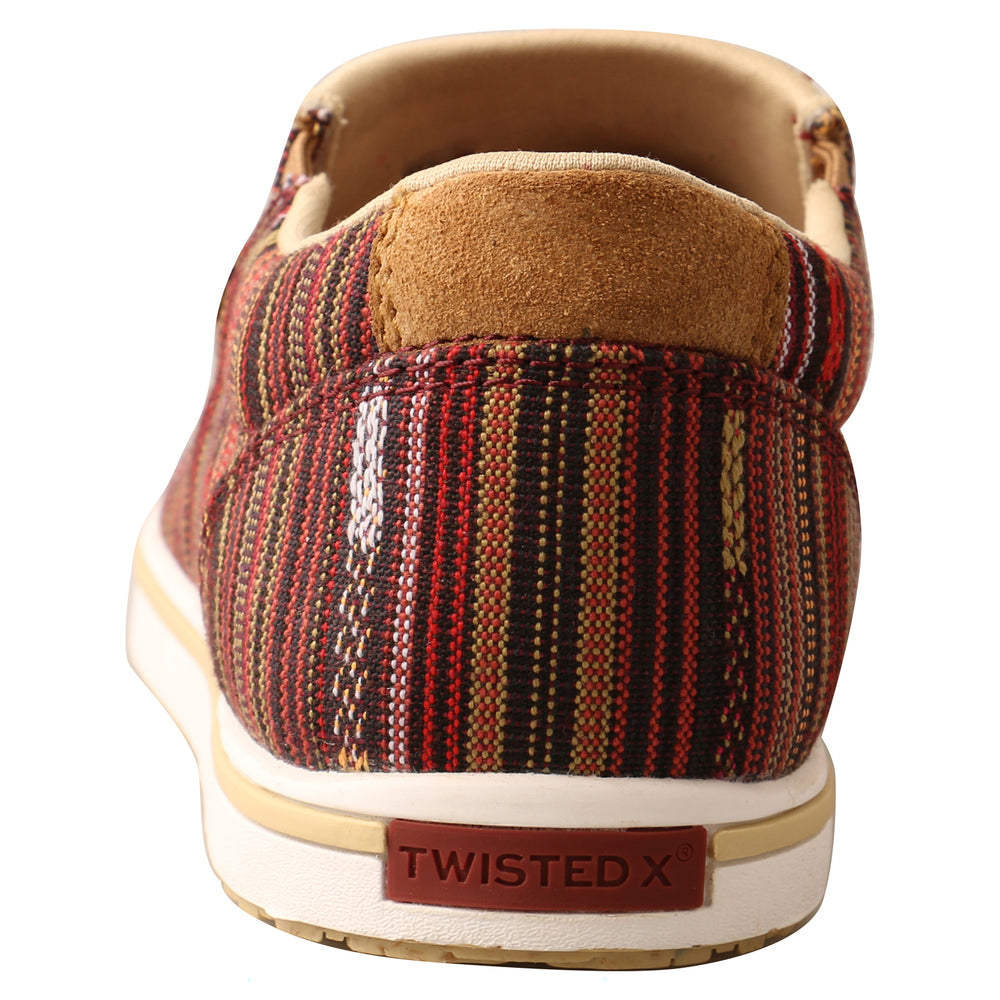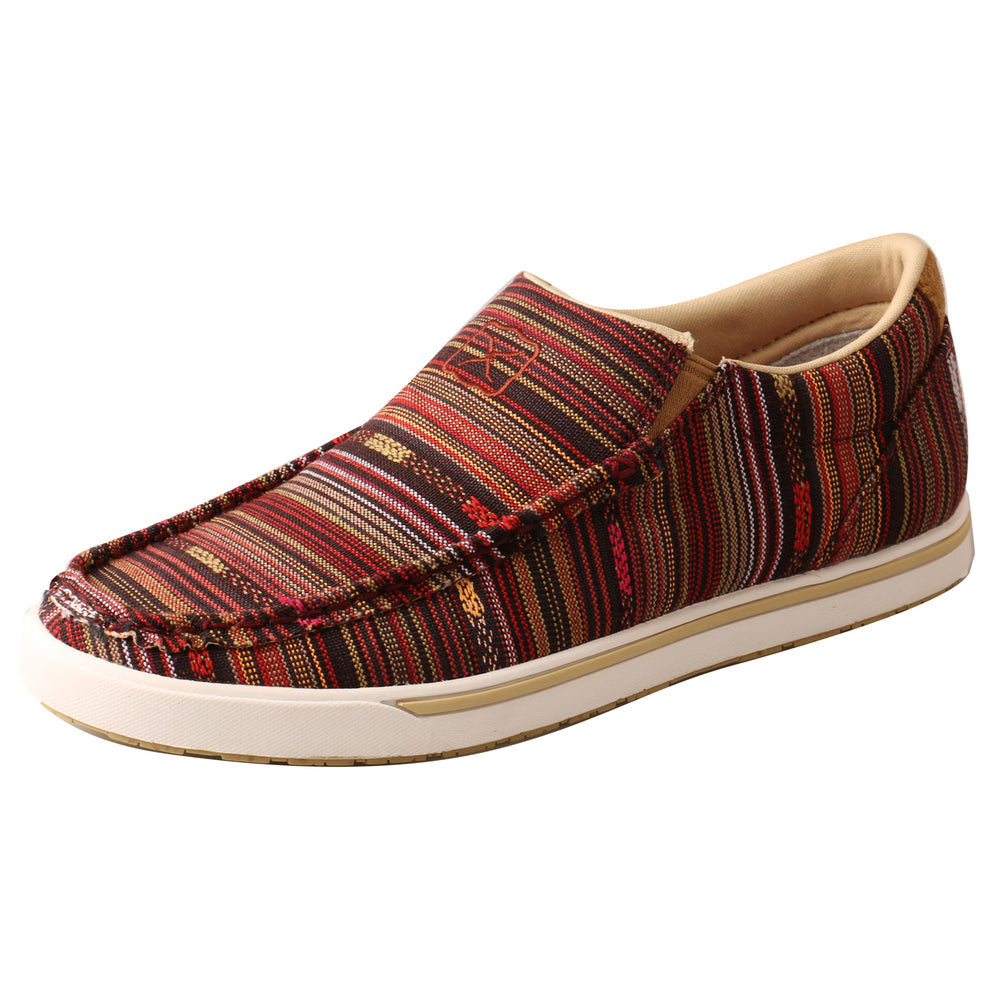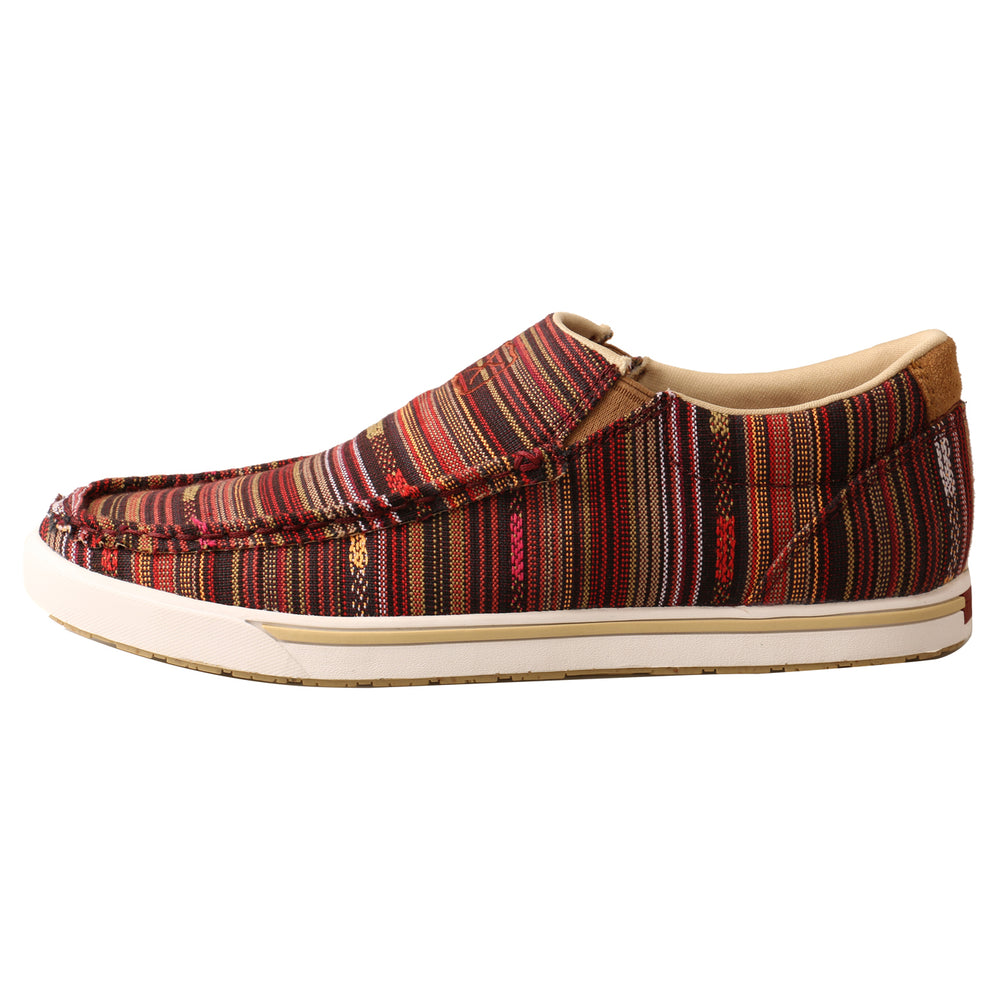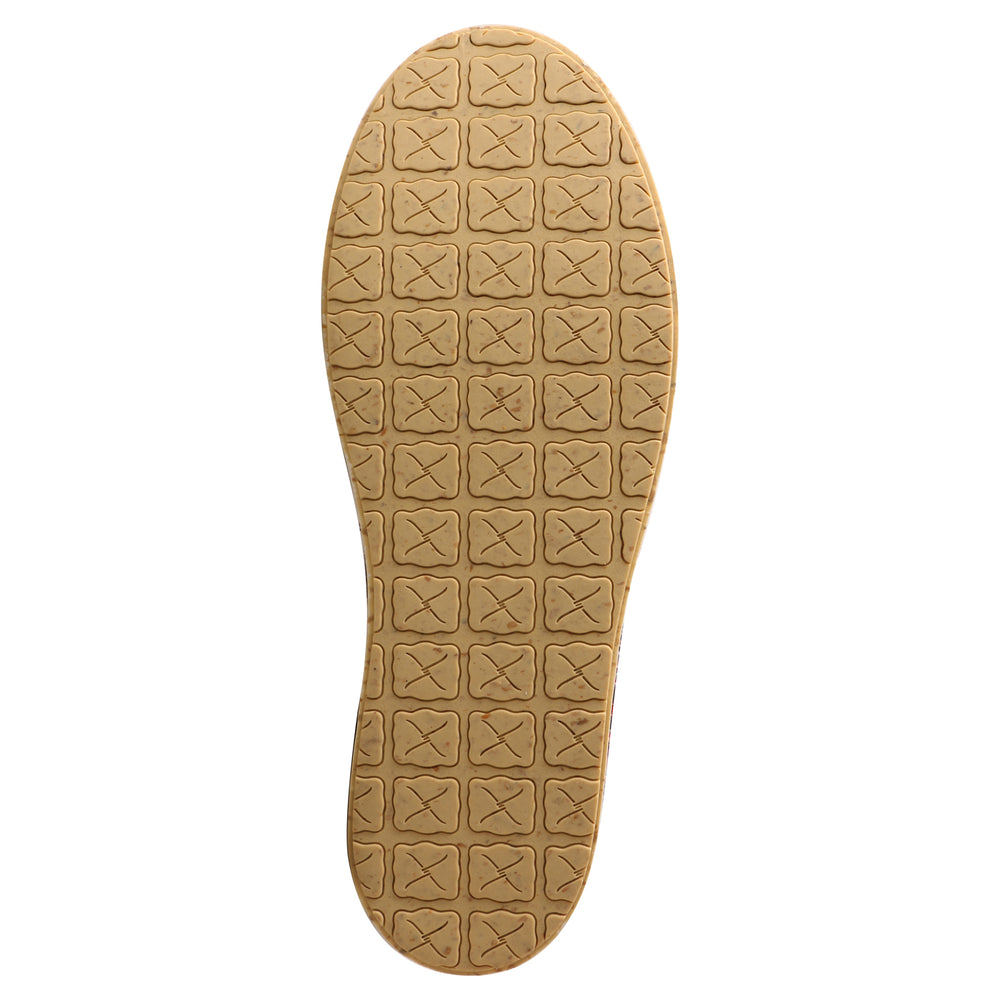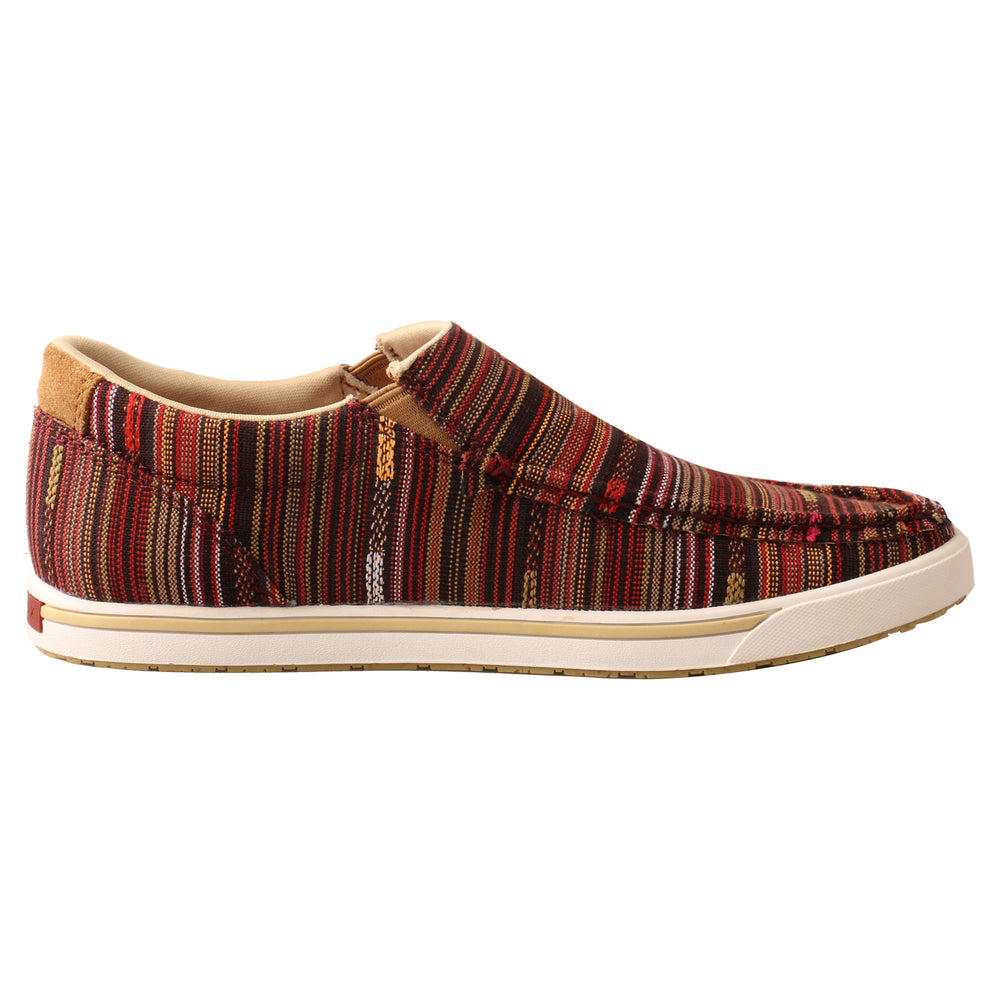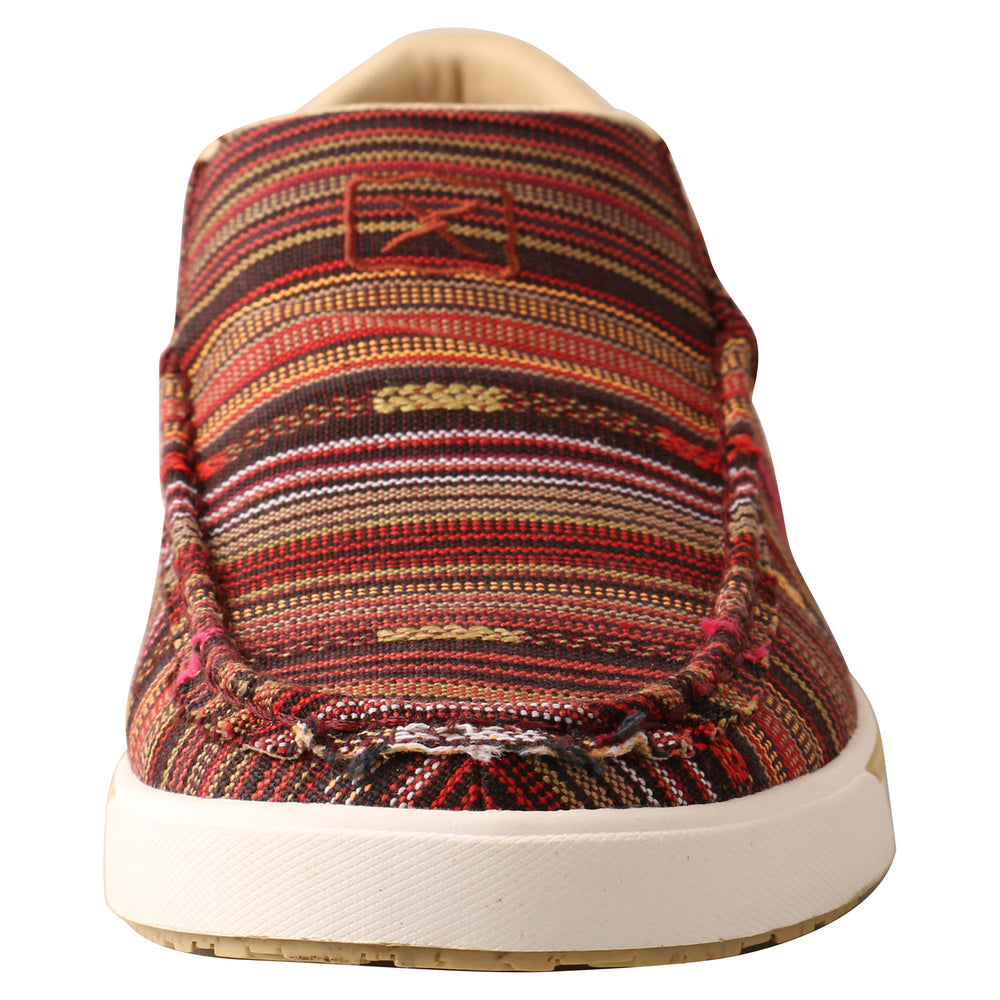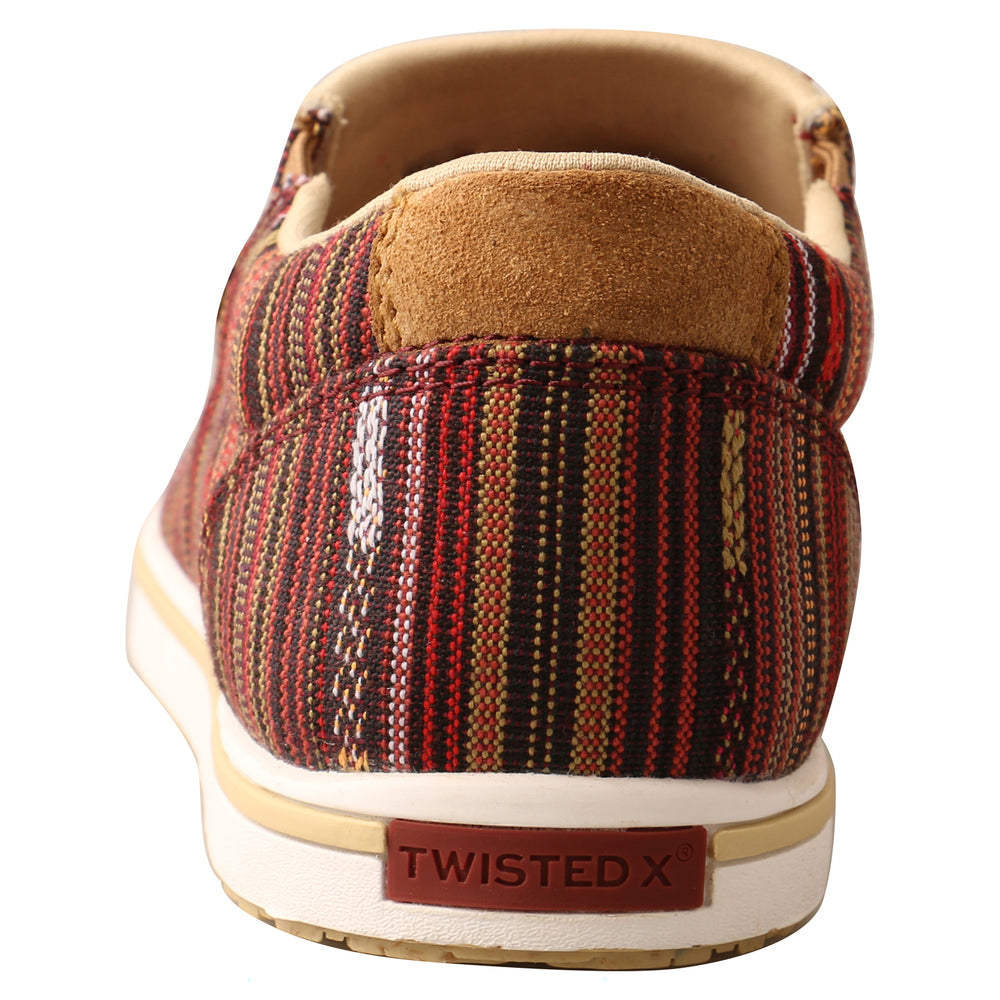 WOMEN'S

Slip-On Kicks

The Women's Slip-On Kicks collection is a Twisted X® take on classic profiles with style you've come to love. These shoes utilize unique materials, exciting patterns, and powerful pops of color, all while blending style, quality, and unrivaled comfort. These Slip-On Kicks feature a fabric upper, ecoTWEED™ Lining, removable moisture-wicking, antibacterial, machine washable footbed, and a molded rubber outsole infused with rice husk agricultural by-products. These Kicks are a perfect balance of style and comfort that is sure to stand out in a crowd.
Available Sizes
5.5
6
6.5
7
7.5
8
8.5
9
9.5
1
11
Store Locator
Need help finding this style? Call us, we can help you find it from your local retailer - (888) 894-2668
Features
Fabric upper
Elastic gore panels allow for an easy entrance and exit
ecoTWEED™ Lining. ecoTWEED™ material is made from recycled plastic bottles.
Molded footbed
Molded rubber cupsole integrated with blended rice husk. Blended rice husk is an agricultural by-product that is typically thrown away.