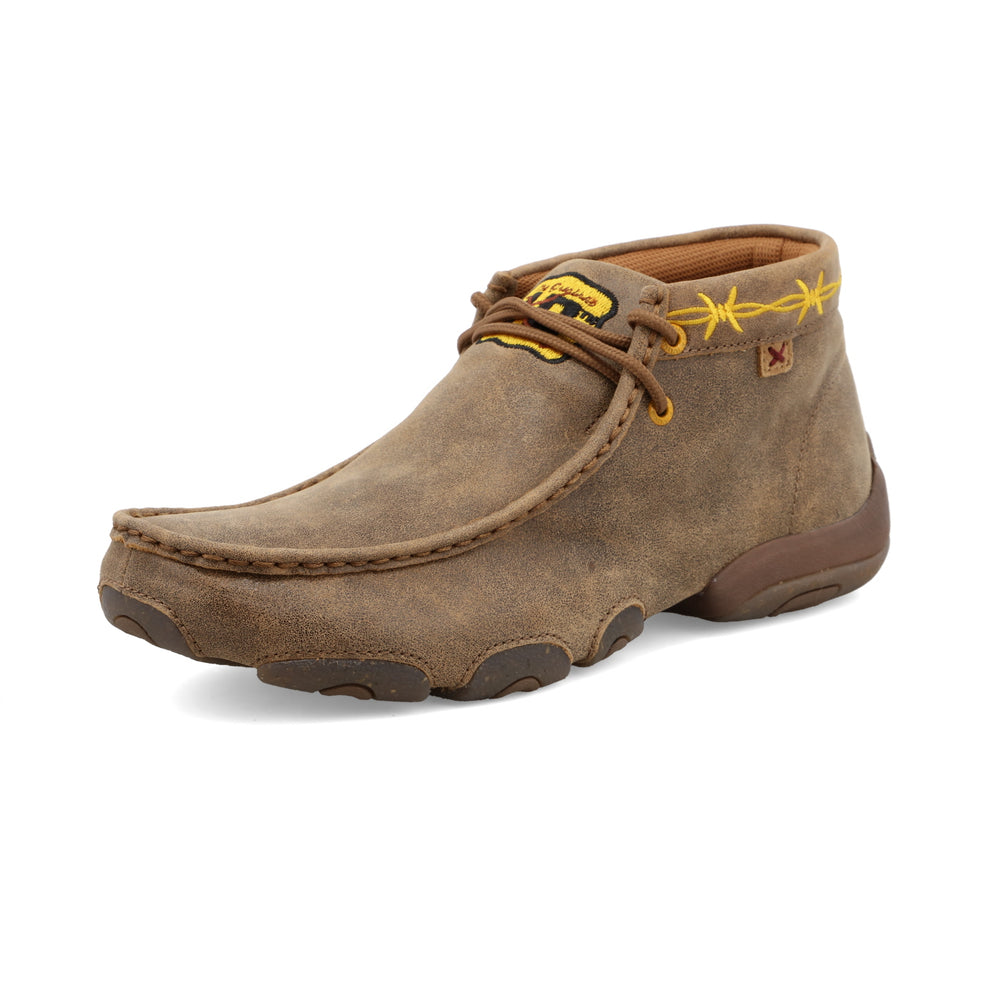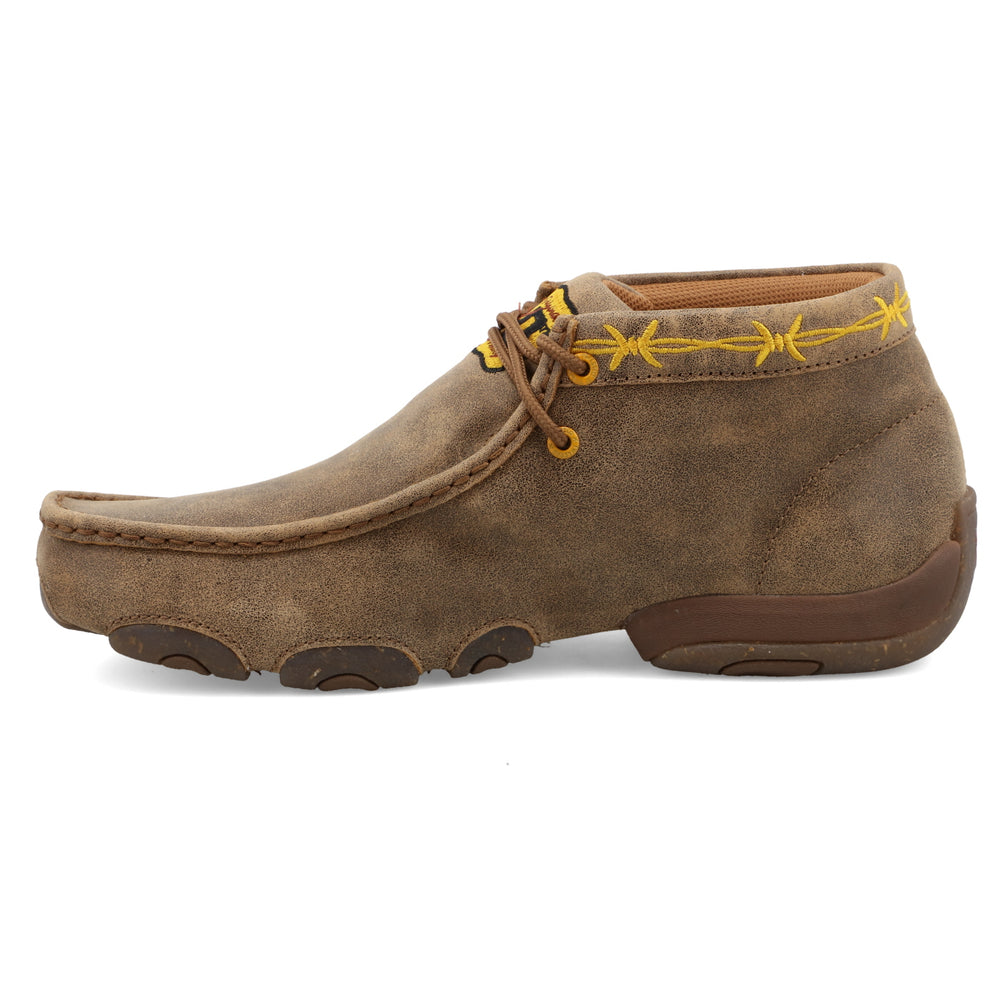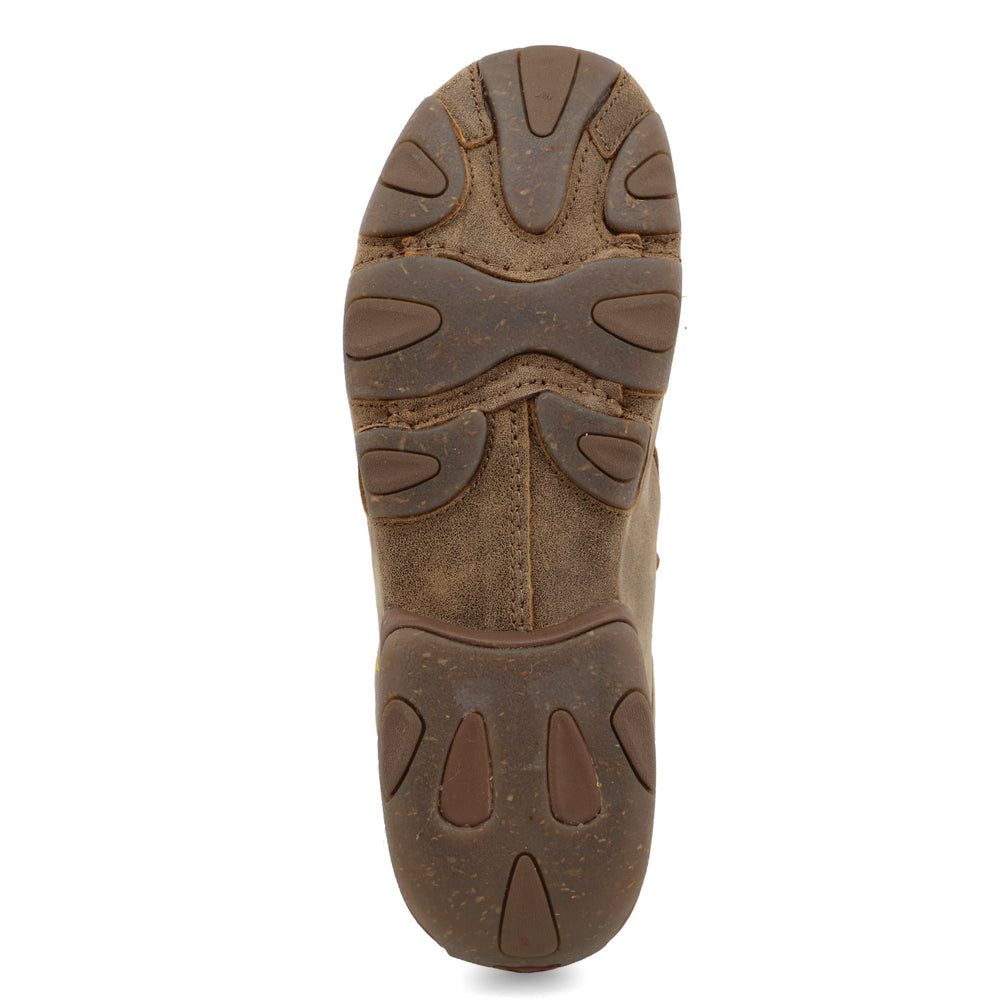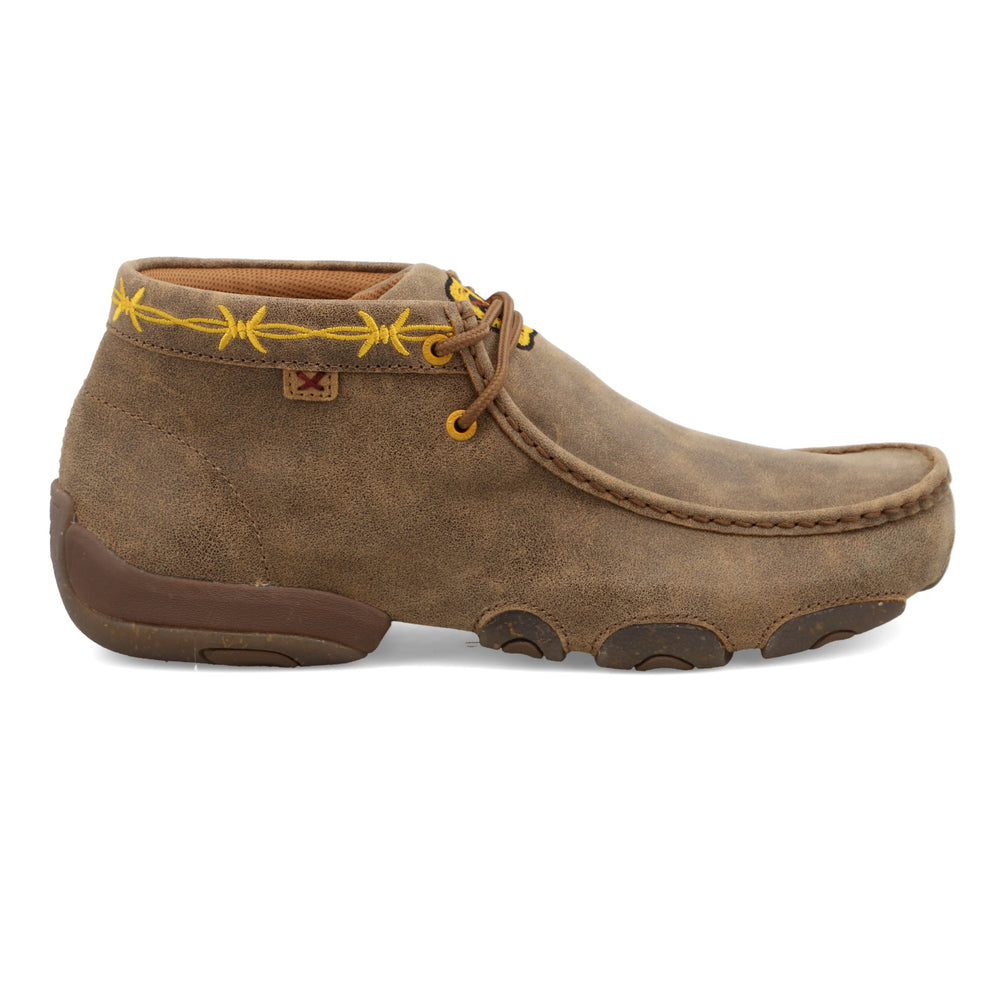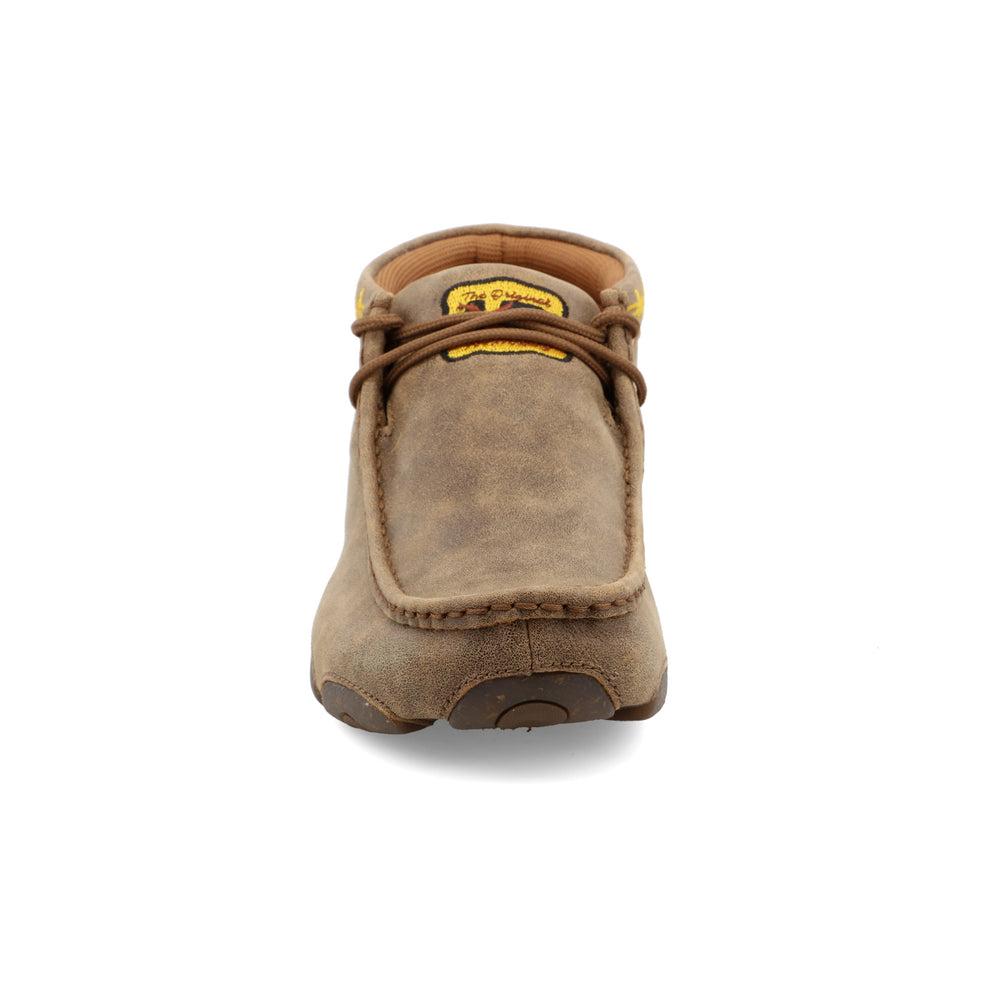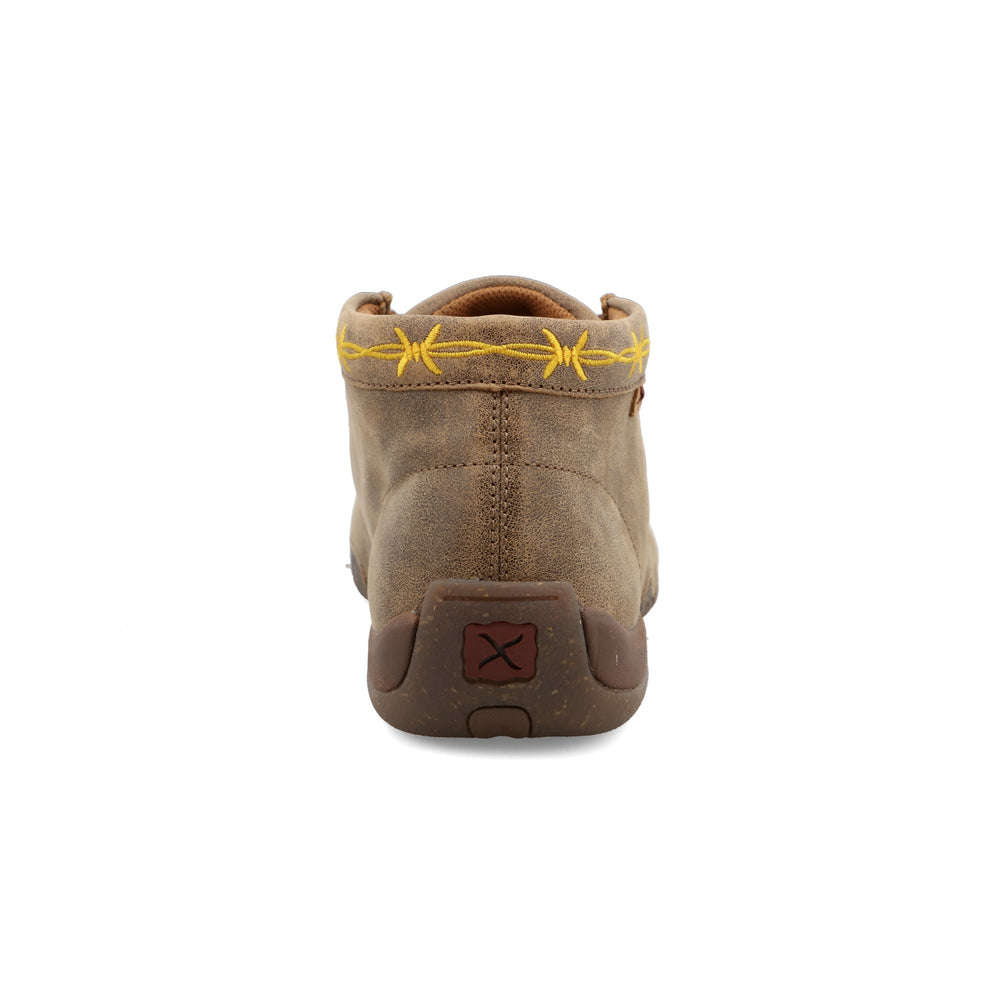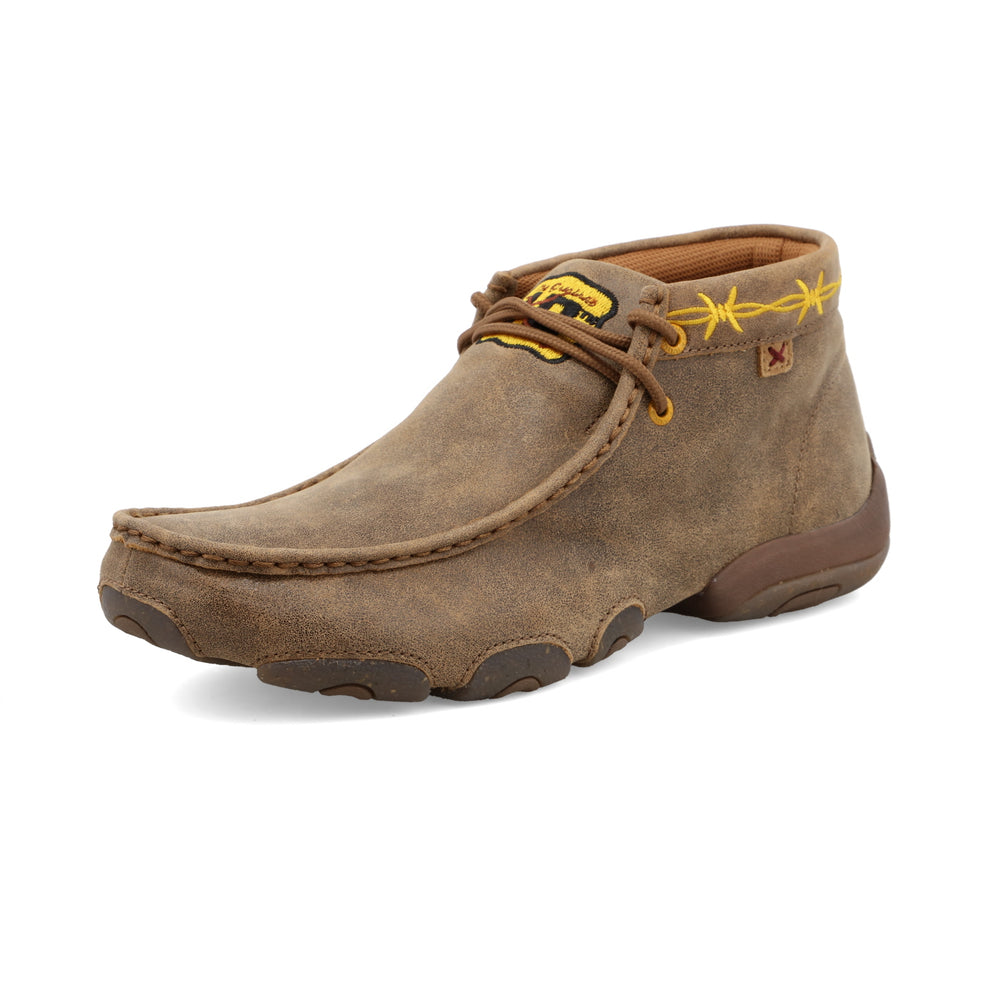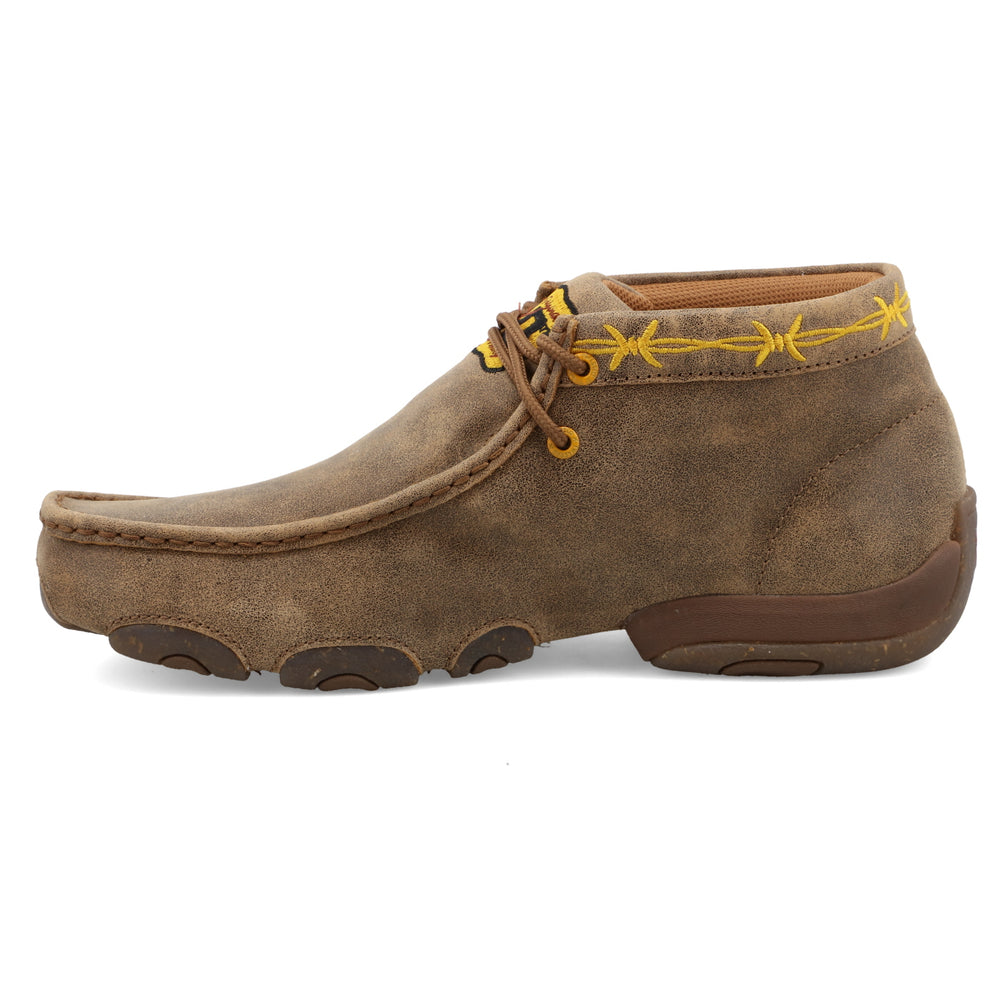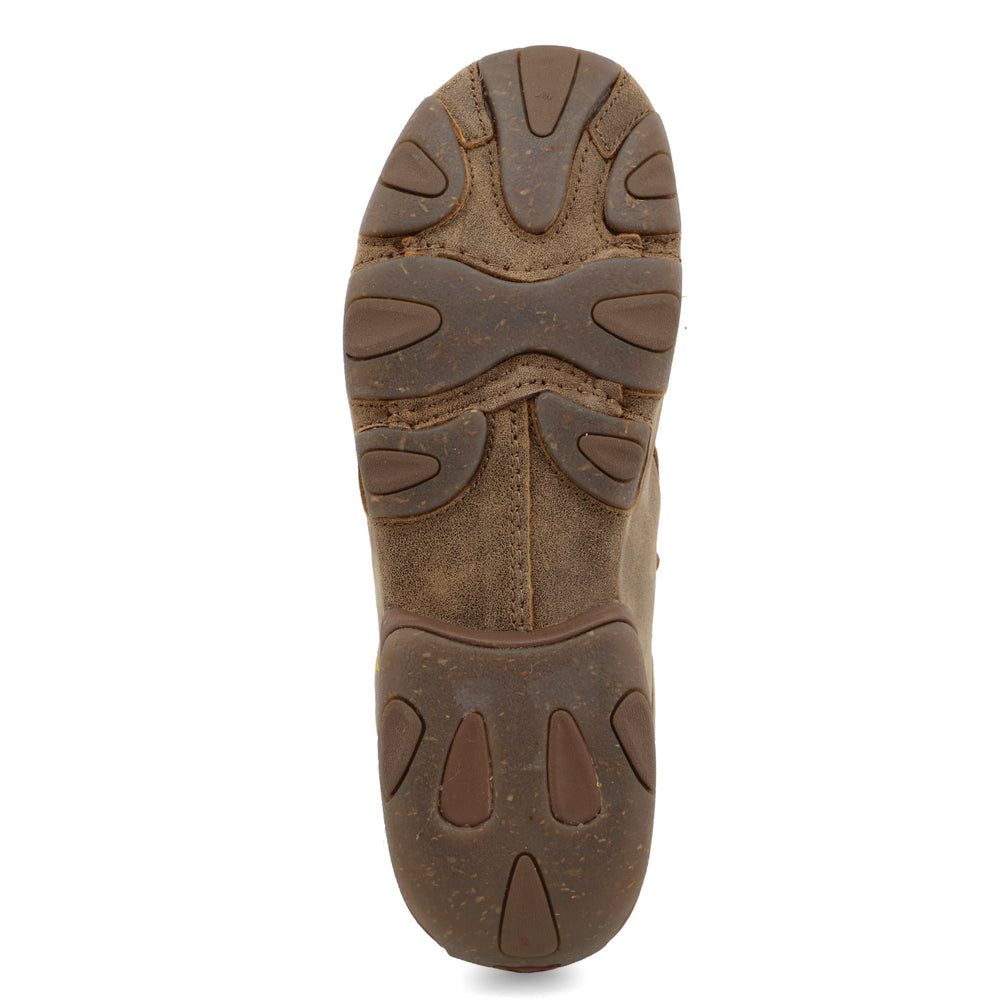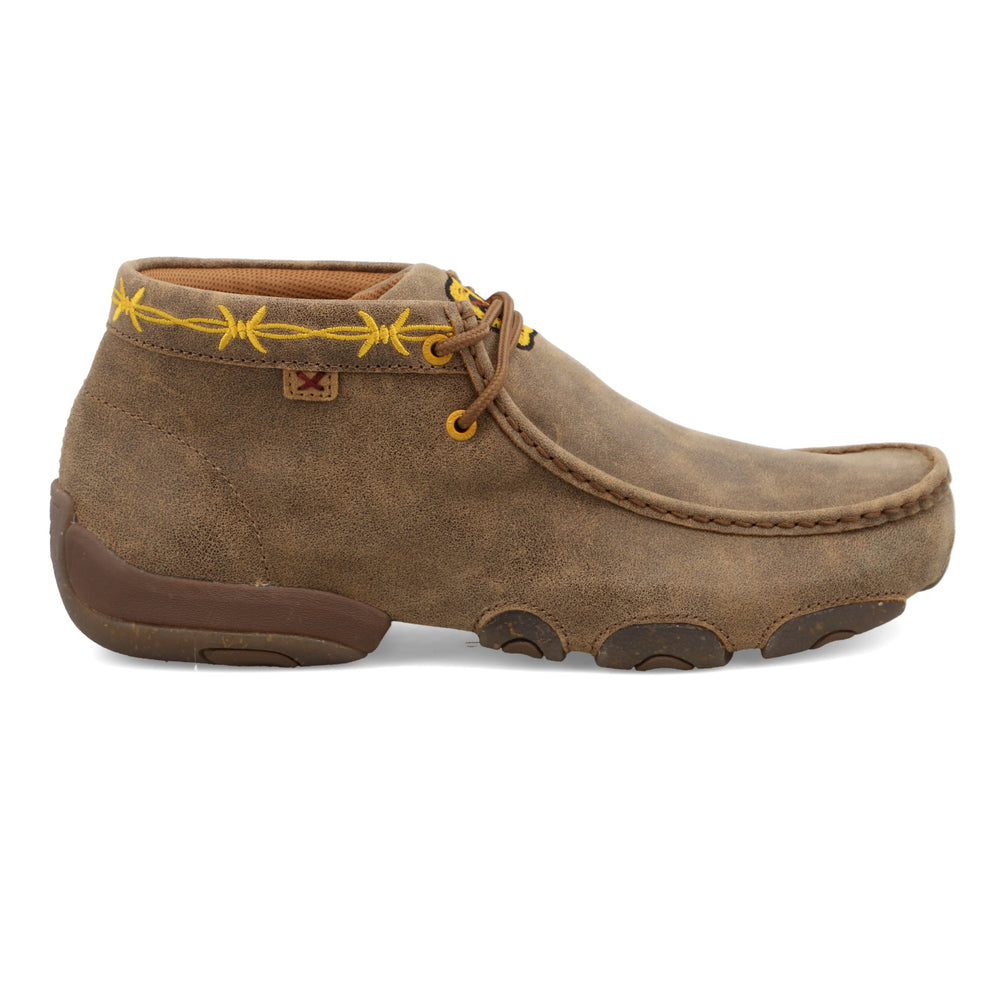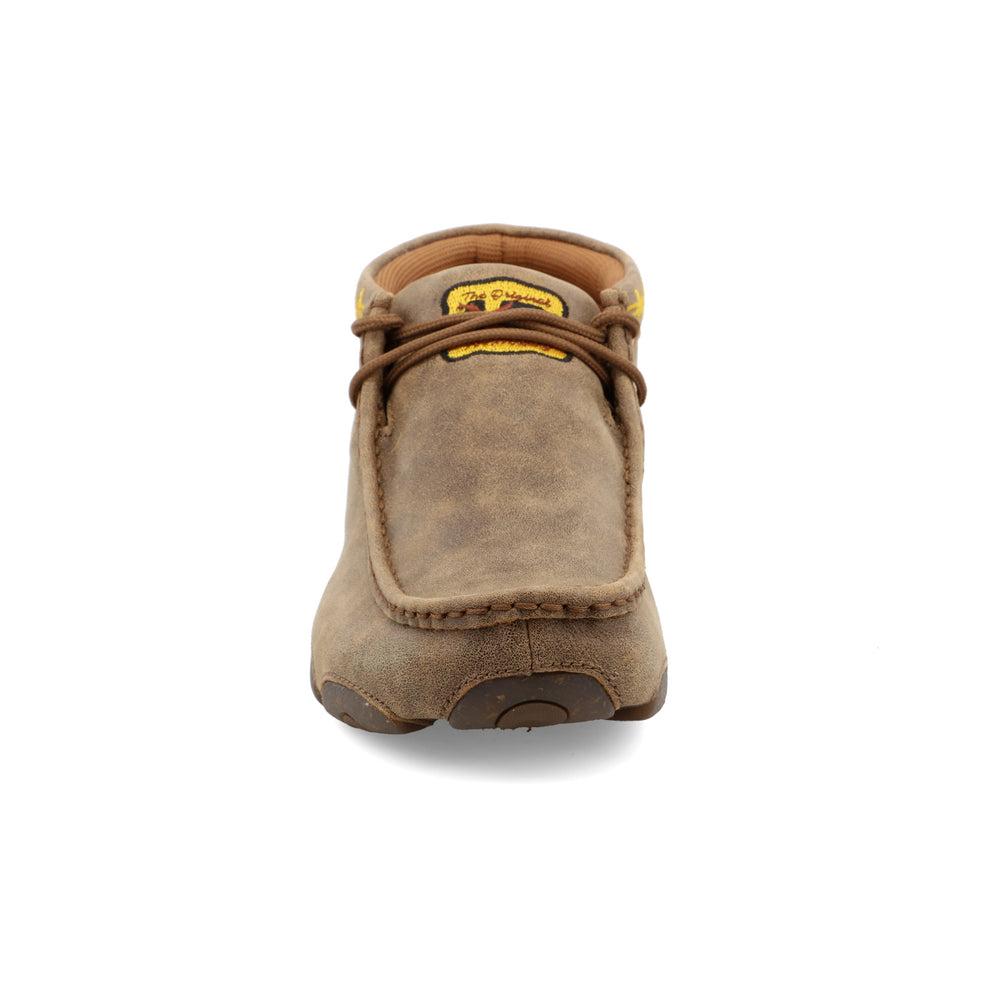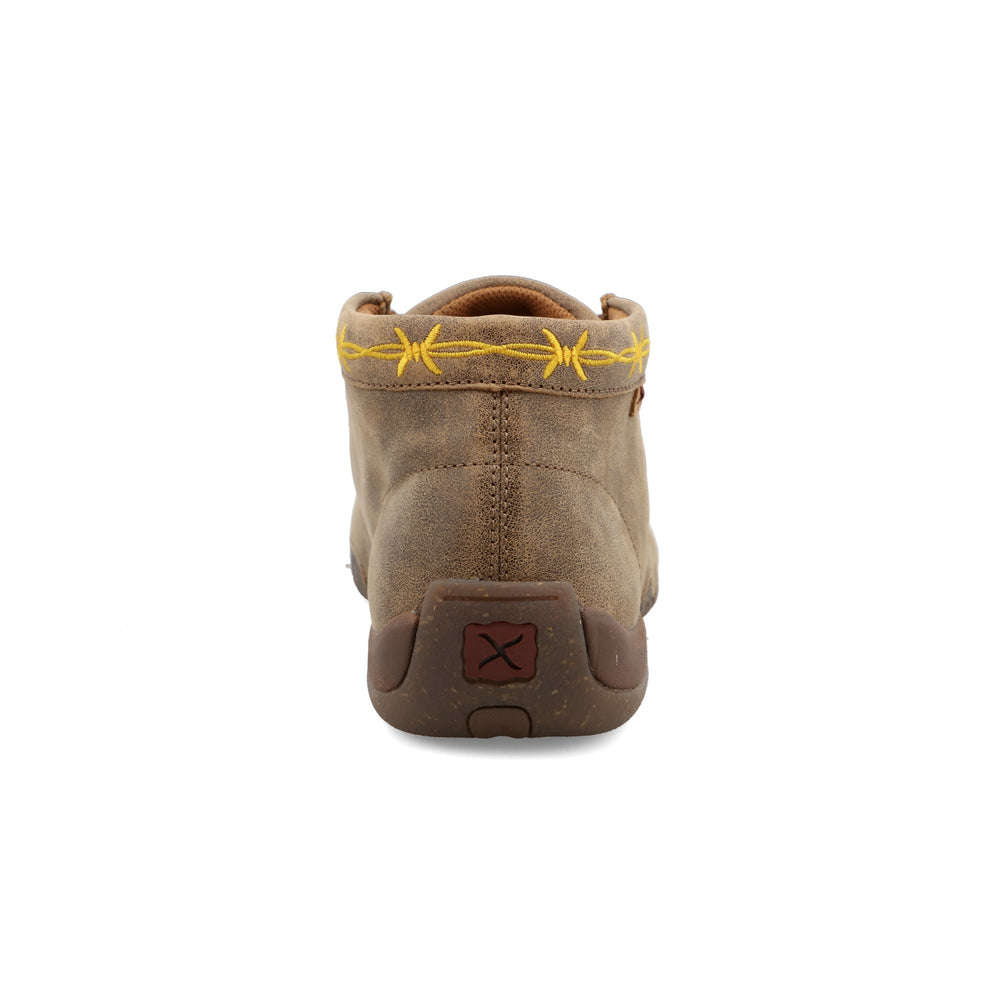 MEN'S

Chukka Driving Moc

The Men's 10th Anniversary Casual Chukka Driving Moc is a true Twisted X® original! Twisted X® is proud to celebrate 10 years of trail blazing with "The Original" Driving Moc. The 10th Anniversary Casual Chukka Driving Moc is the first of its kind, featuring, 18 karat gold-plated lace tips, exclusive 10th Anniversary gold patch and gold embroidery collar. Handcrafted with full-grain leather, the Chukka Driving Moc makes an unforgettable statement about true comfort and style in casual footwear. Blending together a traditional open-laced chukka profile, moc toe design, and integrated comfort technology that provides timeless quality and style. The molded footbed, three-quarter length composite insole, Twisted X® Driving Moc outsole, feature molded rubber that is blended with eco-friendly rice husks, making a one-of-a-kind, increasingly sustainable outsole. From a relaxing stroll, to spending the entire day on your feet, Twisted X® Driving Mocs will have you redefining comfort.
Available Sizes
7
7.5
8
8.5
9
9.5
1
1.5
11
11.5
12
13
14
Store Locator
Need help finding this style? Call us, we can help you find it from your local retailer - (888) 894-2668
Features
Full-grain leather upper.
18 karat gold-plated lace tips.
Removable, moisture-wicking, antibacterial and machine washable molded footbed.
Three-quarter length composite insole provides unrivaled support and stability.
Integrated rice husk and molded rubber outsole made from repurposed agricultural byproduct, provides durability.