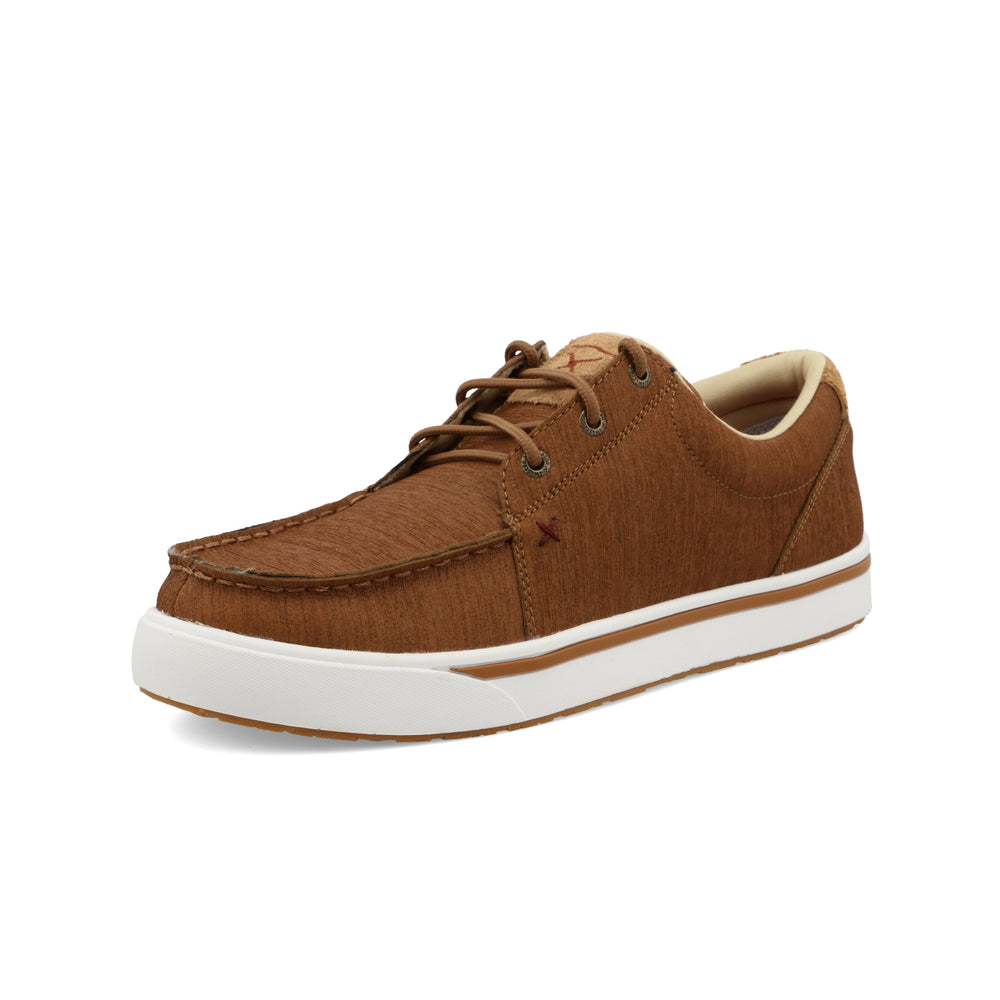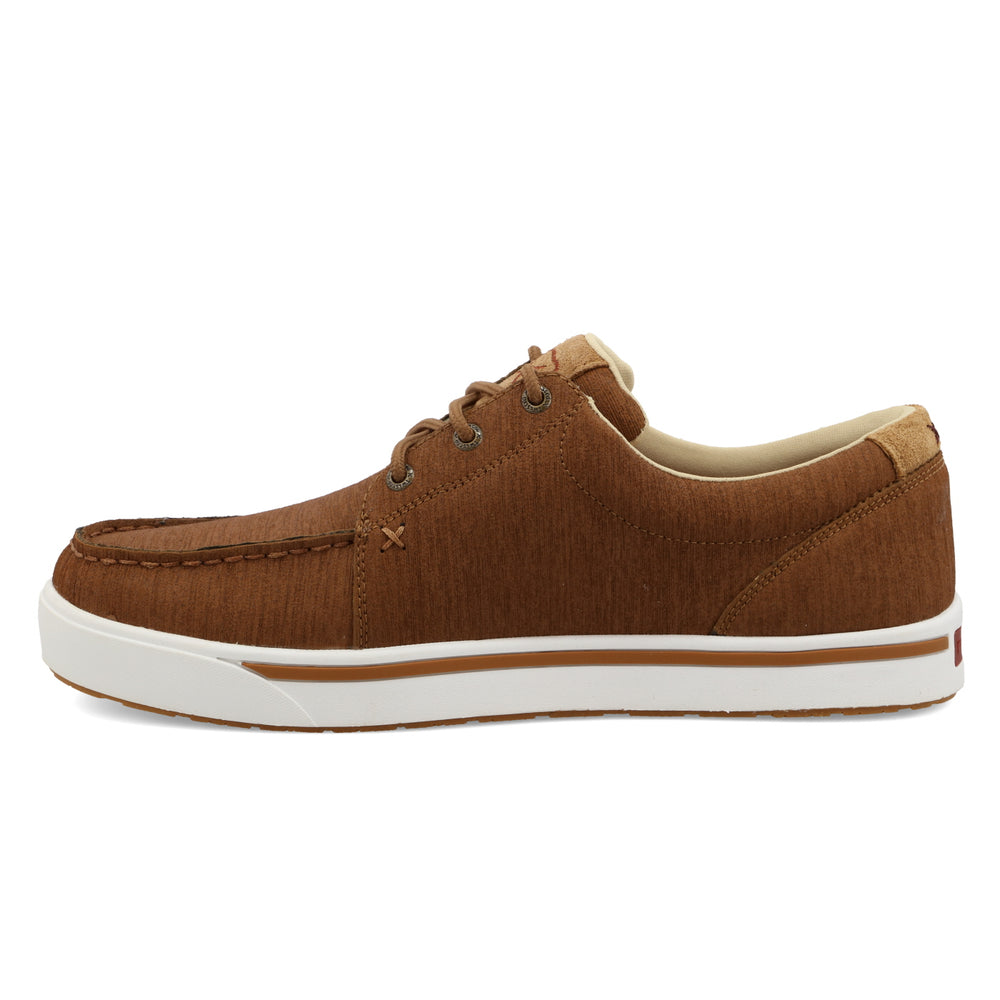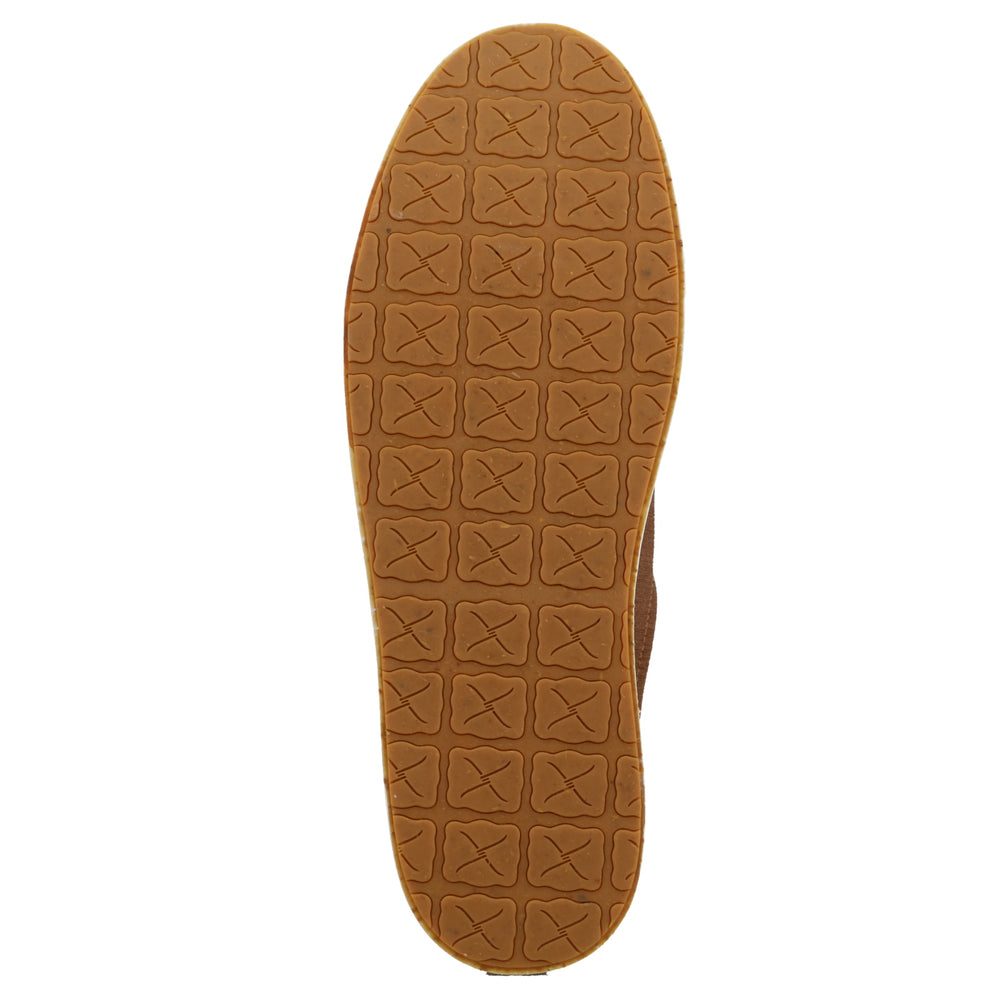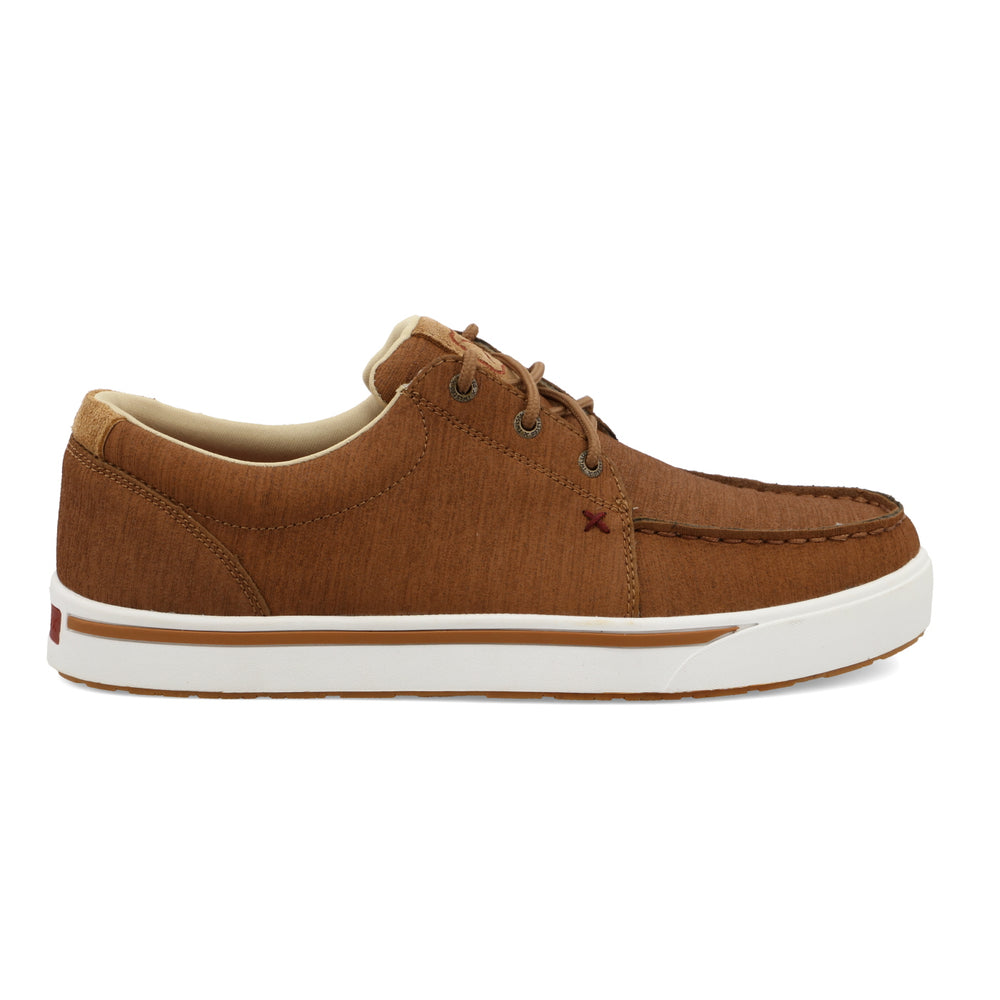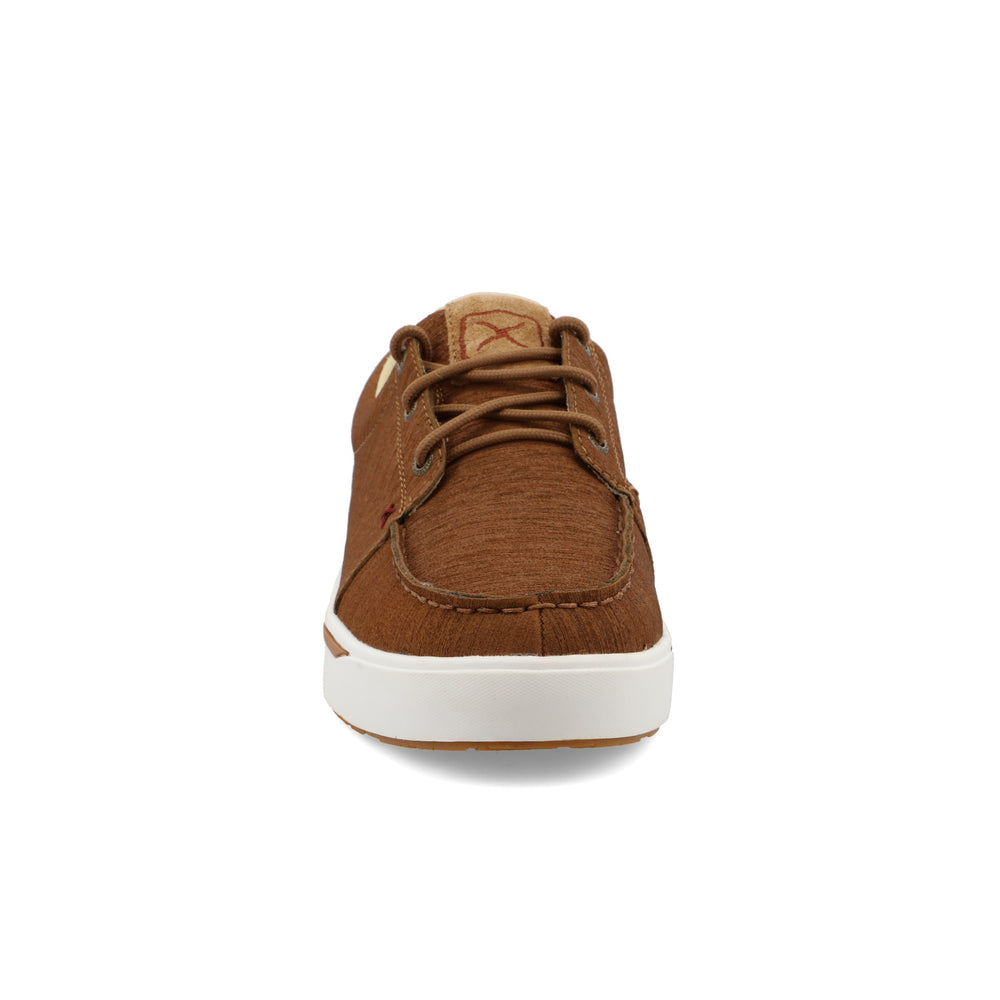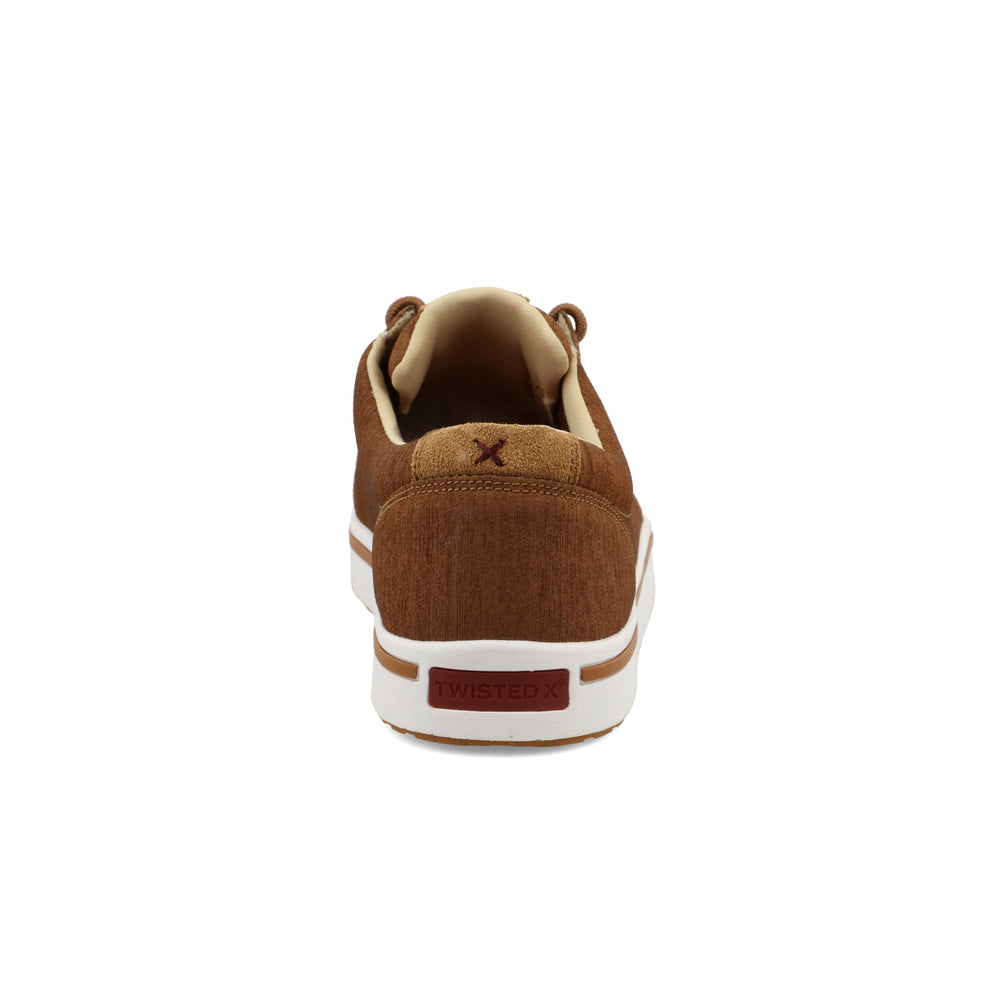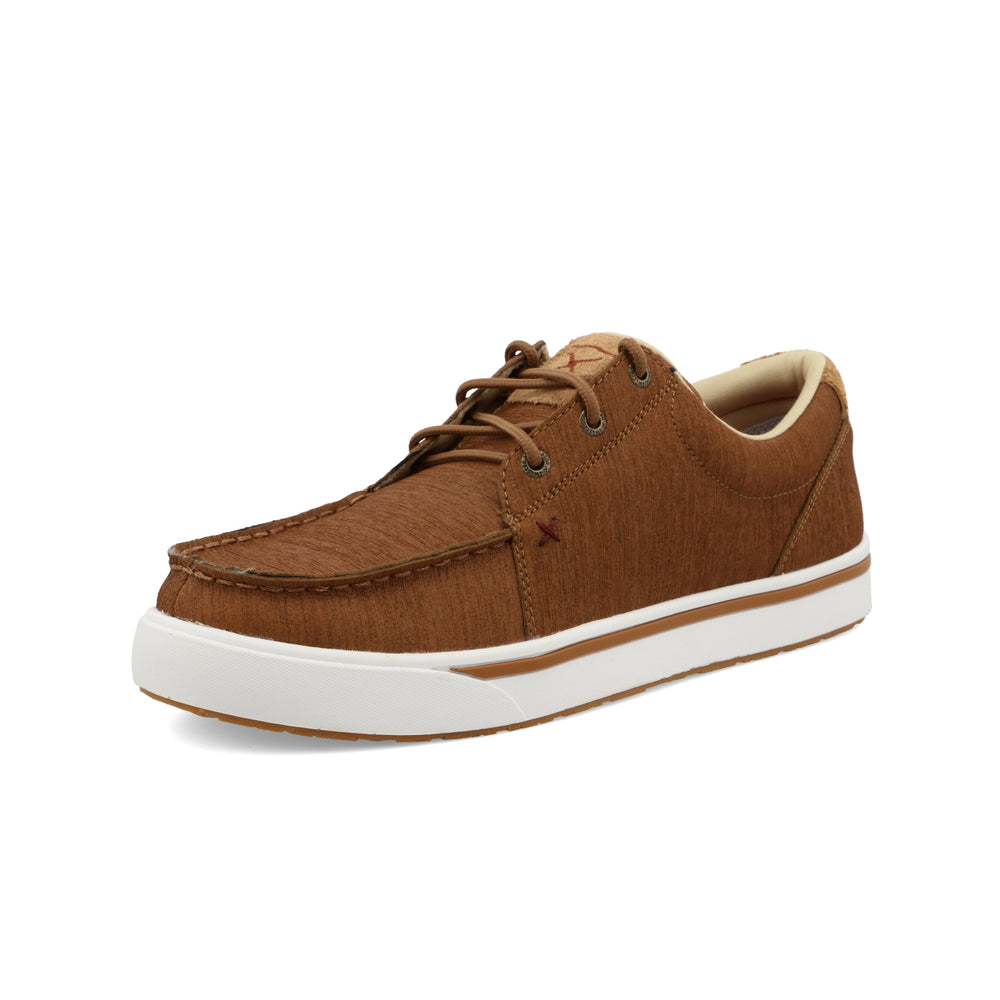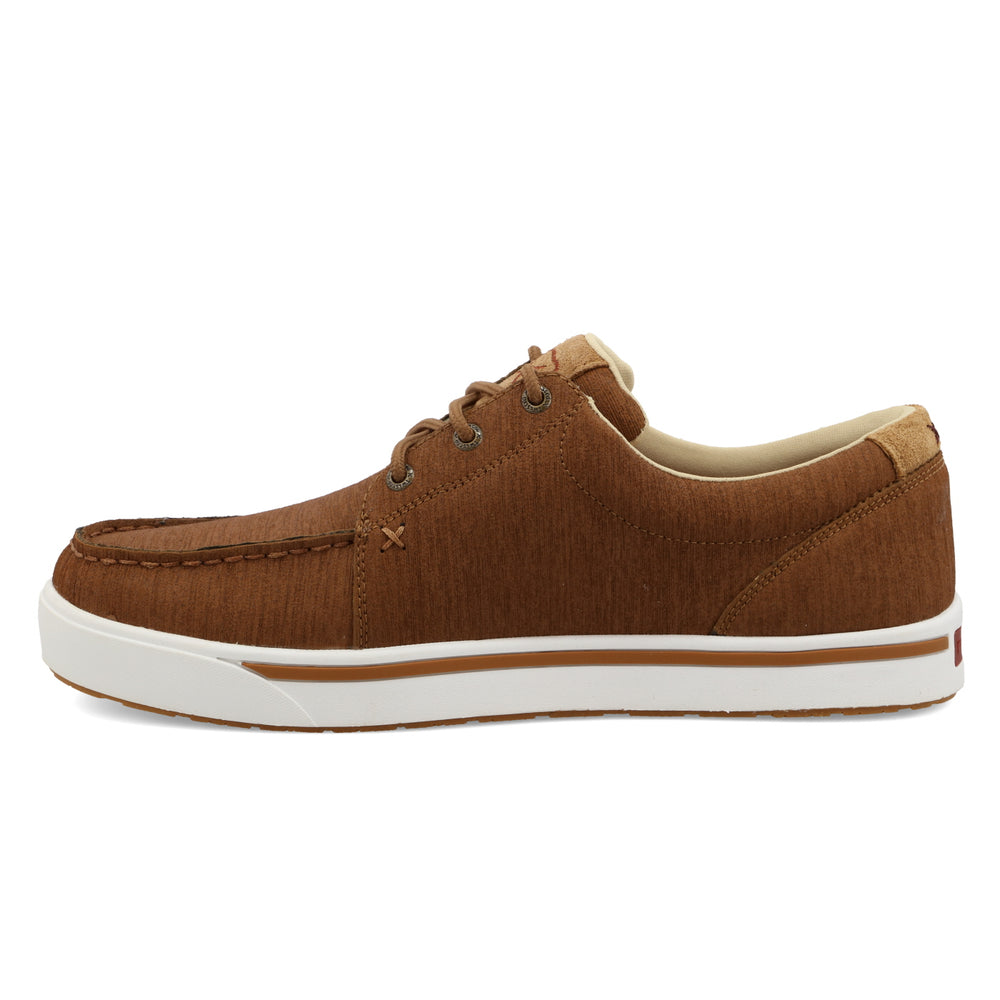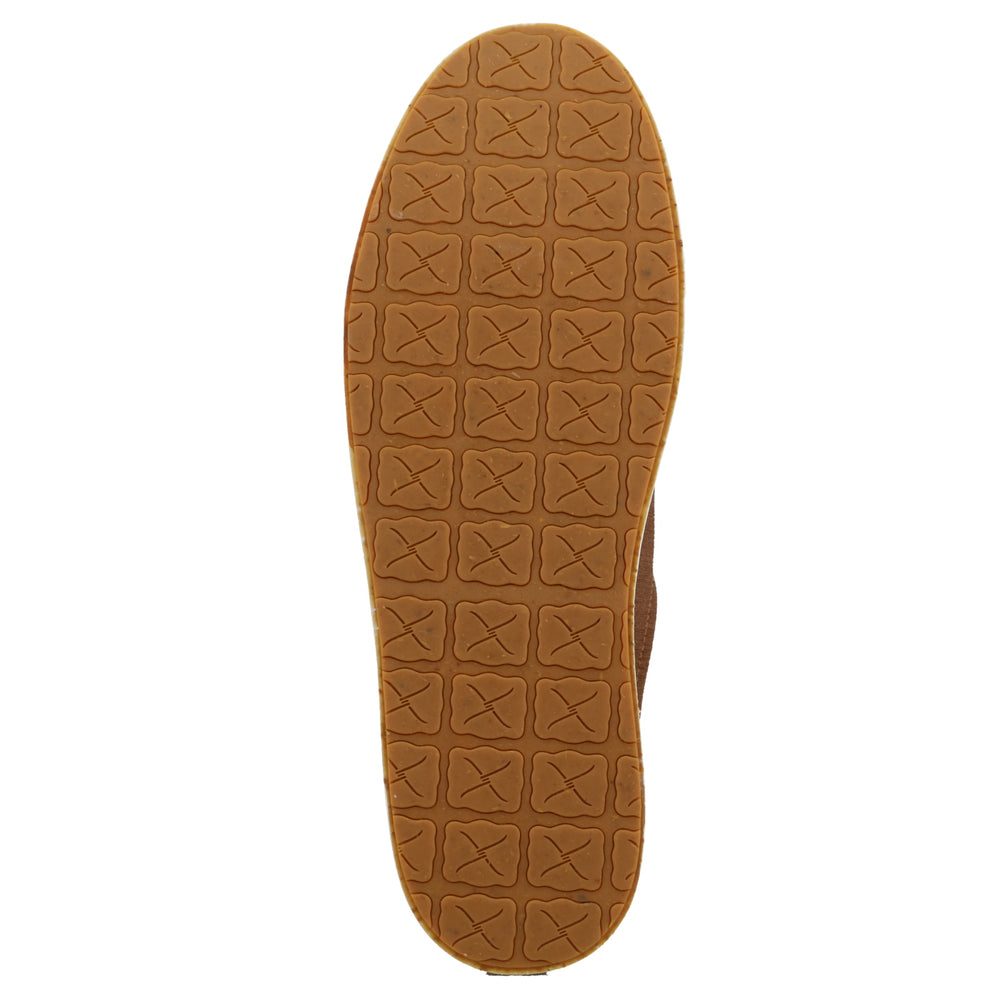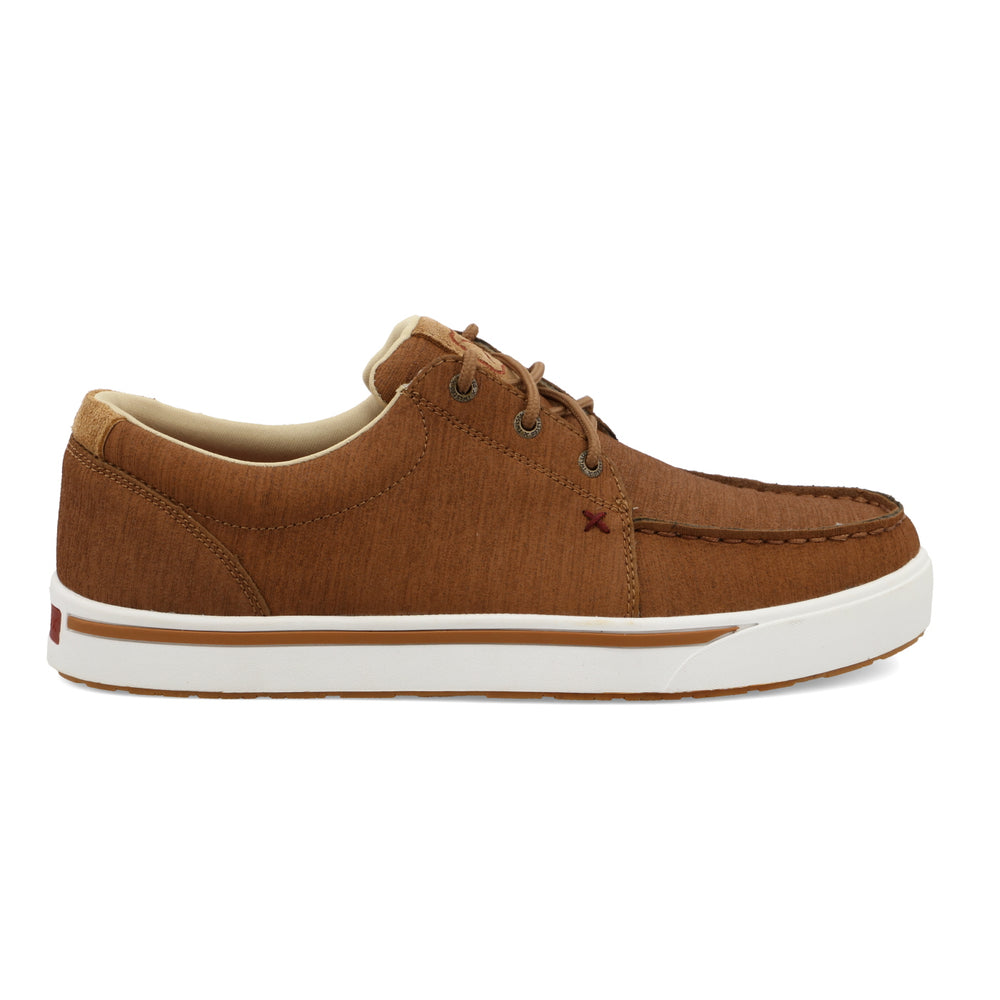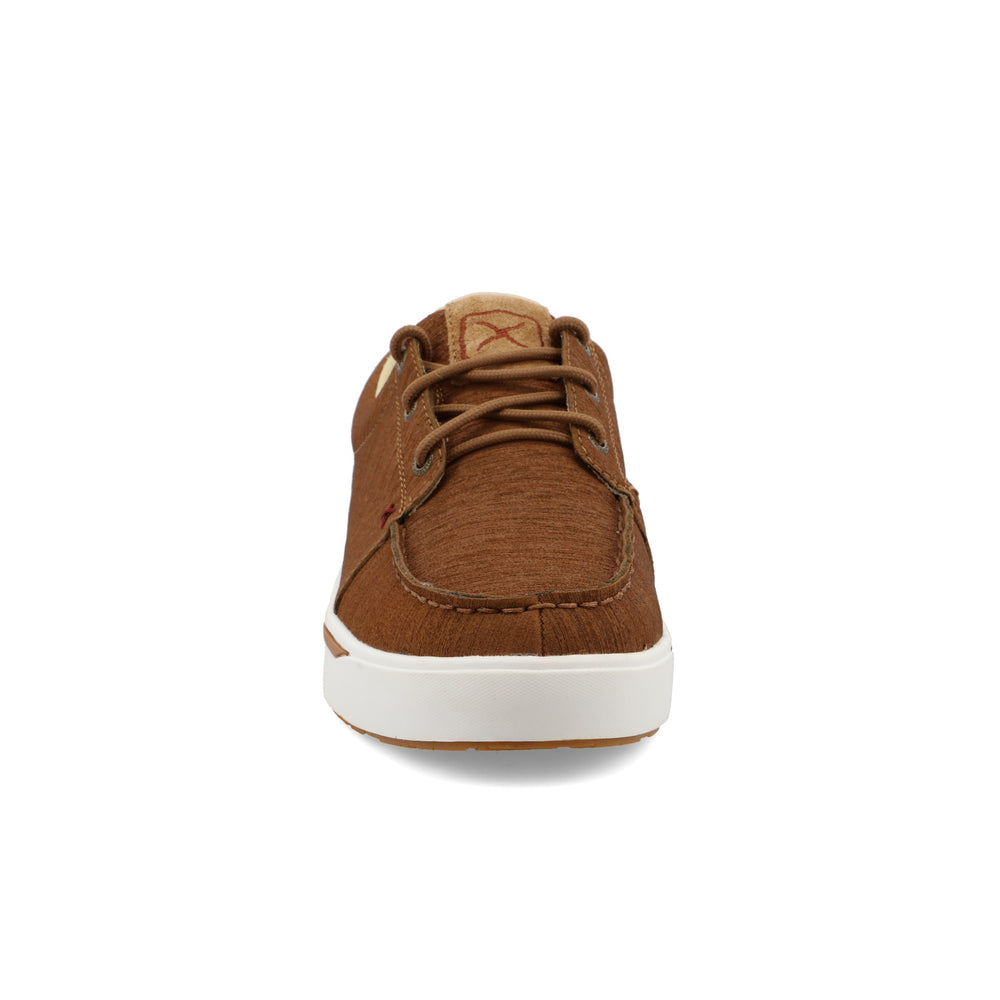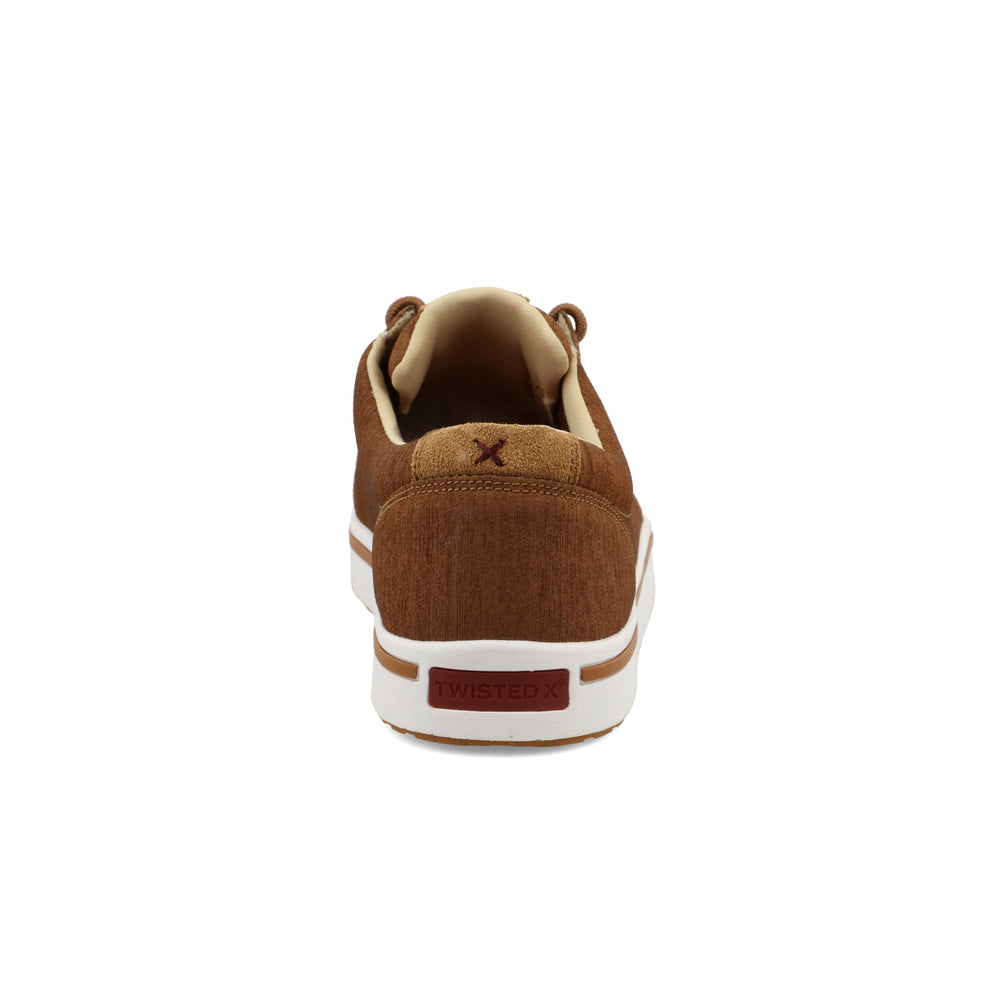 MEN'S

Kicks

The Men's Casual Kicks Collection is a Twisted X® take on classic profiles with style you've come to love. Handcrafted with duraTWX® hybrid performance leather, designed to perform in extreme environments, these Kicks blend style, quality, and unrivaled comfort. Featuring bamboo laces, a molded footbed, padded tongue and ecoLINING, and a molded rubber that is blended with eco-friendly rice husks, making a one-of-a-kind, increasingly sustainable outsole, mixing together a perfect balance of style and comfort that is sure to stand out in a crowd.
Available Sizes
7
7.5
8
8.5
9
9.5
1
1.5
11
11.5
12
13
14
Store Locator
Need help finding this style? Call us, we can help you find it from your local retailer - (888) 894-2668
Features
duraTWX® hybrid performance leather upper.
duraTWX® hybrid performance leather is water resistant, breathable, anti-corrosive, and abrasion resistant.
Migration from nylon and/or cotton laces to 100% bamboo laces.
As a migration from traditional nylon lining, ecoLINING features ecoTWX® material that is made with 100% P.E.T., furthering eco conscious efforts.
Padded tongue and interior lining for added comfort.
Removable, moisture-wicking, antibacterial and machine washable molded footbed.
Integrated rice husk and molded rubber outsole made from repurposed agricultural byproduct, provides durability.