Located in Decatur, Texas, this flagship center will create a designated home and medical resource for those currently fighting and recovering from breast cancer.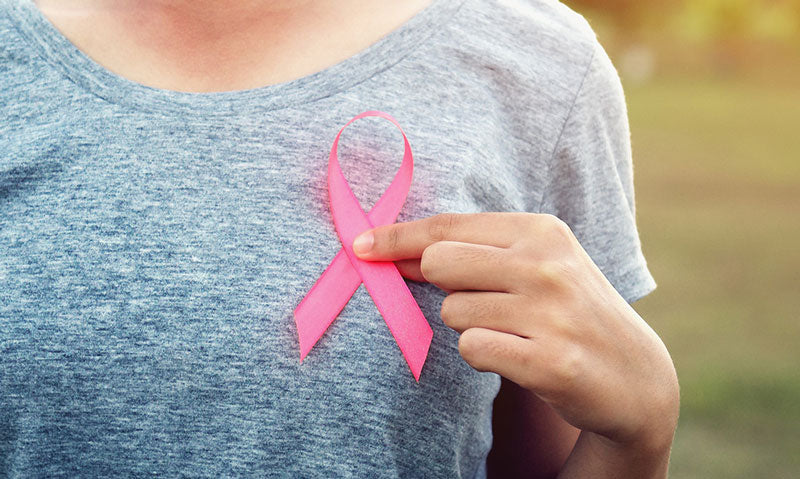 OUR MISSION
Twisted X® is dedicated to serving those in need and their families. This center will offer comprehensive services and programs that address coping with the diagnosis of breast cancer, body image, anxiety, spirituality and more.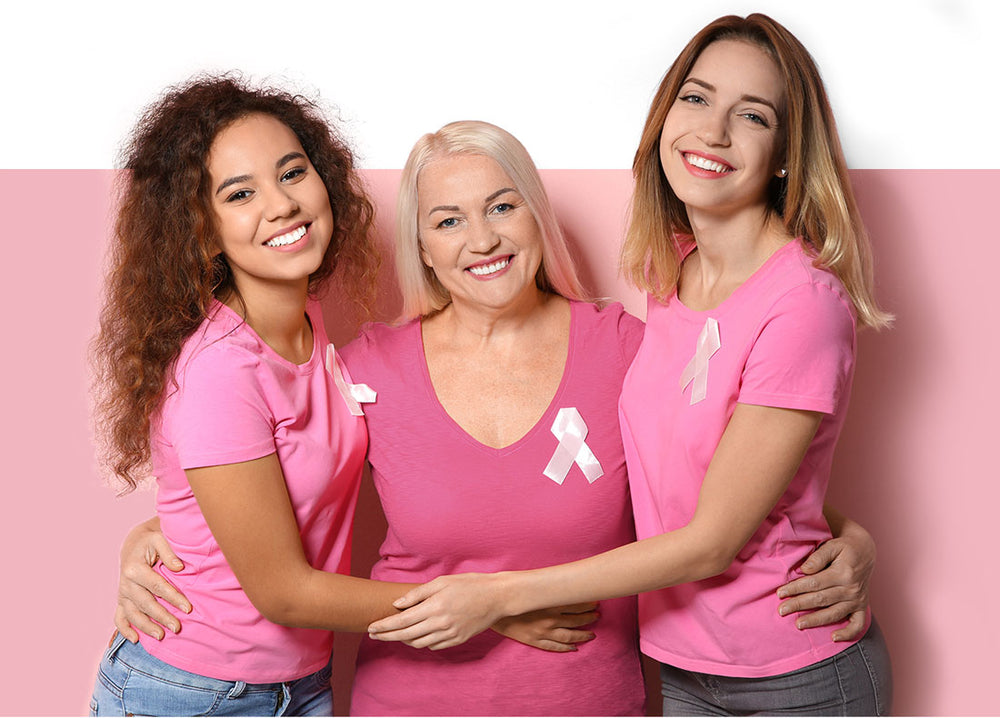 Tough Enough to Wear Pink
Tough Enough To Wear Pink® was created in 2004 to bring the sport of professional rodeo and the western community together in the fight against breast cancer. Since its inception, TETWP has raised over $32 million dollars for breast cancer charities, spreading a message of hope and raising awareness to focus on the need for a cure.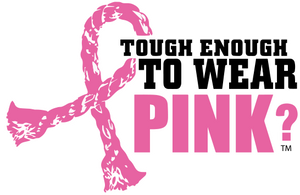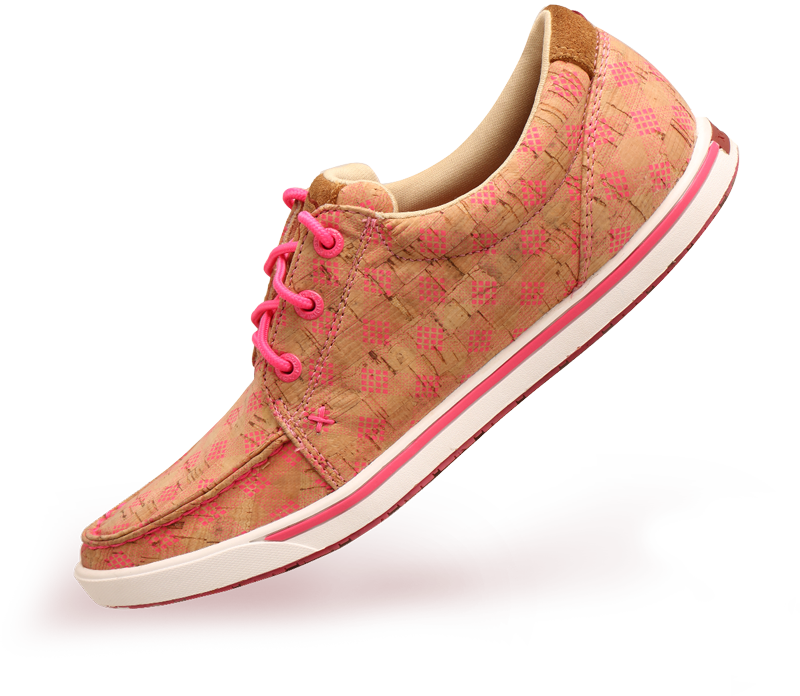 SHOES WITH PURPOSE
We believe in fostering a world that gives back. With this belief at our company's forefront, we have created unique lines for Tough Enough to Wear Pink® which give back to our community while providing comfortable footwear to our customers.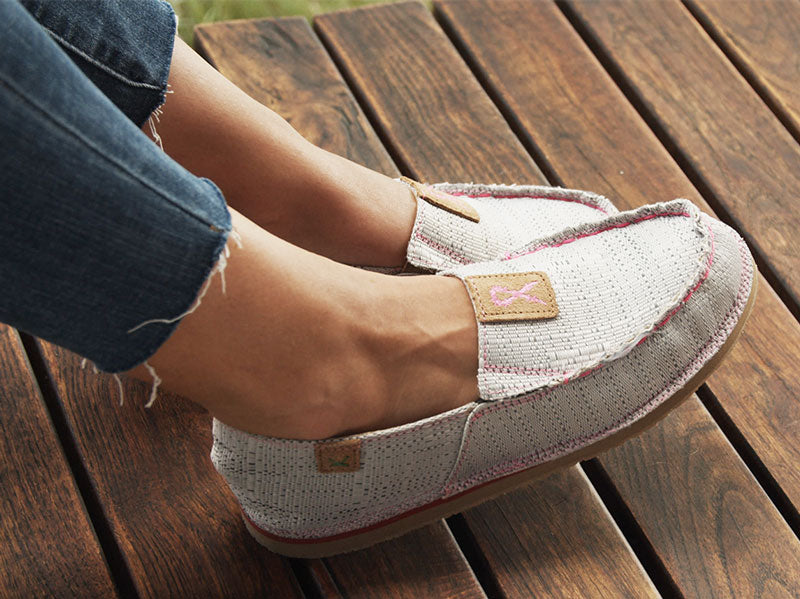 "We're honored to come together to rally against breast cancer and create a destination in our hometown for individuals, families, children and more."

—Prasad Reddy
CEO of Twisted X®