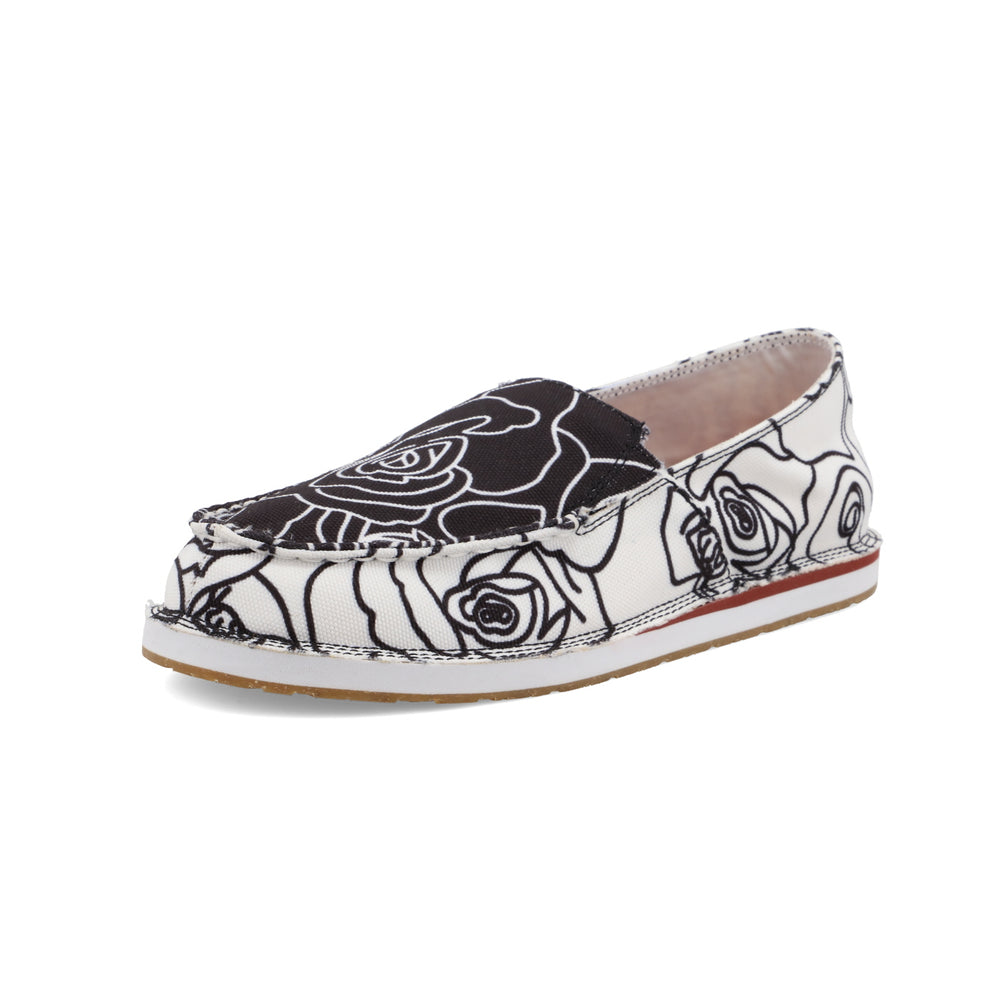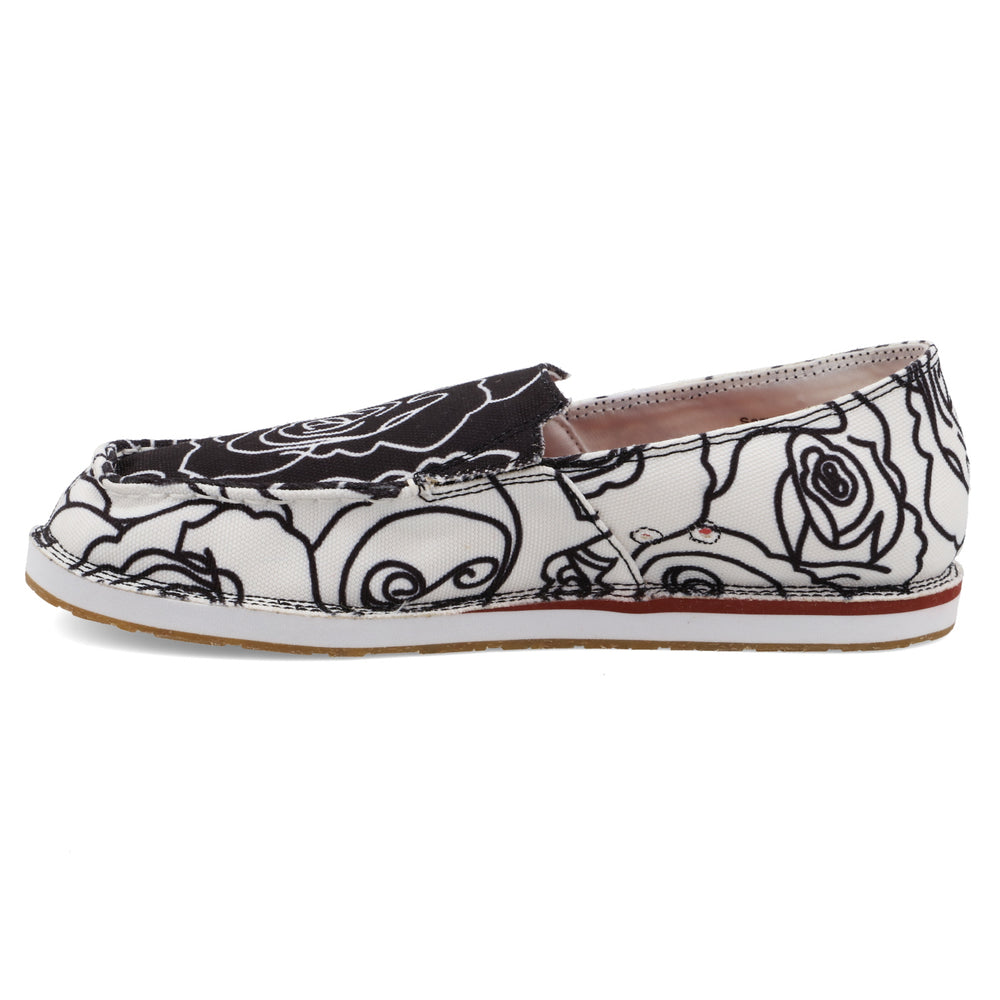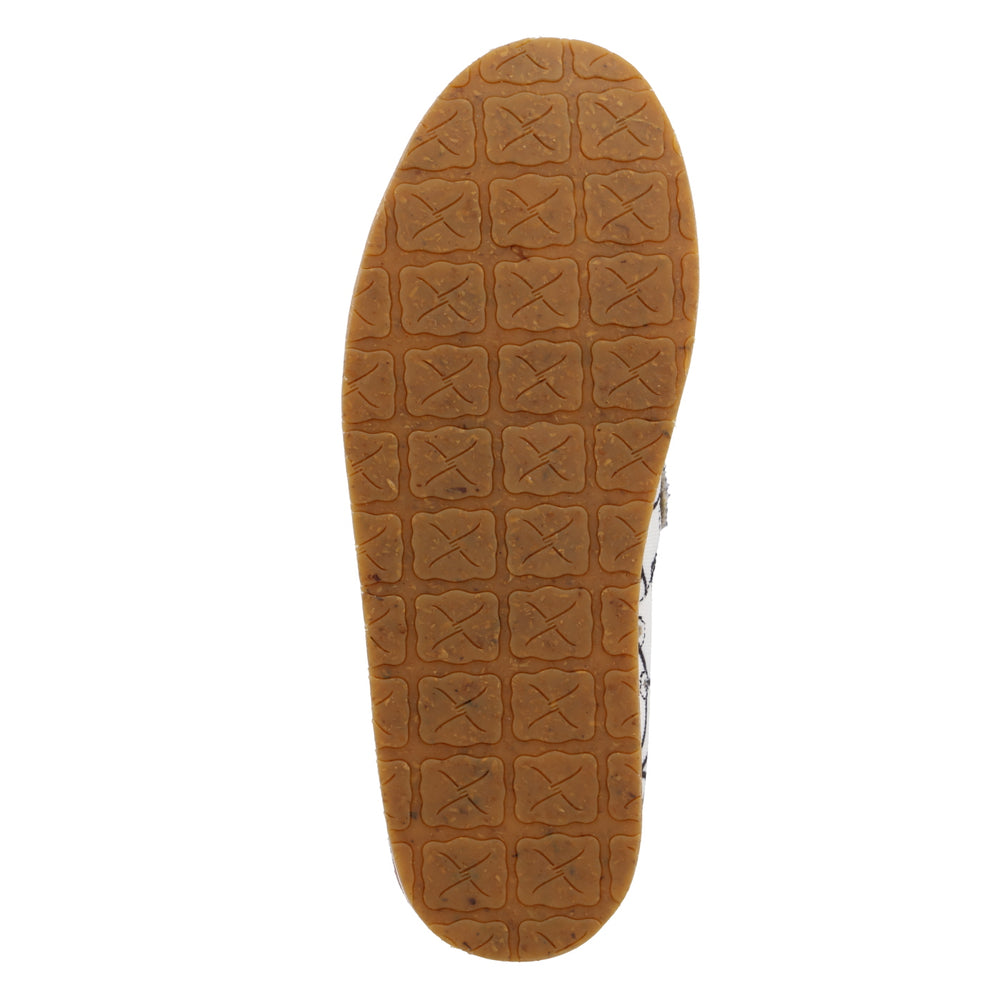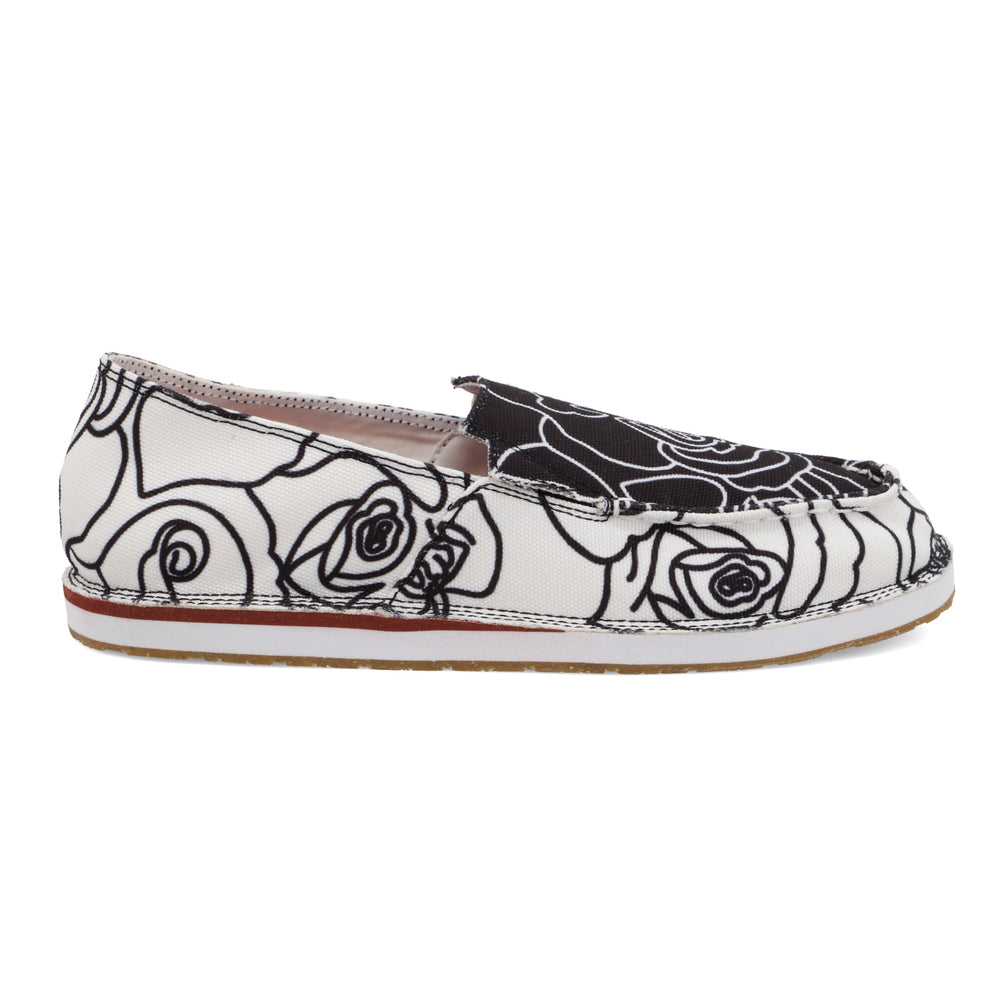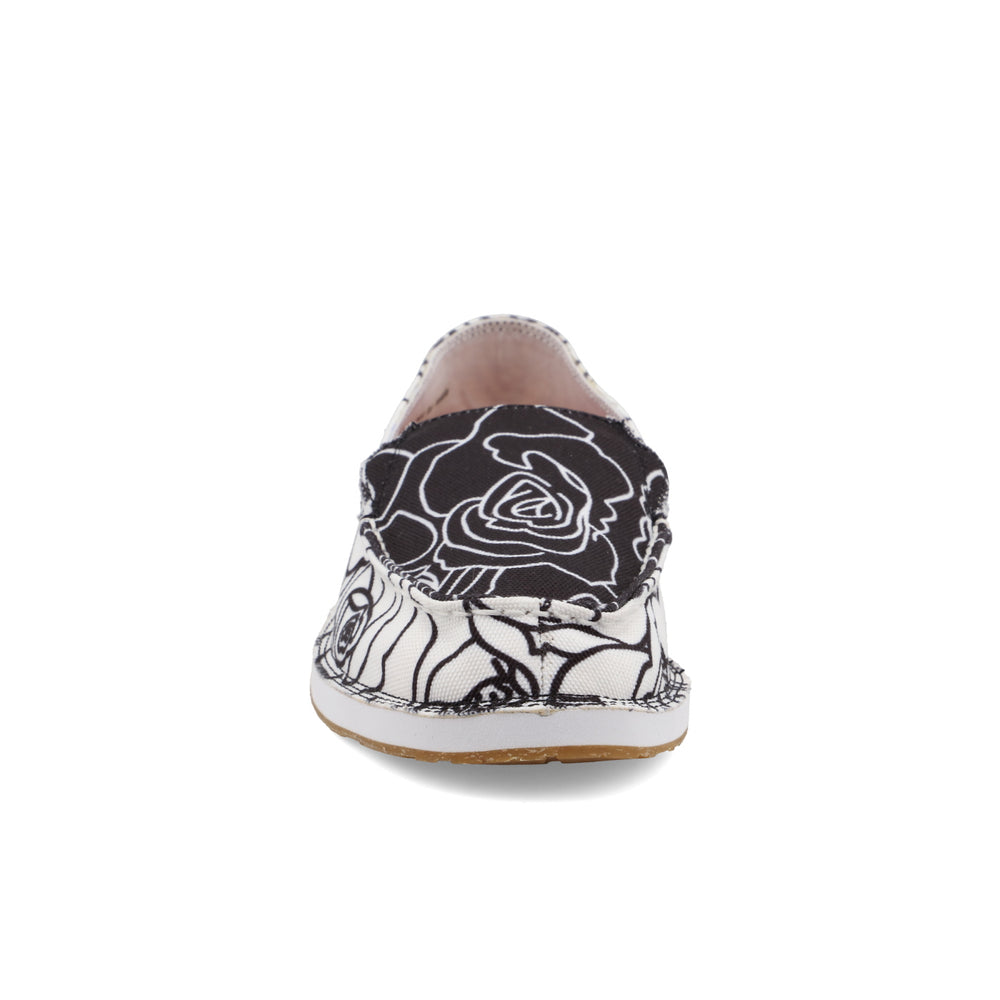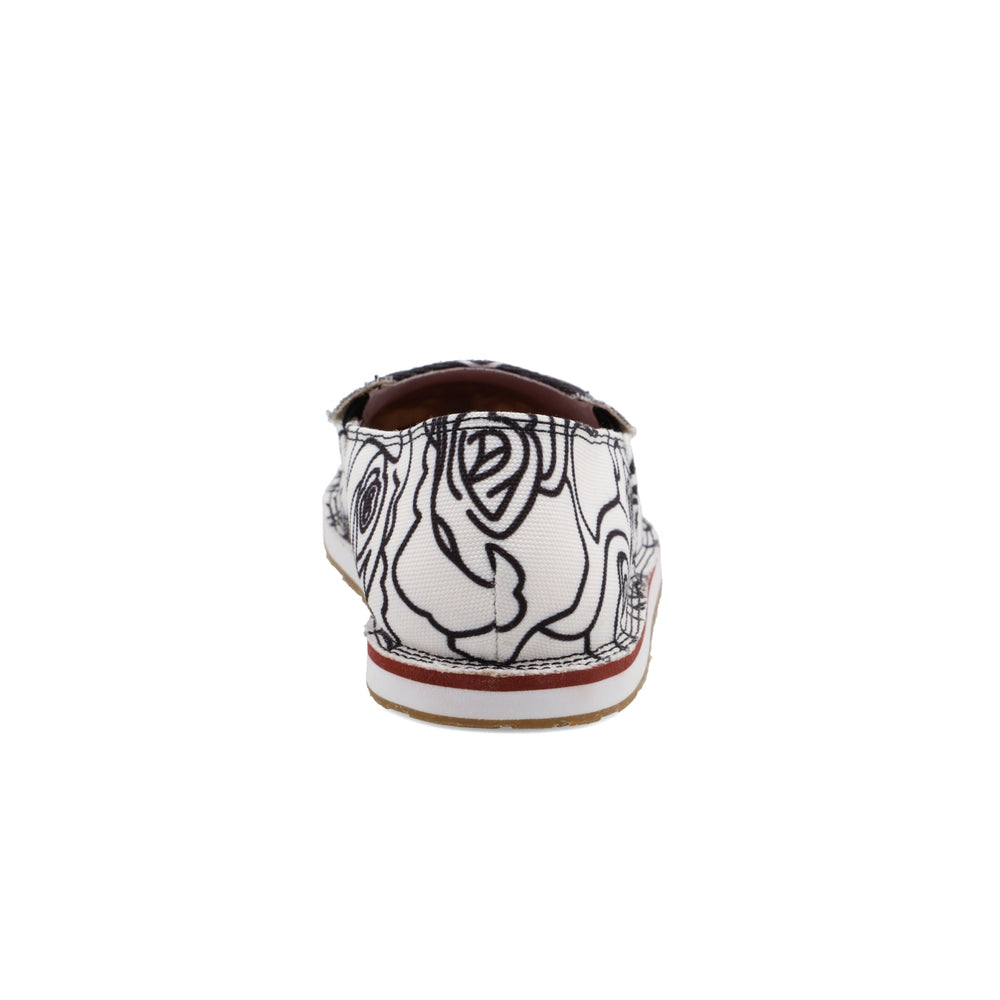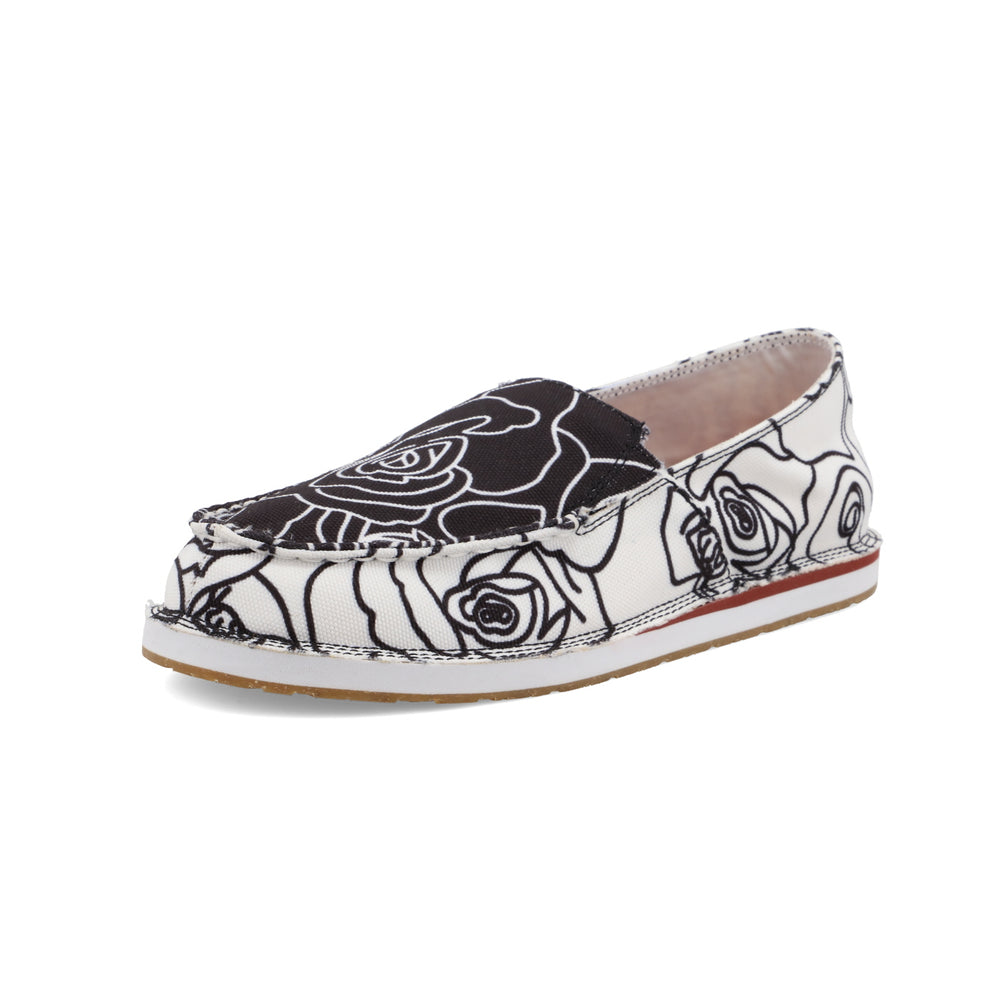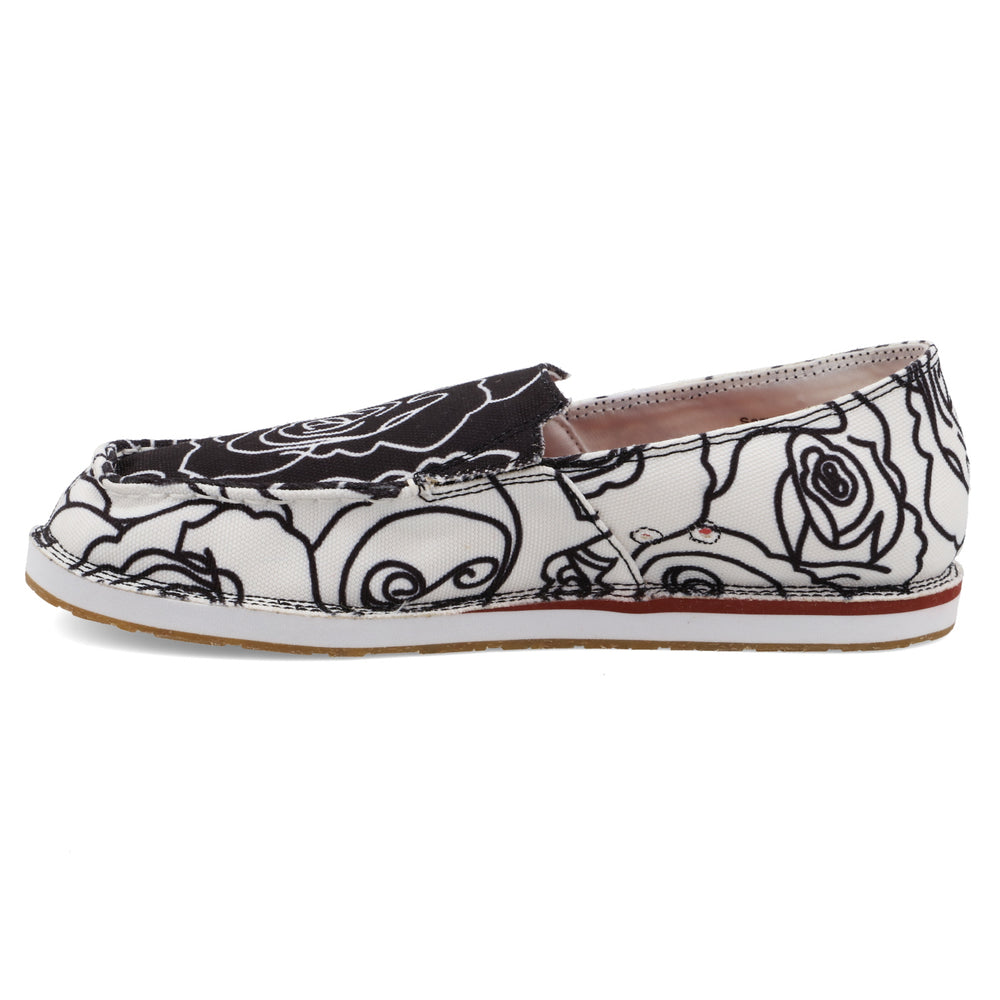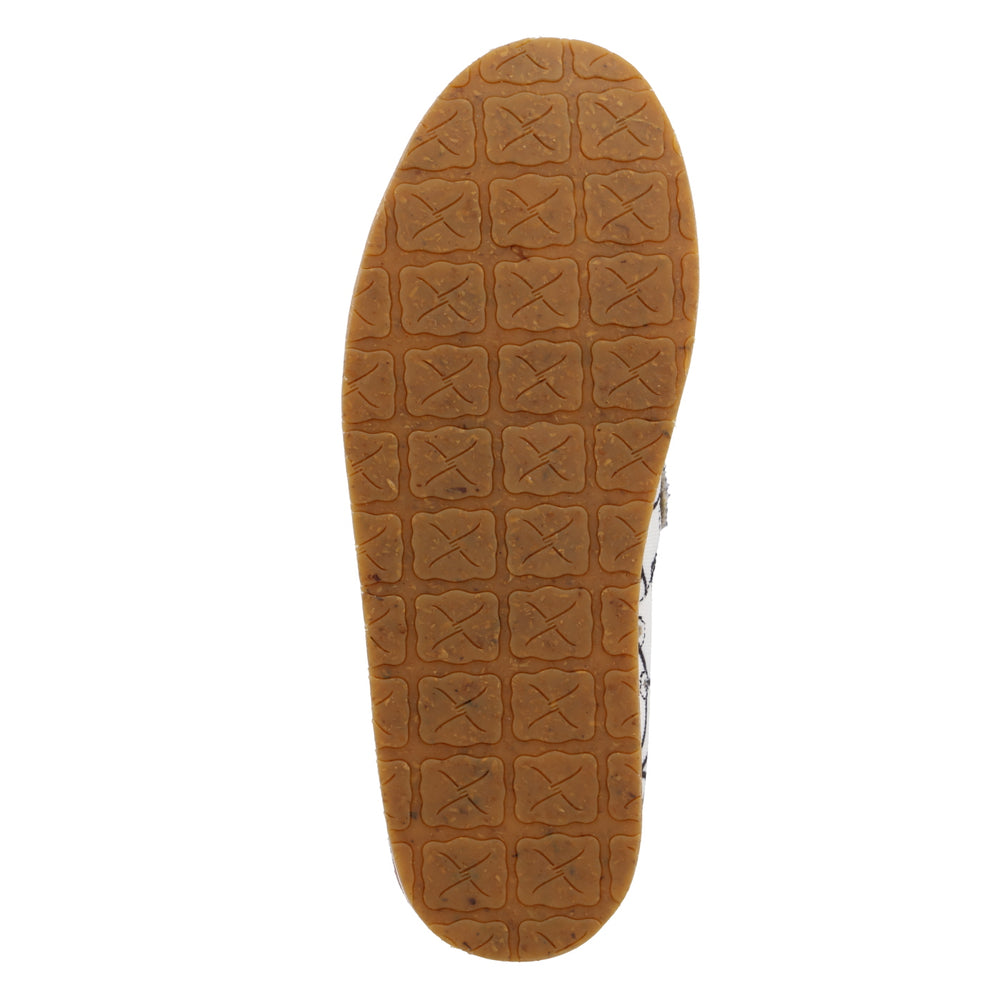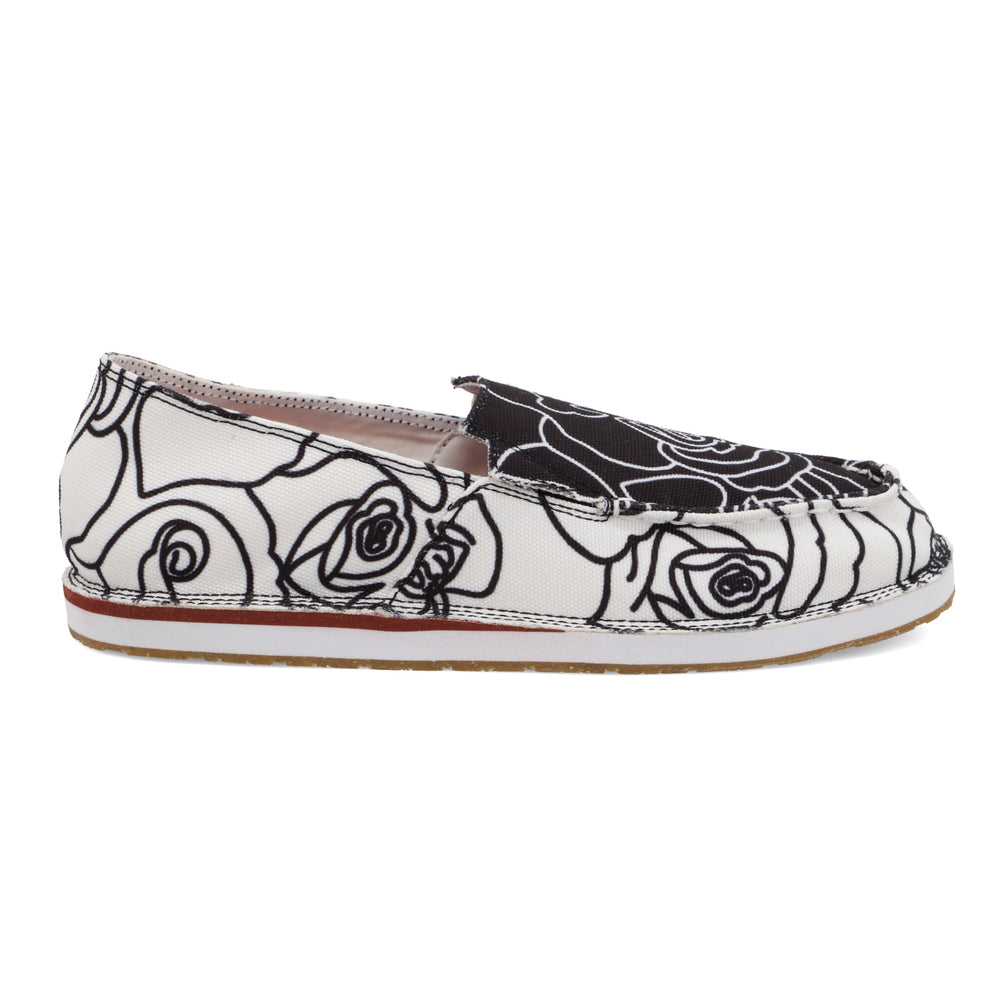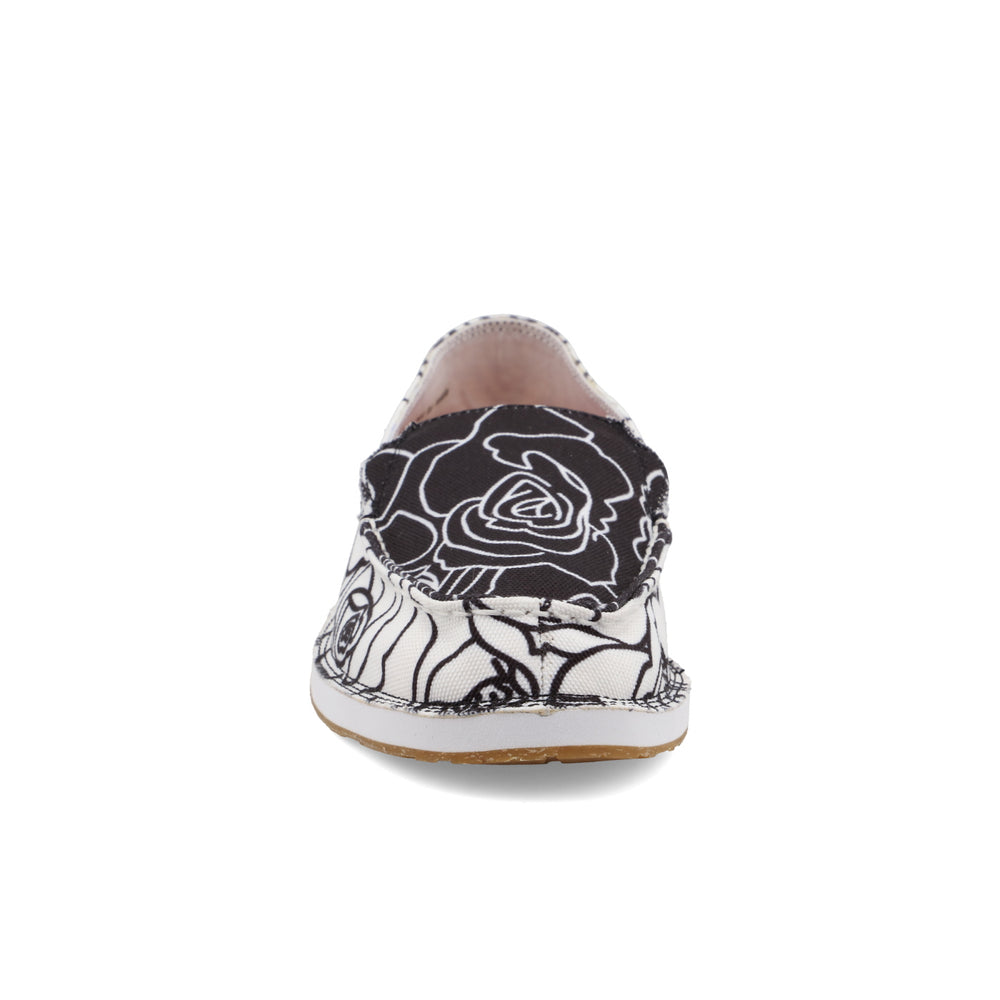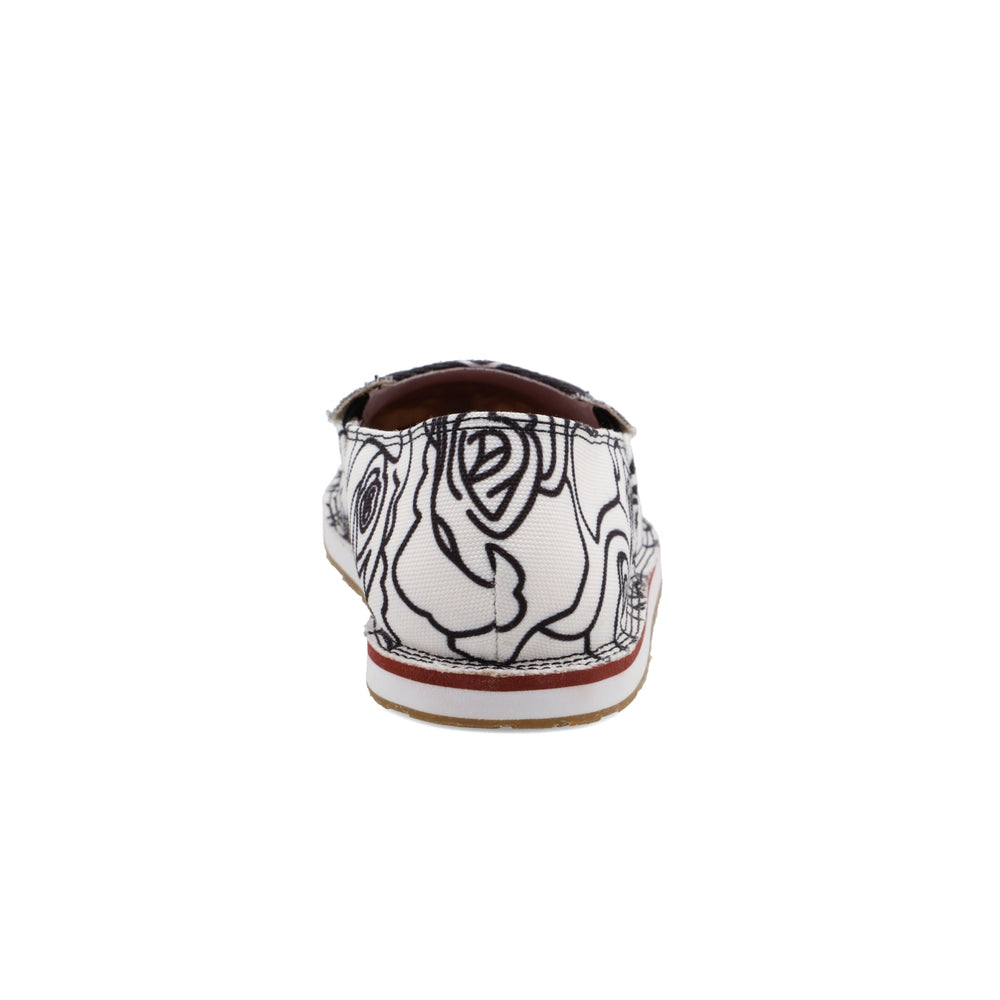 WOMEN'S

Slip-On Loafer

The Olivia Bennett by Twisted X collaboration brings to life a mutual love for the Earth and the beauty that nature has to offer. By combining Twisted X's sustainable materials and Olivia's inspiring nature-based art, this collection embodies the cross-section where nature, art, and fashion coexist. The Women's Casual Slip-On Loafer is one of the lightest style options available with all the comfort you've come to expect from Twisted X®. This slim profile shoe combines a fabric upper, ecoTWEED™ lining, Blend85™ recycled foam footbed, full-length dual-density EVA midsole, and a rubber outsole integrated with eco-friendly rice husk, a repurposed agricultural by-product. These casual loafers will keep you looking good and keep your feet wrapped in lightweight comfort.
Available Sizes
5.5
6
6.5
7
7.5
8
8.5
9
9.5
1
11
Store Locator
Need help finding this style? Call us, we can help you find it from your local retailer - (888) 894-2668
Features

Toe Shape

Moc

Outsole Composition

Rubber with blended rice husk

Color

Black & White

Closure Type

Slip-on
Additional Features
Fabric upper
Elastic gore panels allow for an easy entrance and exit
ecoTWEED™ Lining. ecoTWEED™ material is made from recycled plastic bottles.
Blend85™ footbed. Blend85™ footbeds are made with 85% recycled foam. Footbeds also feature ecoTWEED™ Lining. ecoTWEED™ material is made from recycled plastic bottles.
Dual-density EVA midsole
Rubber outsole integrated with blended rice husk. Blended rice husk is an agricultural by-product that is typically thrown away.